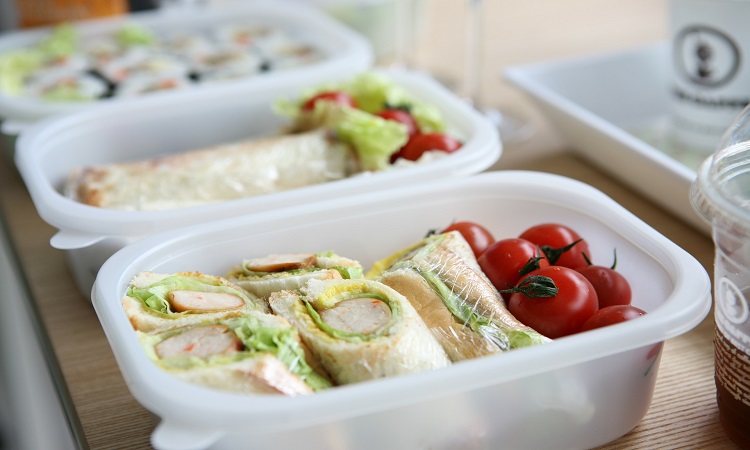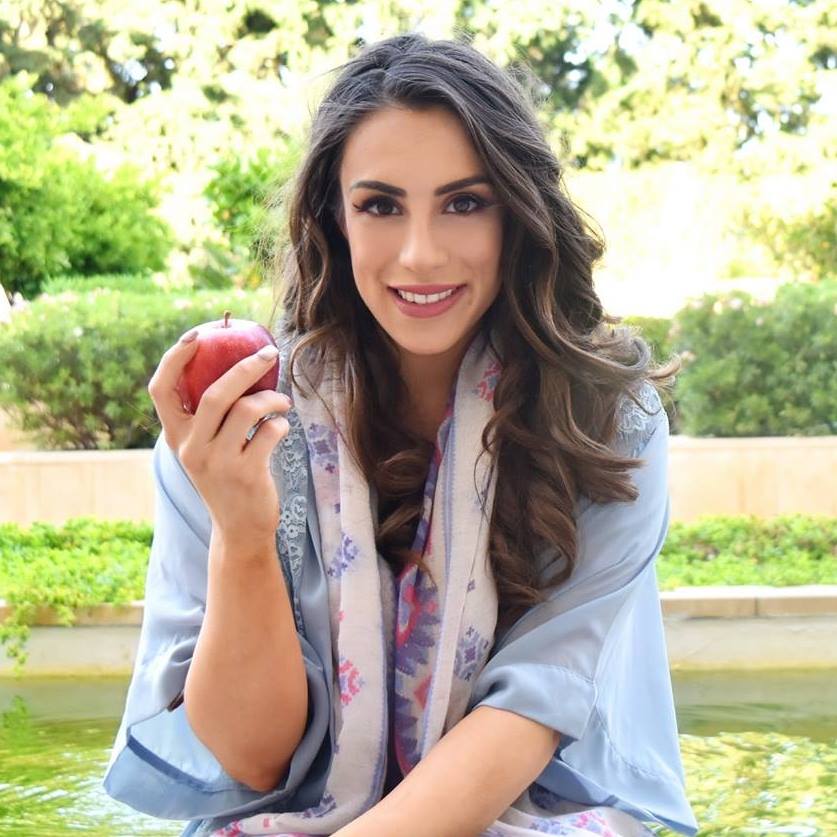 By Anna Cortesi

You have already prepared the kids for school and you have provided them with a hearty snack so they will not go hungry.
You should do the same for yourself, as the day in the office is demanding and difficult.
To be able to cope, you need a healthy and hearty meal. So instead of going to the vending machine or ordering something unhealthy and heavy, see what you can prepare for the office!
Alternatives to Office Lunch
It is very important to have the necessary packages to help you store and transport your lunch to the office. So buy a special lunch box in colors you like and with enough room to fit all your delicacies. Alternatively, purchase jars for the various dips or larger jars for soups.
When you make your lunch for work, add the vegetables later. This way, they will first appear in front of you when you are hungry. This will reduce the calories you receive and help you control your weight effectively. Of course, it makes sense to prepare meals that you like. Otherwise, it's great to be tempted to forget your own lunch and choose something else!
Color affects our mood and appetite. That's why we need to be real artists when preparing our lunch. We experiment with different colors in our salad and dish, playing with textures and ingredients. The combinations are amazing and the result very interesting! We always take care to select fruits and vegetables in season. In their time, fruits and vegetables are much more delicious and you will find them at extremely low prices. It's the best time to enjoy them.
Don't confuse things with regard to your food. Keep everything as simple as possible, with tried-and-true combinations. Without exaggeration and without trying to impress, we must feel that our lunch is intimate and delicious. The overwhelming combination for the office contains protein and salad so that we can satisfy our hunger and not get lethargic afterwards.
If possible, avoid bread and its derivatives for some days of the week. You will be amazed at how delicious a sandwich without bread can be, using a lettuce to keep the filling. Try foods rich in vitamins and nutrients, such as legumes. Put them in your salads or experiment with combinations of legumes on the same plate. Their sense of satiety is unique!
The daily life of all of us is extremely demanding. So, it is only natural that we need energy to meet the challenges of each day. In order to be always full of energy and to have the power we need for our activities, lunch at the office is a must. Follow our tips and enjoy a hearty meal at the office that will give you everything you need and keep you healthy!