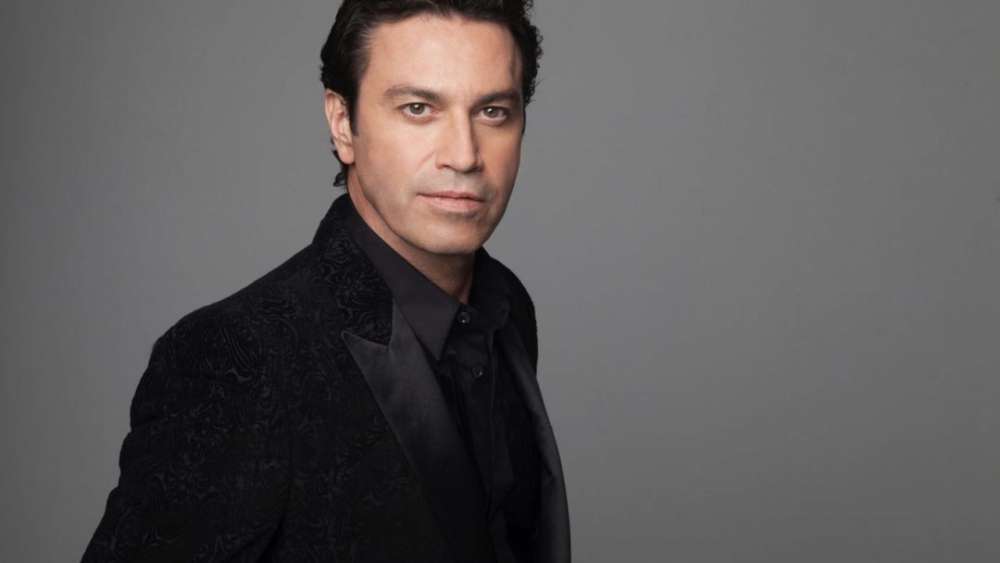 The show "The mirrors" comes in Cyprus by Marios Frangoulis
Marios Frangoulis reunites with his fans in a series of concerts from July to September 2020 in Greece and Cyprus.
Welcoming the summer, he conveys the message of hope and love once again with his songs from his huge repertoire, Greek and foreign.
Together with his remarkable new collaborators, Myrto Vassiliou and Vassilis Kourtis, they will weave a program made of love and stars.
Marios Frangoulis, the favorite international tenor has collaborated with some of the most important orchestras on the planet, shocking the audience at La Scala in Milan, at the Royal Albert Hall, at the Carnegie Hall as well as in countless other halls across America, Europe, Australia, Asia. and Africa, return with a program that will fascinate you.
August 6, School for the Blind Amphitheater
August 7, Ancient Theater of Kourion
Start time – 21:00
Tickets-Reservations 7777 7040 & www.tickethour.com.cy.