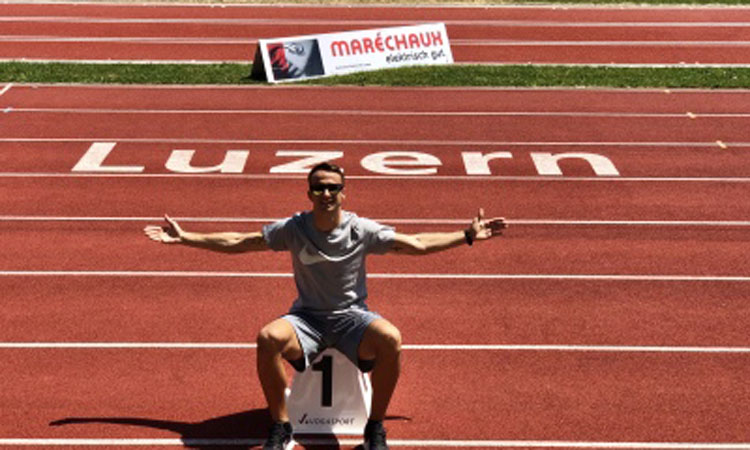 Cyprus sprinter Milan Trajkovic finished fourth in the 110m race in Luzern, Switzerland.
Trajkovic has shown yet again why is amongst the best athletes the planet has to offer, after putting in a very good performance Trajkovic turns his attention to the 20thJuly when he will travel to London for the Diamond League games.
Chinese Xie Wenjun claimed first place and Shane Brathwaite was runners up.
Source: Cyprusdaily