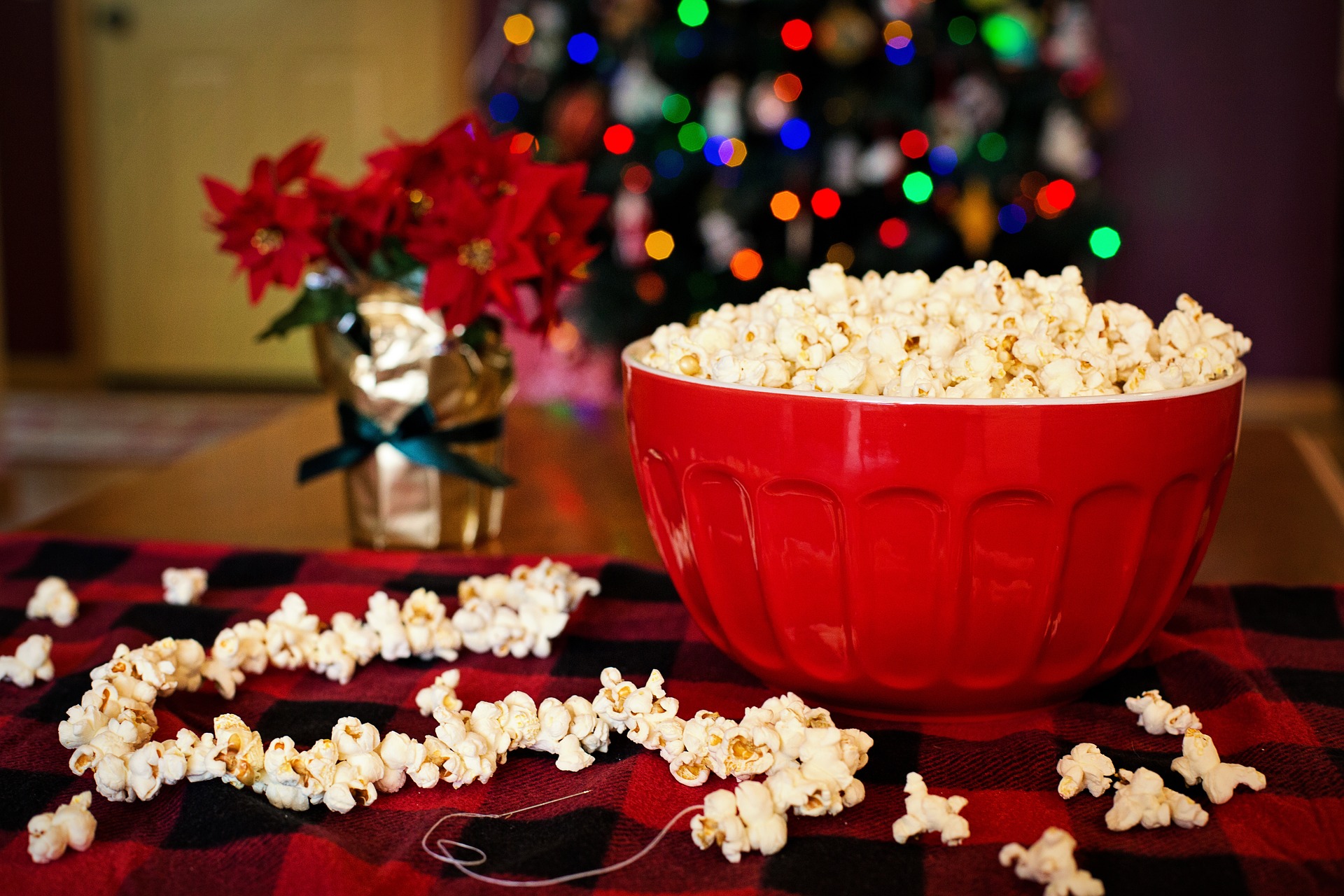 We have associated Christmas with specific things…. Family, Food, Game Nights, Presents and Movies!!
Some classic movies for Christmas are Home Alone 1, 2 and 3, The Polar Express, Matilda, National Lampoon's Christmas Vacation, Elf, Scrooge (A Christmas Carol), The Nightmare Before Christmas,
However, Christmas 2019 will change those preferences as there are many noteworthy movies coming out these holidays and will earn their special place in our hearts ?
Netflix is the King of Christmas Movies for this year!
A Christmas Prince: The Royal Baby
A Cinderella Story: Christmas Wish
The above are only few of the Netflix Christmas Specials ?
There are also some excellent options for Christmas nights without a Netflix Subscription!