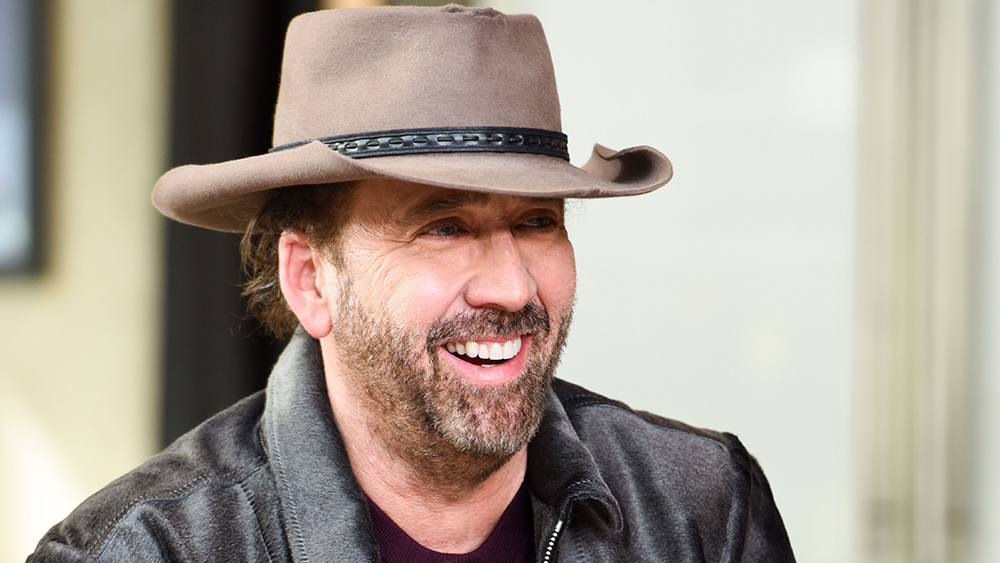 By Antonis Christodoulou
Hollywood superstar Nicholas Cage stole the show during the press conference for his new film JiuJitsu which was filmed in Cyprus.
The press conference took place on Saturday at the Hilton Park conference room in Nicosia and all members of the cast including Nicholas Cage attended to give more details on the film and their experience while filming on the island.
According to the Hollywood superstar Nicholas Cage, JiuJitsu is a combination of science fiction and an action-packed genre which will surely wow the crowds which will go and see the film.
Nicholas Cage admitted that he was urged to make the movie due to the fact that he is a massive fan of the science fiction and martial arts and that being in a movie with so many exceptional talents in the martial arts "arena" is an exceptional experience for him and an enormous challenge for him.
Having being asked about the opportunity to work and experience Cyprus, Nicholas Cage said: "Cyprus has been a good spirit for me, I felt some good energy on the set I worked with a very good and very hard working crew who worked very fast, the people were extremely polite and helpful and I will definitely come back and make another movie here!"
The Cyprus Daily asked the cast members to describe Cyprus with one word one of the actors hilariously replied "HOT" which was greeted with a great sense of laughter and applauds from the press but Nicholas Cage replied with "Mythic" and revealed his wish to come back to the island one day.
The shoot is now at its halfway point and will continue (without Cage) for the next few weeks.
Source: Cyprusdaily