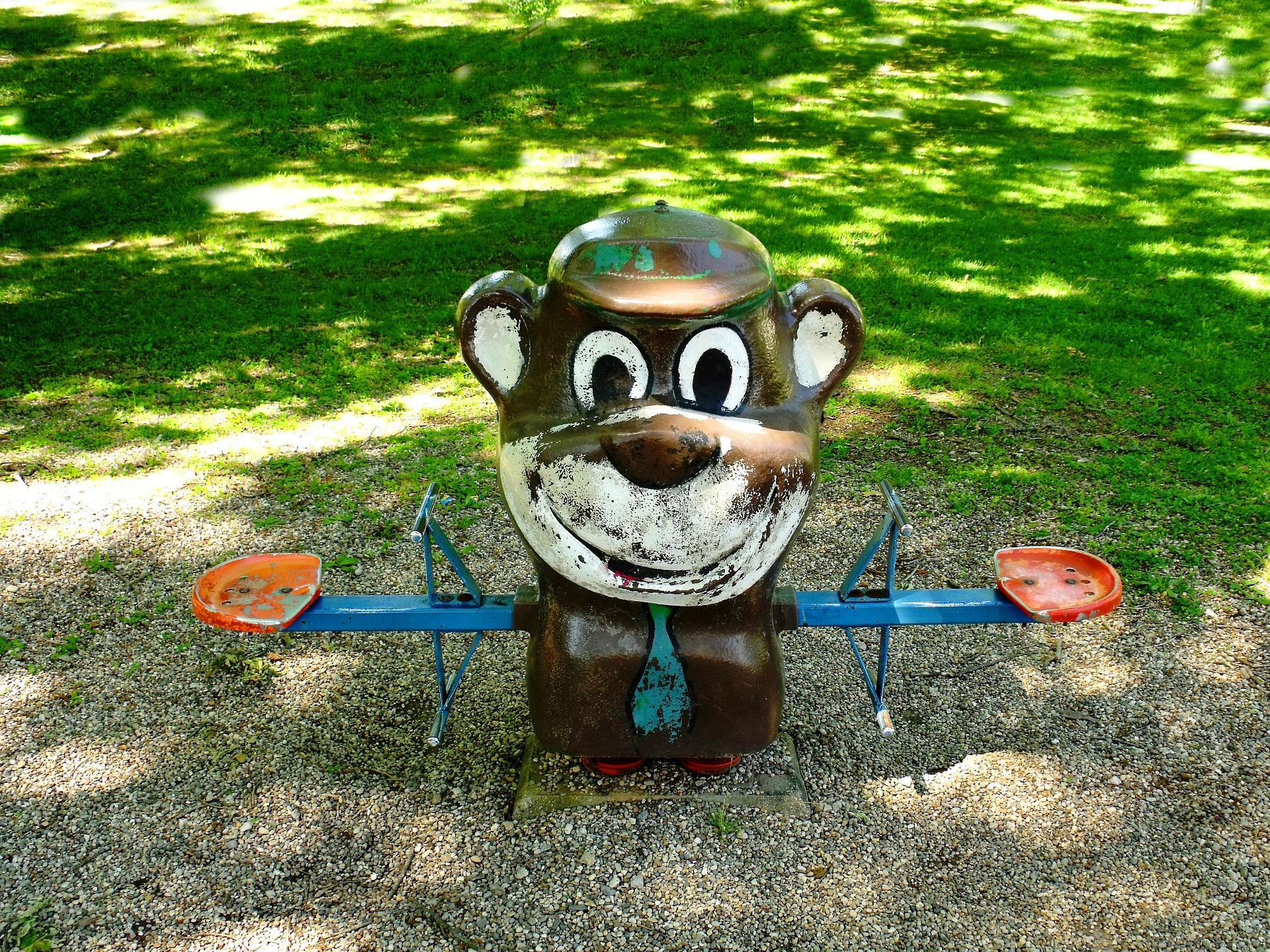 It is widely known and agreed (!) that when you stop playing, you lose your inner child!
Fun, games and parks have a magical way of maintaining our inner soul young and help us hold on to our inner child!
Nicosia is hosting 3 unique and differentiated parks waiting to welcome kids until 100 years old ?
A new adventure park has opened its doors quite recently in Kakopetria. Marina's Adventure Park is set in a lush environment and promises moments that will lift you up and make you have fun with your soul. In this park, young and old can come closer to the natural environment, breathe fresh air and test their limits and strength on various tracks on ropes with obstacles of 1 meter (Child Section), 3 meters ( Level 1) and 7 meters (Level 2). Everything at Marina's Adventure Park will give you unparalleled fun times without worrying about your safety as long as all the rules are respected. All those who take part in the trips are provided with the most secure climbing equipment during their stay in the games.
Info: (99998420) Agiou Nikolaou 43, Kakopetria. M – S 10.00-20.00.
Petrides Farm Park gives children and parents the opportunity to have fun on the farm grounds, play and feed the host animals and spend a carefree day. It is a "luxurious" farm, with animals, birds, toys, stadiums, battlefields, cafes and much more! The farm spreads out to a large area where you can stroll around with friends, children and family while enjoying relaxing moments outside the urban center. Moreover, this farm is not only entertaining but also educational, since the children have the opportunity to get acquainted with the various farm animals in the area, thereby giving an educational character to the project. The farm is open to the public every weekend from 09:00 until 18:00. Also, the farm can be used for various events such as birthday parties e.t.c.
(22525255) Marki Village, Nicosia. S – S 10.00-20.00.
A wonderful ranch in the village of Kampia in Nicosia district that has been embraced and loved by the public and especially children. Riverland Bio Farm produces a range of organic products such as milk and yogurt. Additionally, it offers a wide range of outdoor activities for both children and adults where visitors have the opportunity to see many animals, do various activities and enjoy a delicious, organic breakfast.
(99592598) Kambia, Nicosia. Tue – K 10.00-18.00.