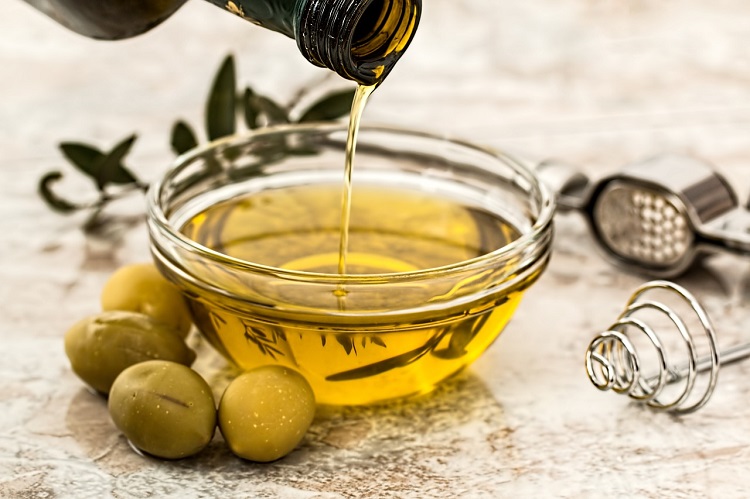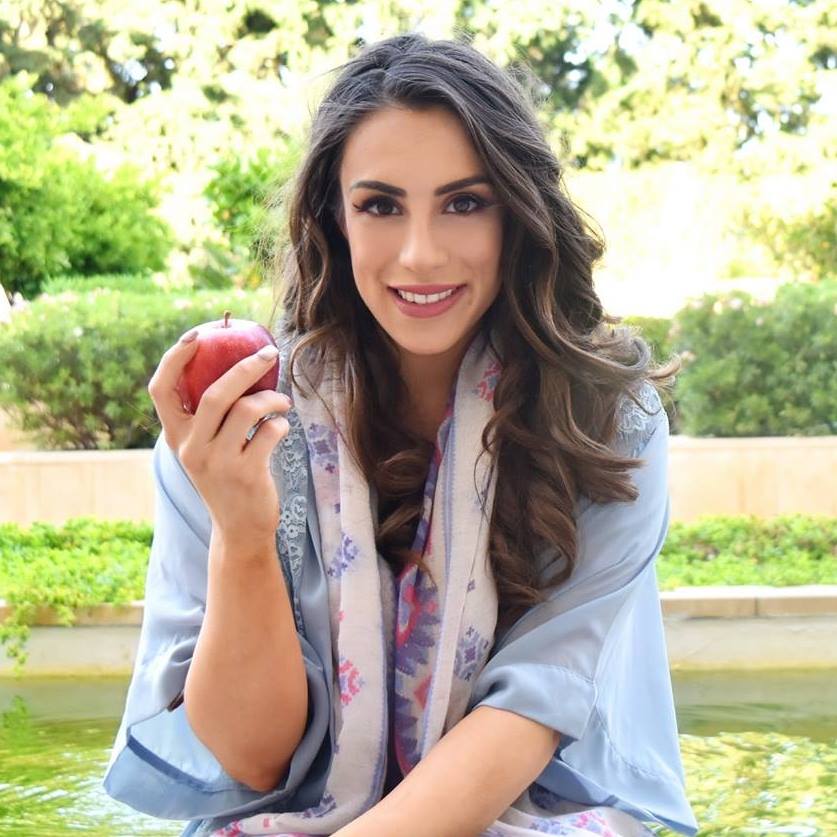 We all now know that olive oil is an important nutritional choice, which benefits to our body and health.
That is why some people do not hesitate to call it "the elixir of life"!
With high antioxidant properties and great nutritional value, olive oil should always accompany our daily diet.
Its exquisite taste is an additional motivation for its consumption, especially when consumed in raw form.
In this article, we will learn about some less known facts about olive oil. As a result, we will appreciate it even more and understand the way it is made, as well as its different production methods.
Extra virgin olive oil is theoretically the best choice for our table. Its acidity cannot exceed 0.8%, giving it a wonderful taste and a fruity aroma. This olive oil variety also has the greatest anti-inflammatory properties because of its perfection. Therefore, this olive oil is ideal for fighting diseases and for shielding our immune system. To enjoy the extra virgin olive oil, the first pressure/extraction of olive is enough.
There is also the extra cold pressed virgin olive oil, which you will find to be an even better dietary choice for each of us. In a temperature-controlled environment, olive oil is produced naturally and without any deterioration. Otherwise, the high temperatures we encounter in mills for specific olive oil production methods would alter the taste and nutrition of our olive oil.
So, if you want to take your nutrition to the next level, try cold pressed olive oil. You will be amazed not only by its density, but also by its full flavor and characteristic aroma. Without the addition of chemicals and other harmful substances, it keeps its ingredients intact and provides us with 100% of the value of olive oil in every meal.
Where Can I Use Olive Oil?
Practically, olive oil is the ideal fatty substance for any of our meals. You can add it while cooking, enrich your salads with it, eat it raw with some bread and olives or even use it in pastry. However, it is recommended to consume olive oil in raw form or as less processed as possible. This avoids the production of free radicals and as we all know, these radicals are extremely harmful to our health.
Since olive oil is more resistant to high temperatures, experts advise using only olive oil in frying (in moderation, of course). One tip you can follow in cooking is to add olive oil at the end of cooking. As a result, all of its flavor will diffuse into the food naturally and you won't have to worry about raising the temperature while cooking.
So, don't overlook the extraordinary gift of the goddess Athena to the world, olive oil! Learn to use it daily instead of other plant based or animal fats and you will find it to be the most appropriate option. It adds flavor to any food, while simultaneously shielding our body and strengthening our immune system!