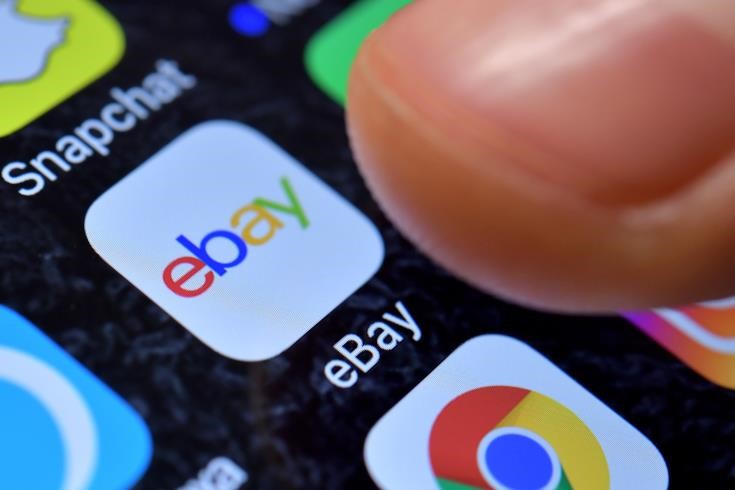 Seventeen percent of EU enterprises reported online sales of at least 1% of their turnover during 2018. This was the same share as in the previous two years, and up from 13% in 2009. Τhe same rate was 13% in Cyprus and 9% in Greece

With 36% of enterprises selling online, up from 31% the previous year, Ireland recorded the highest share among the EU Member States. Denmark came second (34%) and Sweden third (31%). The increase in enterprises selling online (of at least 1% of their turnover) was strongest in Austria, up by 6 percentage points (pp) from 14% in 2017 to 20% in 2018.
Considering the location of the customers, it was most common to sell to clients in the own country (19% of enterprises), with sales to clients in other EU countries (9%) and the rest of the world (5%) less frequent.

Moreover, in 2018, 16% of EU enterprises conducted online sales using websites or apps (web sales), either to private consumers (B2C) (13%) or to business and government (B2BG) (11%), and 6% used EDI-type sales in order to sell mainly to their business customers. The enterprises performed their web sales either through the enterprises' own website or app (14% of enterprises) or through an e-commerce marketplace (6%).
Meanwhile, a 60% of people in the EU aged 16 to 74 shopped online during the year prior to the 2019 survey, compared with 56% in the 2018 survey. Compared with 2009, the share of online shoppers had almost doubled from 32%. In Cyprus and Greece this rate was 39%.

Men tend to shop online slightly more than women, with 61% of men and 59% of women shopping online. However, the share of online shoppers has increased more among women over the last 10 years (from 29% in 2009 to 59% in 2019) than among men (from 35% in 2009 to 61% in 2019).

The share of online shoppers has increased substantially among all age groups over the last 10 years, in particular for the age groups between 16 and 54 years old. The highest share and the highest increase was among internet users aged 25 to 34 years (from 46% in 2009 to 79% in 2019), followed by the age groups 16 to 24 years (up from 41% to 73%), 35 to 44 years (up from 41% to 71%) and 45 to 54 years (up from 31% to 61%). The share of online shopper rose also in the group of persons aged 55 to 64 years, from 19% in the 2009 survey to 45% in the 2019 survey, as well as for those aged 65 to 74 years (up from 8% to 28%).
Looking at the 2019 figures for the EU member states, high shares of people who shopped online during the previous year were recorded in particular in the Scandinavian countries. The highest shares were found in Denmark (84%) and Sweden (82%), followed by the Netherlands (81%), Germany (79%) and Finland (73%). However, the highest increase over the last 10 years was in Estonia, with the share of online shoppers up 51 percentage points from 17% in 2009 to 68% in 2019.
Source: CNA