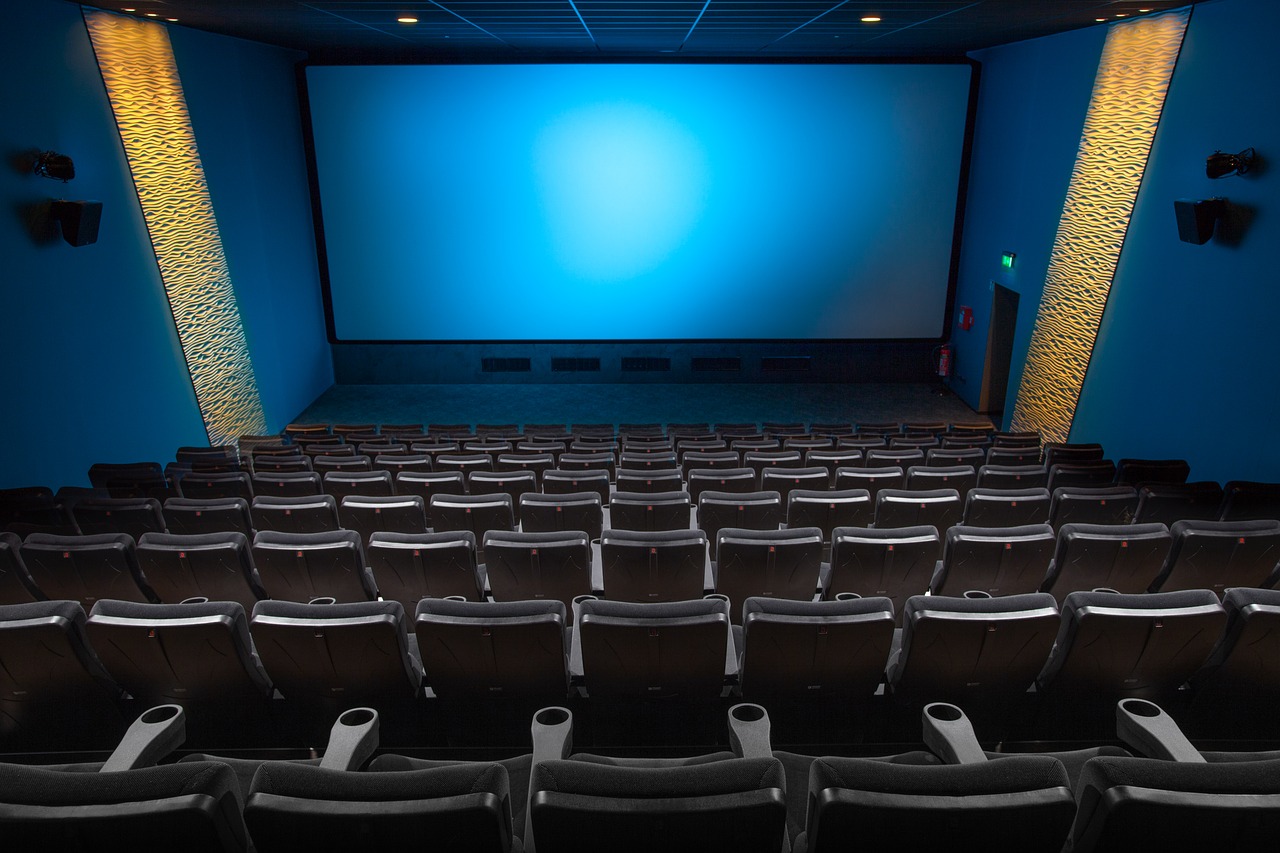 Open air concerts and theater shows can take place and indoor theaters and cinemas will be allowed to open from July 1 under health and safety conditions, the health ministry announced on Monday.

From July 1 concerts or theater shows in amphitheaters can take place. Numbers depend on the amount of space available and provided that seats will be allocated keeping a distance of one metre or two seats between people or groups of people who are together.

The same distancing rules apply for indoor theaters and cinemas.