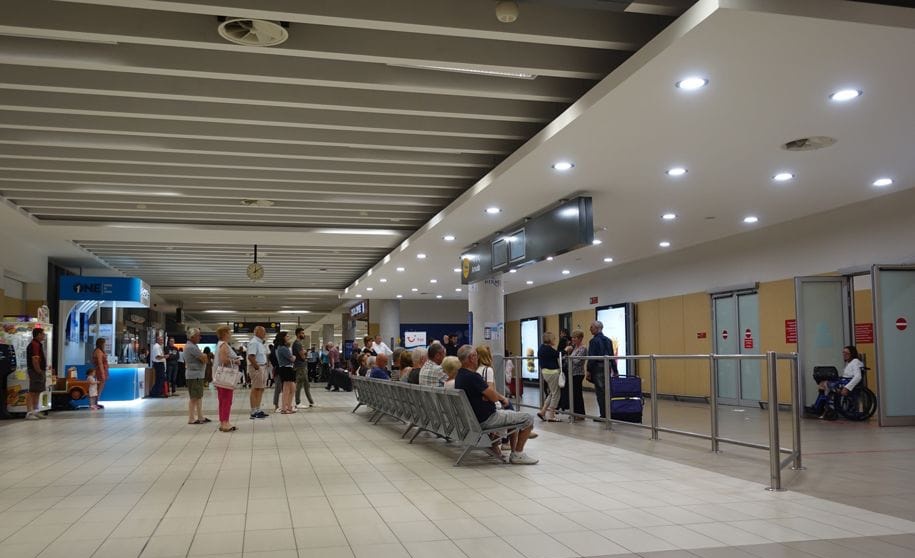 Paphos Mayor announced on Wednesday that there will be flights to and from Paphos airport to Beirut via Ryanair.
Ryanair on Wednesday announced flights from Paphos to Beirut commencing in October, as part of its Winter 2019 schedule.
Announcing the news on Twitter, Ryanair also features a two-minute video "Explore Paphos with Ryanair".
To celebrate the announcement, Ryanair launched a seat sale with fares from just €17.99, for travel in August, which must be booked by midnight Friday ( July 12) only on the Ryanair.com website.
Paphos Regional Board of Tourism welcomed the announcement, saying it would give impetus to the economy and promote tourism, particularly short-stay visits, wedding tourism and honeymoon travel.
On June 26, Ryanair announced seven new routes from Paphos — Berlin Tegel, Bournemouth, Kyiv, Mykonos, Liverpool, Katowice and Malta.
Source: Cyprusdaily