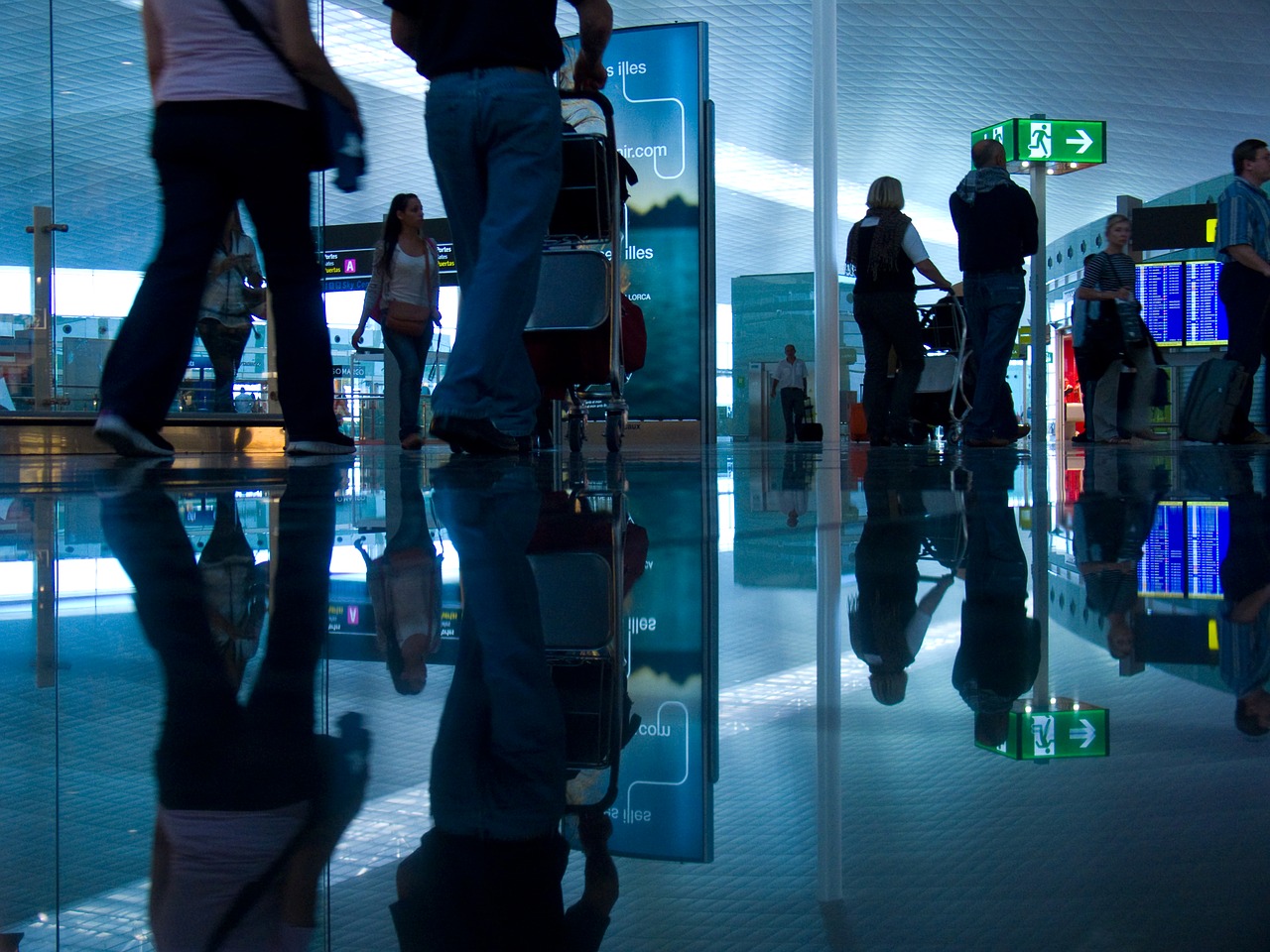 An action plan to open airports in Cyprus for air travel will be submitted for the Cabinet's approval by next week, Minister of Transport Yiannis Karousos said, adding however that no decision has been taken yet.

Speaking to CNA, Karousos said that the aim is "to open air travel in an efficient and productive manner for the economy, without impacting public health negatively."

The steering committee is already working on the action plan and consists of the Permanent Secretaries of the Ministries of Transport, Economy, Foreign Affairs, of the Deputy Ministry for Tourism, of members of the epidemiological team representing the Minister of Health and of the Civil Aviation Department Director.

"It is a working document, work on it has started and the aim is to submit it to the Cabinet by next week for approval" in order to gradually start lifting restrictions for flights, Karousos said.

According to the Minister, the action plan will include timetables and the various stages envisioned while restoring flights. It will also list countries with which Cyprus reestablishes flight connectivity, he added.
All aspects of traveling will be addressed in the action plan, Karousos went on, such as new measures at airports, necessary modifications in their infrastructure, conditions to enter the Republic and screening methods for coronavirus, either before boarding the plane or when arriving in Cyprus. In any case, air traffic will be restored gradually, the Minister concluded.
Almost 7,000 people repatriated
————————————————-
According to the Minister of Transport, a total of 6,947 people have been repatriated since March 21, with flights arranged by the Republic of Cyprus. The repatriation program continues and in the next few days we plan to arrange flights from France, the Netherlands and Denmark, Karousos concluded.

Foreign Ministry Spokesman Demetris Samouel told CNA that the implementation of the plan to repatriate people is "on the right track."

For the first time, he said, flights scheduled to take place in the period ahead cover the number of people who want to come back, on the basis of the interest expressed through the connect2cy online platform.

Among other things, this is attributed to the very good cooperation between competent government services and the significant contribution of Hermes in planning repatriation flights, Samuel concluded.
Source: CNA