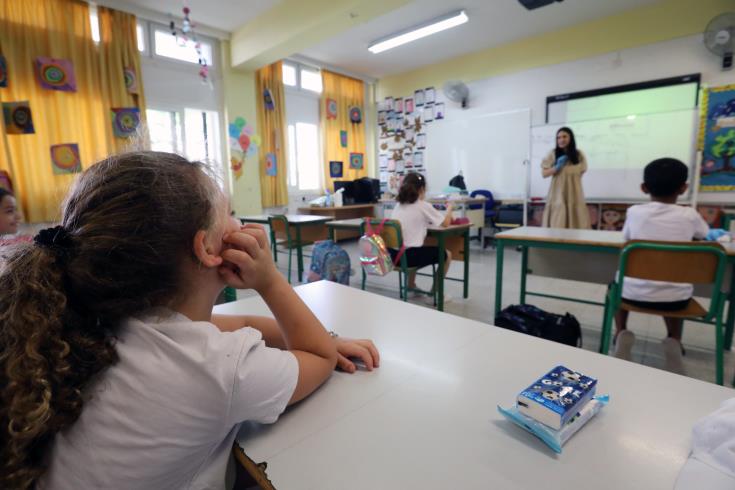 Deputy Minister of Research, Innovation and Digital Policy Kyriakos Kokkinos has told the Parliamentary Committee on Education that soon a platform will be set up that will allow the electronic enrollment of students at schools.
The platform will be linked with the population registry department.
Kokkinos said that there is an issue pending and has to do with children born to foreign parents and who are not registered at the department but he assured that this will be resolved. He also said that the platform will allow the electronic interaction between parents, teachers and students in all levels of education.
He pointed out that the pandemic has forced us to change our culture and even grandparents nowadays communicate with their grandchildren via various mobile phone applications.
Source: CNA