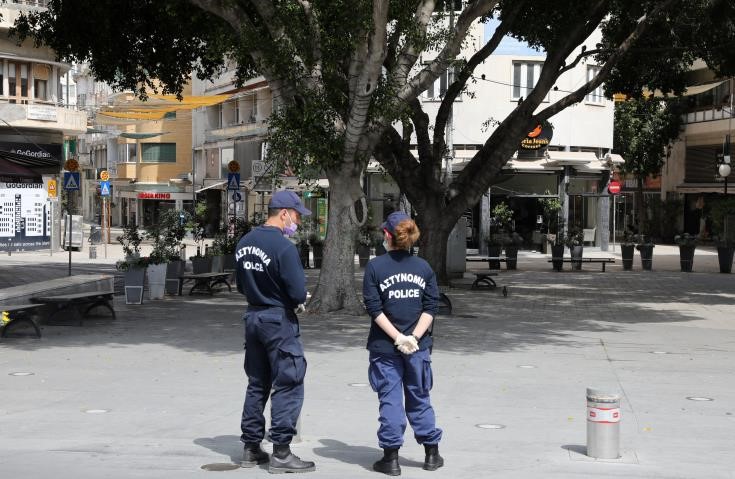 A total of 6,822 checks and 445 reports have been made so far by the Police with regard to drivers and pedestrians who have violated the decree providing for the restriction of unnecessary movement of people, the Minister of Justice and Public Order George Savvides has said in his statements following today`s meeting of the Council of Ministers.
 
The decree, issued by the Minister of Health, was entered into force on 24 March and it will be valid until the 13th of April in the context of the measures taken by the Government in an attempt to contain the spread of coronavirus(COVID-19).
 
Minister also said that the Police have carried out a total of 20,510 checks in various premises and 46 reports were made throughout Cyprus due to the violation of the relevant decrees in force since 11 March which were issued for the same purpose.
 
Savvides said that these checks have more than doubled since 21 March when he called for the intensification of the checkes carried out by the Police.
Ιn addition, he said that 14,197 checks and 34 reports have been made by the Police from 21 March  until today across the island.  These reports concern churches, bars, cafes, kiosks, salesmen, restaurants, barber shops, public markets and a shooting facility, the Minister of Justice and Public Order said.
 
He finally called on citizens  to stay at home and limit their unnecessary movement  to the maximum extent possible.
Source: CNA