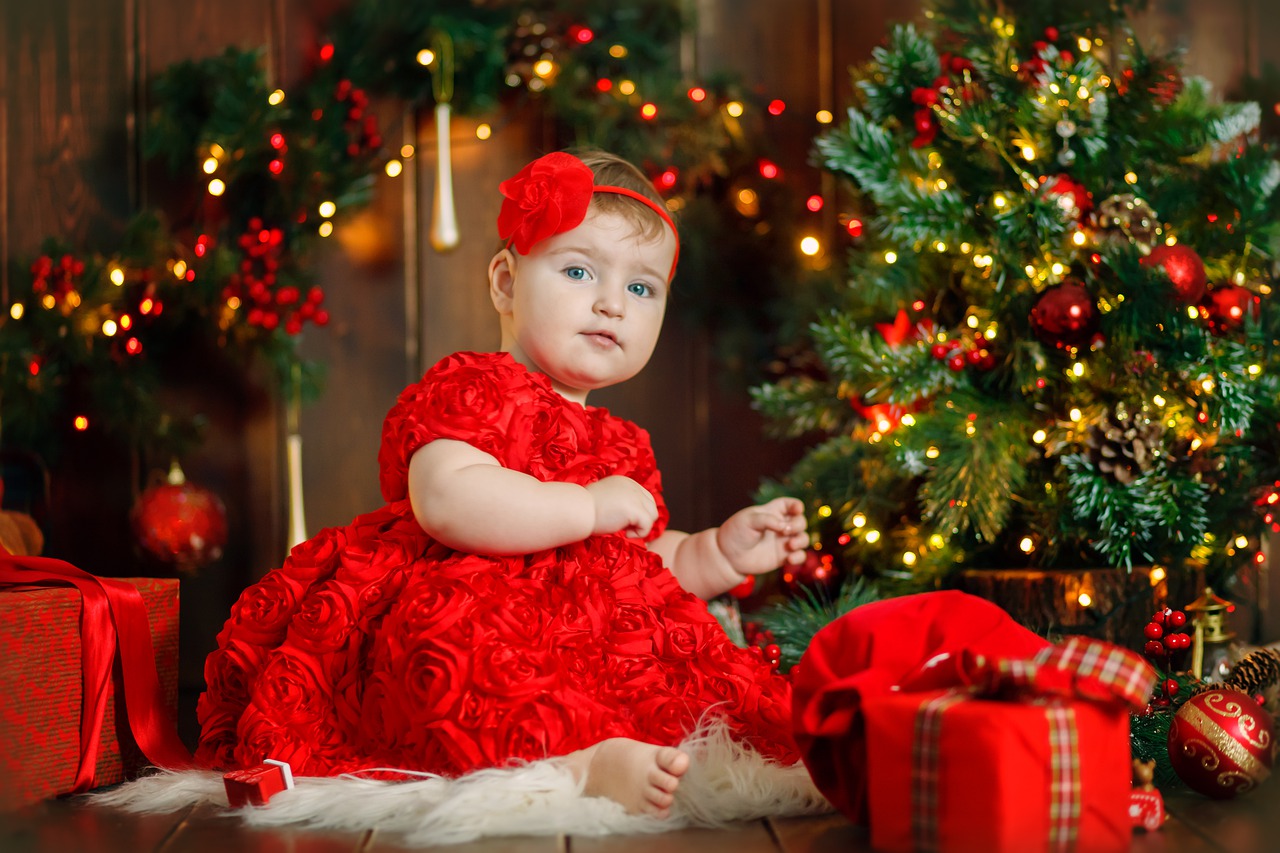 How many times have you caught yourself singing the classic Christmas Andy Williams' "It's the most wonderful time of the year" during the last few weeks? Allow us to get it stuck in your mind AGAIN!!!
What about that cheeky smile on your face when you realize that Christmas is around the corner?
These final days before Christmas are exciting, hopeful and at the same time a bit stressful since you have to coordinate everything to be ready on time. Preparations for the Christmas feast, cleaning the house, decorate accordingly and of course, find the best present for your close family!
We LUV Christmas and we want to help you at least with one (!) of your Christmas "chores" in order to ease your search for the perfect gift!
For Travel Addicts:
At least one member of every family is addicted to travelling and the first thing on their bucket list is to travel the world. Scratch-Off World Travel Map is the best present for that family member, as they can scratch off every part of the world they have traveled to and plan their next adventure in a random part of the globe!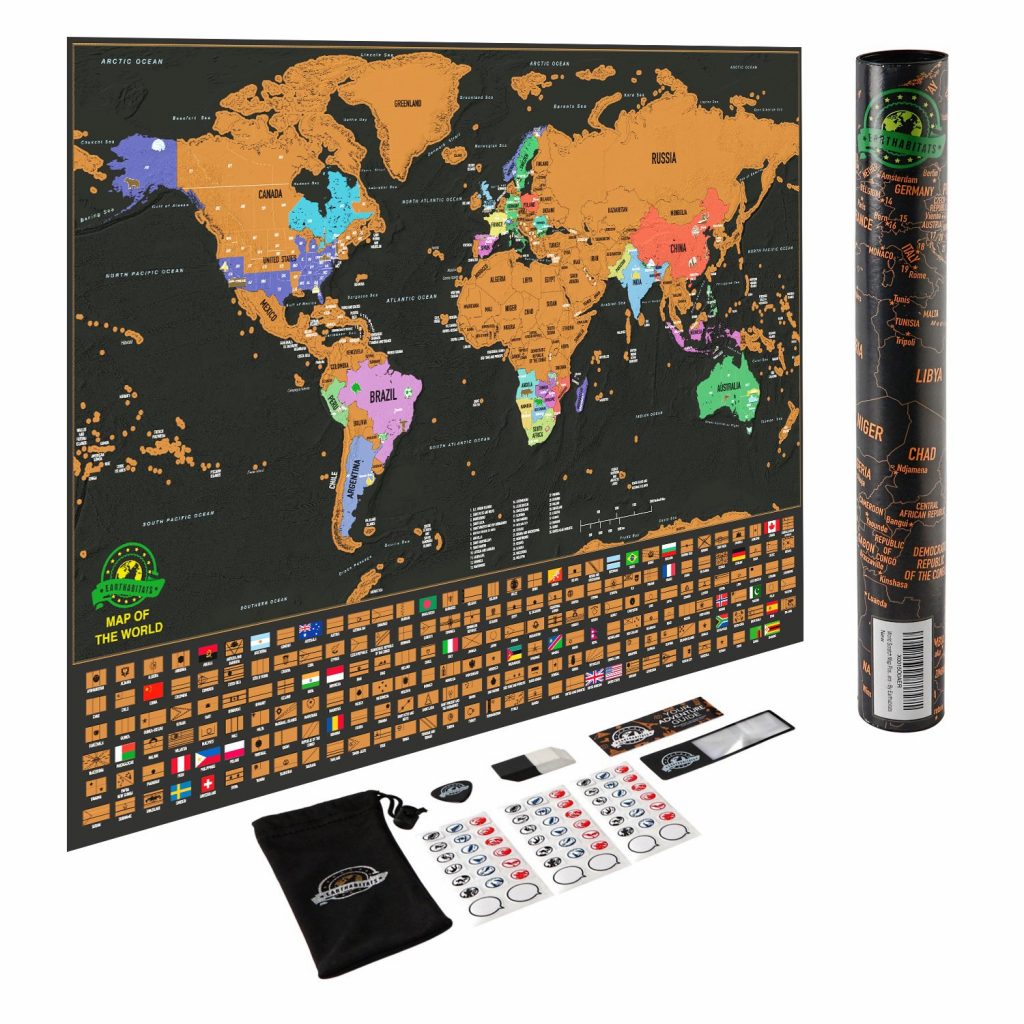 For Movie / TV series Lovers:
We all love watching a movie or two during the week, but there are people who really, really love cozy winter nights with hot cocoa, pop corn and of course Netflix. So…..what's a better gift than a yearly Netflix subscription for some serious Netflix and chill nights?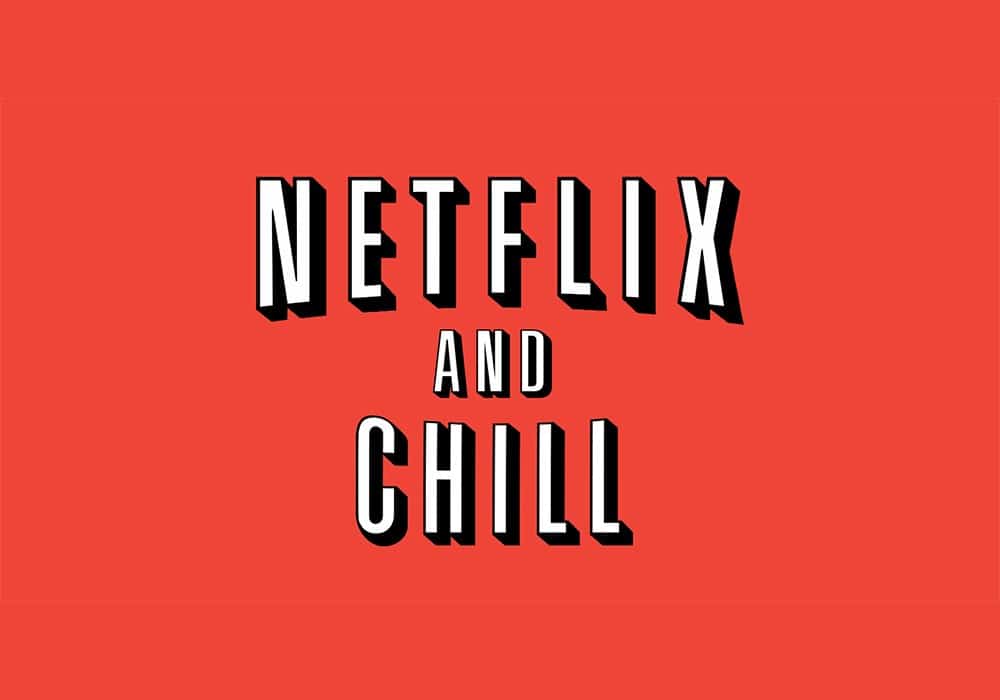 For Game Lovers:
Nothing compares to a family night playing board games, especially during the Christmas Holidays. If you are planning a family gathering or go to one, a great gift would be a funny board game for the hosts. Our suggestion is Watch Ya' Mouth, a hilarious card game in which players must say the phrase on their card while wearing the mouth-opening cheek retractors. Just picture your family's ridiculous faces while they try to say "warm beef meatballs" while wearing the mouth-opening cheek retractors 😀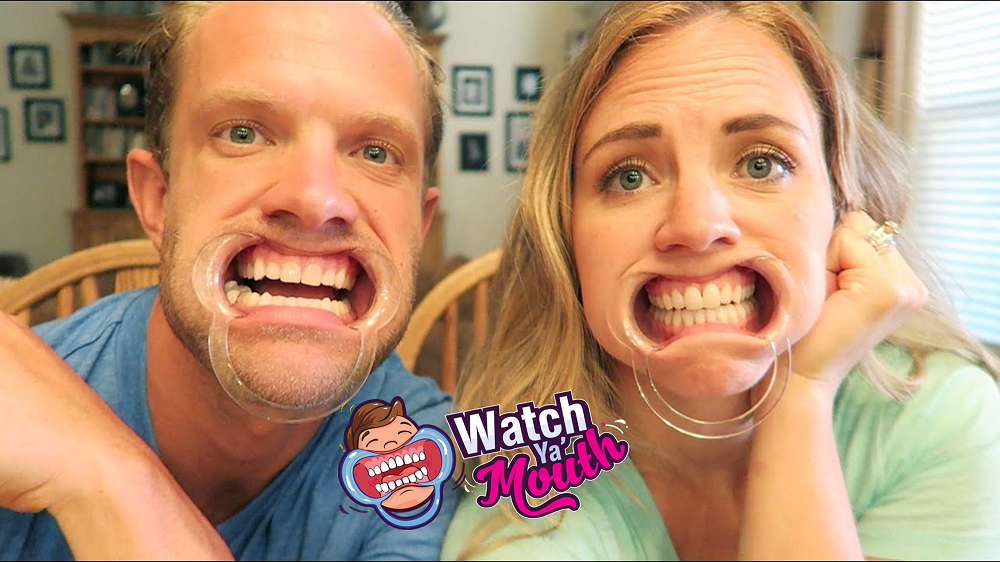 For the Gamers:
If you are wondering what to get to a gamer (and your budget is extended of course), then Nintento Switch is what you should choose. You really can't go wrong with Nintendo Switch as its portability is something it cannot be beaten and it's the only console where you can play all of Nintendo's best games and many of their old ones.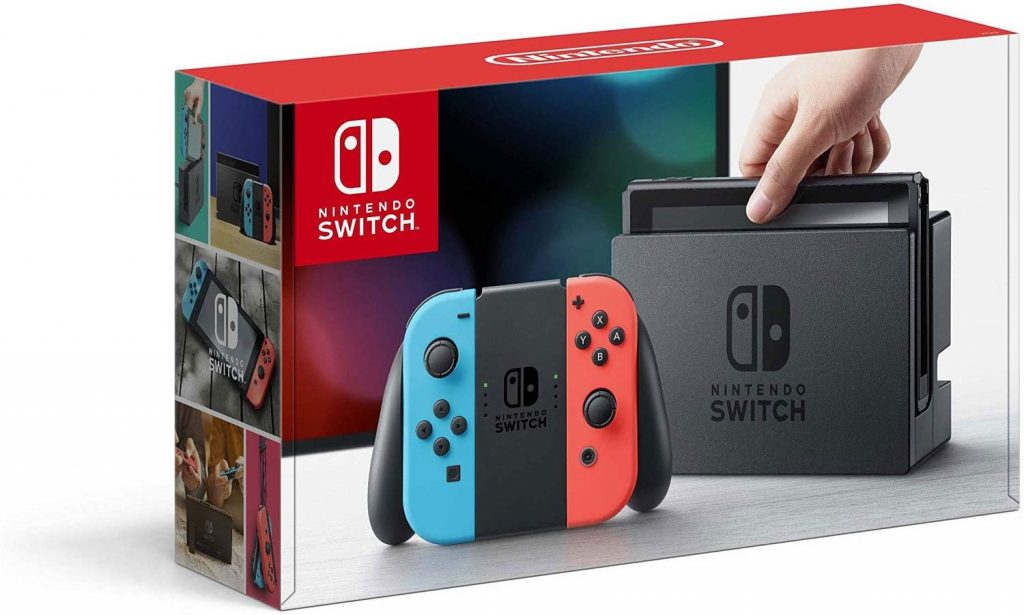 For the Book Lovers:
J.K. Rowling once said, "I do believe that something very magical can happen when you read a good book". A good book, is the greatest gift you can get to the little "book worms" in your family. Some suggestions to make your life easier are My Lovely Wife by Samantha Downing, Jojo Moye's The Girl you Left Behind, Mercedes Hill by Chrysiyda Demoulidou, Me Lene Data by Lena Manda and H Kardia Thimate by Kaiti Oikonomou.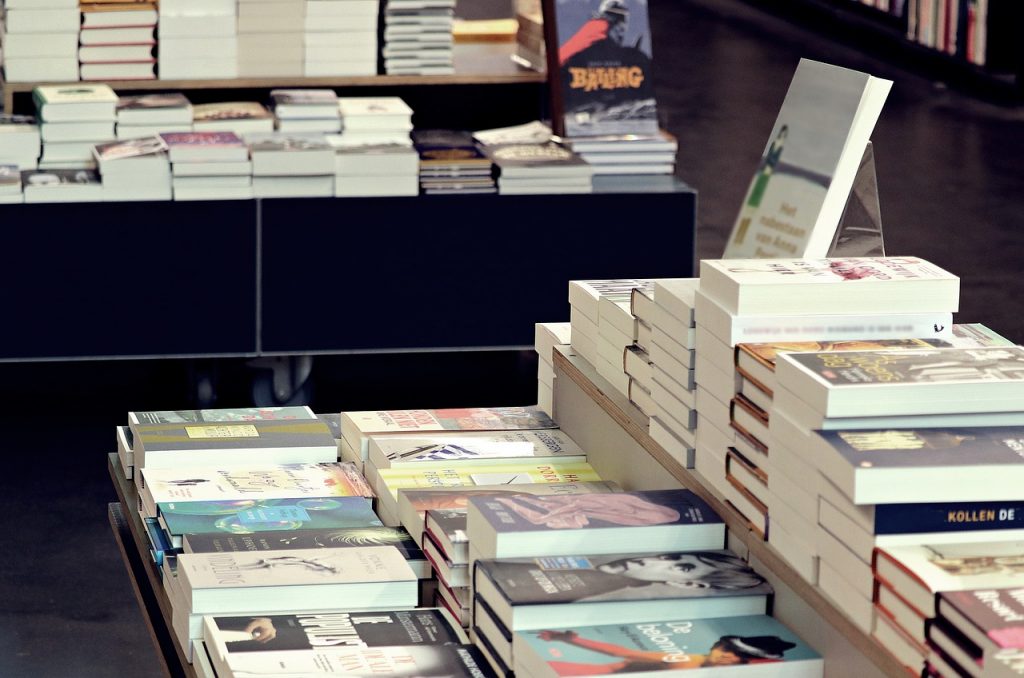 Customized Gifts:
The safest choice for gifts are the customized items where the variety is enormous and due to their personal touch, are always greatly appreciated! You can set your imagination free on mugs, pajamas, keyrings, posters, hoodies, coasters and even board games!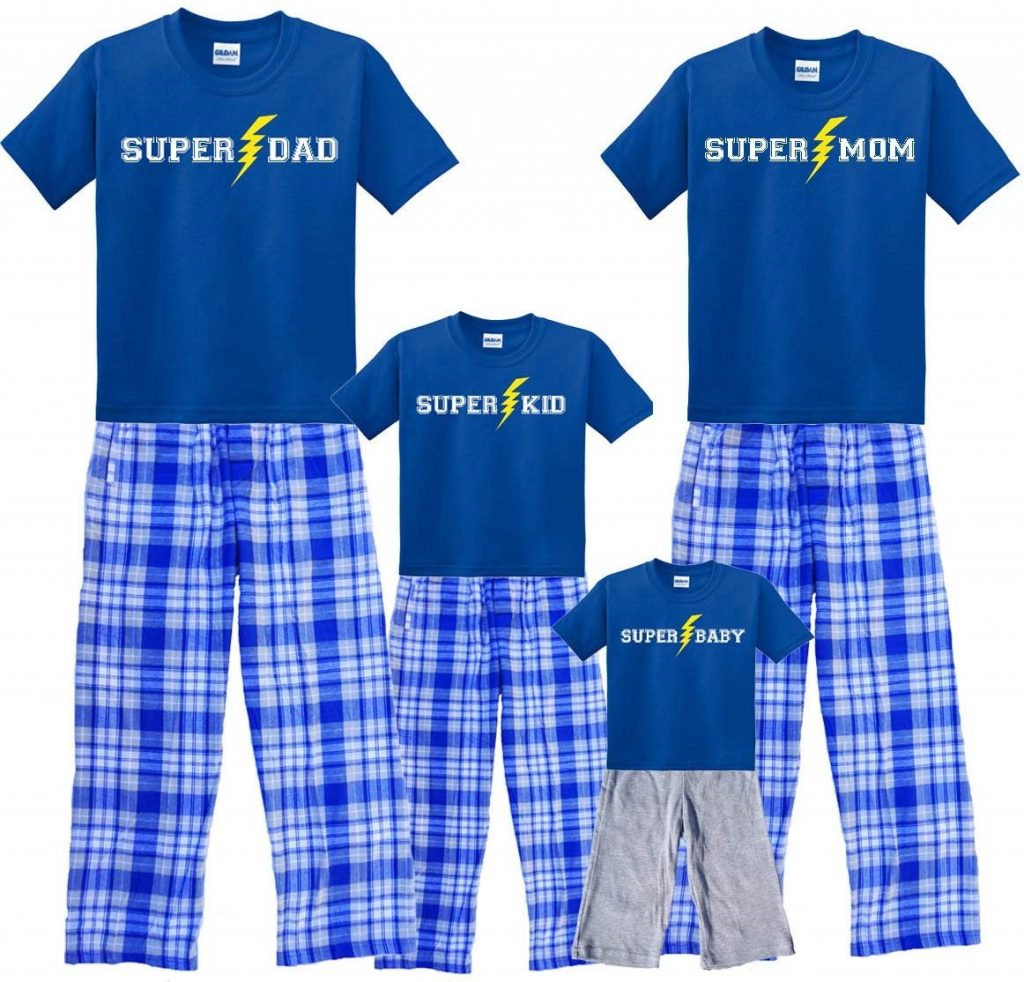 The above suggestions can be your guide to your Christmas Gifts List and maybe help you make your purchases stress-free!
Merry Christmas and Happy Holidays!