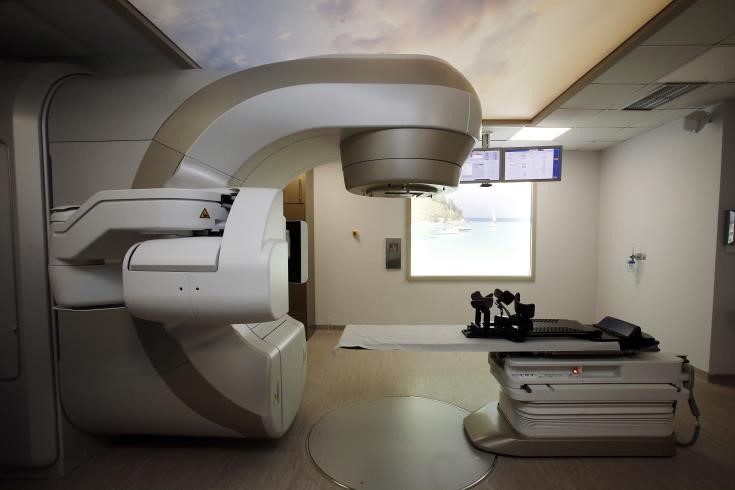 Public and private hospitals are joining forces, forming a partnership to tackle the COVID19 pandemic. The two sides have reached an agreement the terms of which were announced Wednesday by the Health Ministry.
According to the announcement, the Ministry and the Cyprus Association of Private Hospitals have decided to strengthen their cooperation and will follow a protocol as to how this cooperation and coordination will take place. In particular the private hospitals will receive patients from the public sector so that they can decongest and focus on handling the increased needs following the pandemic.
The Ministry of Health points out in its announcement that it is  significant  that public-private partnership and cooperation contribute to the proper handling of incidents occurring during the current crisis.
Source: CNA