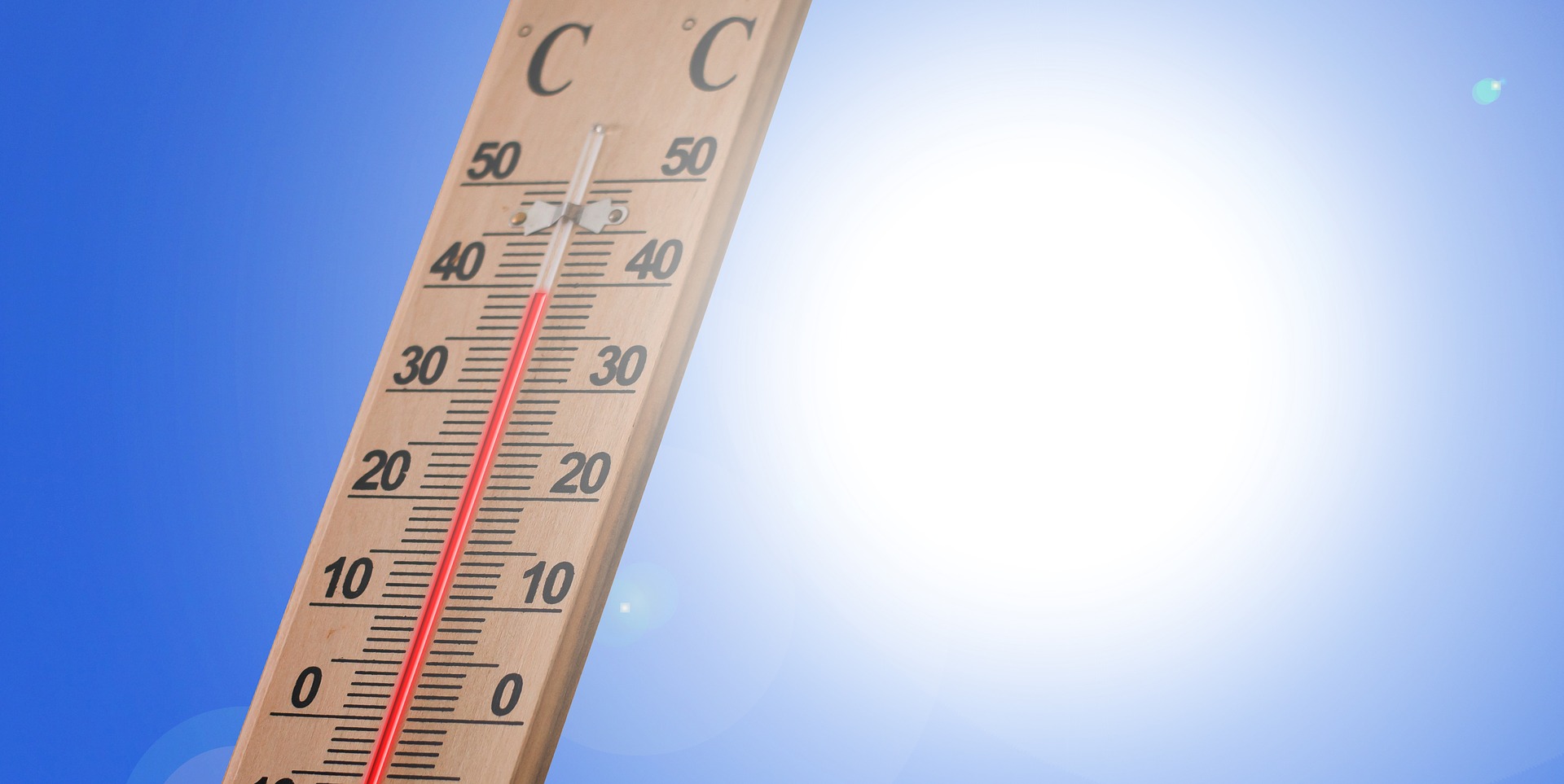 Authorities in Cyprus have issued a red alert for the danger of forest fires and a yellow alert for high temperatures today.
In a press release, the Forests Department warns that the danger of forest fires breaking out on Monday is on a "red alert" level and appeals to the public to "avoid actions and activities which may cause a fire."
The Meteorology Department has also issued a yellow alert for extremely high temperatures today until 1700 hours local time (1400 GMT).
Temperatures are expected to reach 42 degrees Celsius inland and 39 degrees Celsius in the southern coastal areas.
Source: CNA