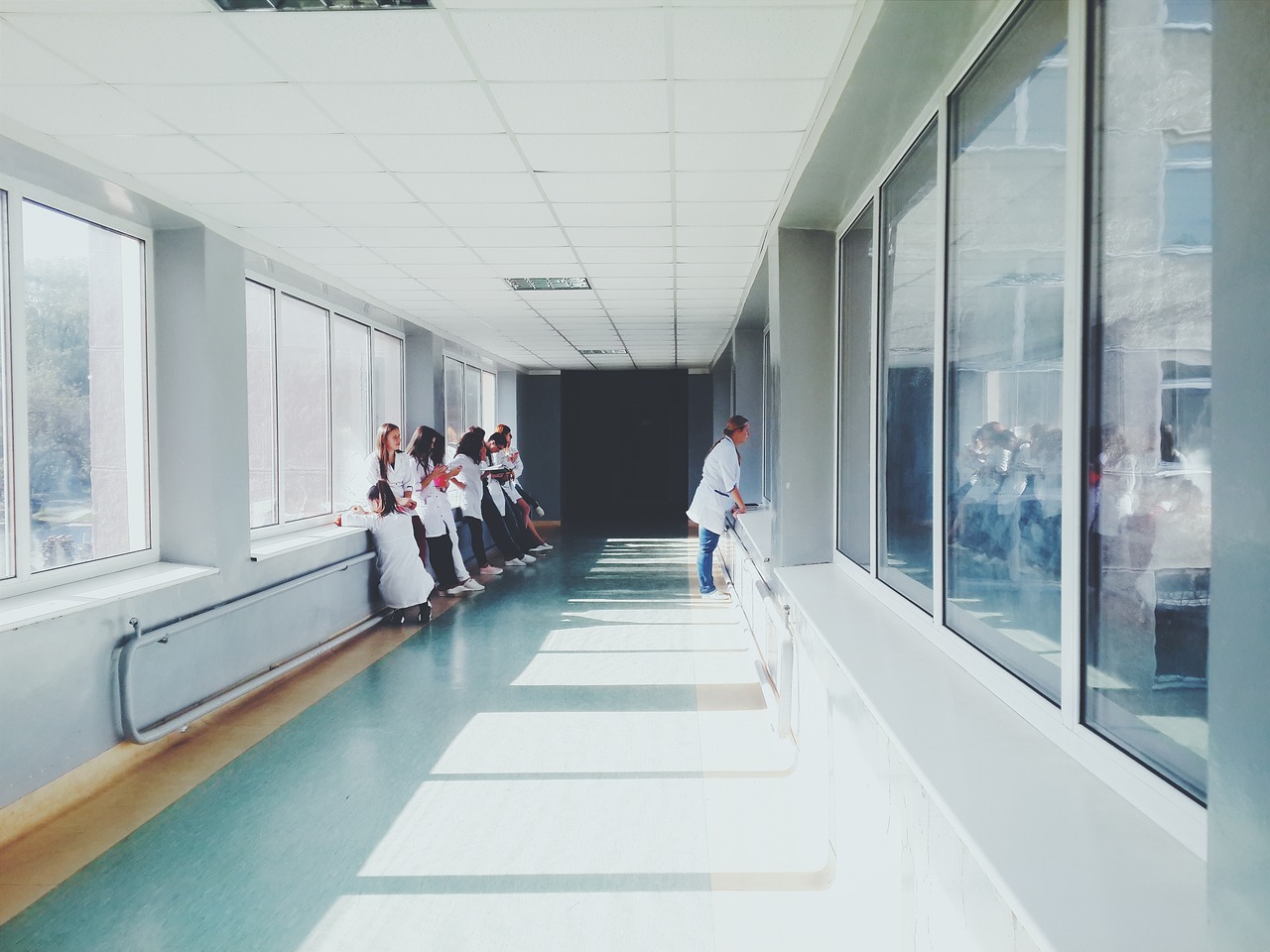 The implementation of the second and final phase of the General Health System, GHS, begins on Monday, 1st June.
The second and final stage of GHS implementation, includes introduction of all the remaining healthcare services, i.e. inpatient healthcare and services, services offered by allied health professionals (clinical dieticians, occupational therapists, speech pathologists, physiotherapists, and clinical psychologists), nurses and midwifes, the accident and emergency departments, ambulance services, dentists, palliative healthcare services and medical rehabilitation services.
GHS Director, Andreas Papaconstantinou told CNA that the second stage begins with a very large participation from the private sector, reaching almost 100%. Together with the State Health Services Organisation, he said, and the eight biggest hospitals on the island, they will be a great force in the second phase of the health system with 75-80% bed capacity on a pancyprian level, covering the needs of all districts.

He said there is close coordination with the Pancyprian Medical Association (PIS), as well as the private clinics association PASIN and all health professionals.

He urged the people to be patient and allow time for the system to operate. He said he anticipate some problems in the next few days, noting "we must monitor the system and gradually help it to overcome any problems so we can see the great benefits of the second phase".
Contributions from the private sector go through the Income Tax and those from government employees through the Treasury.
Source: CNA