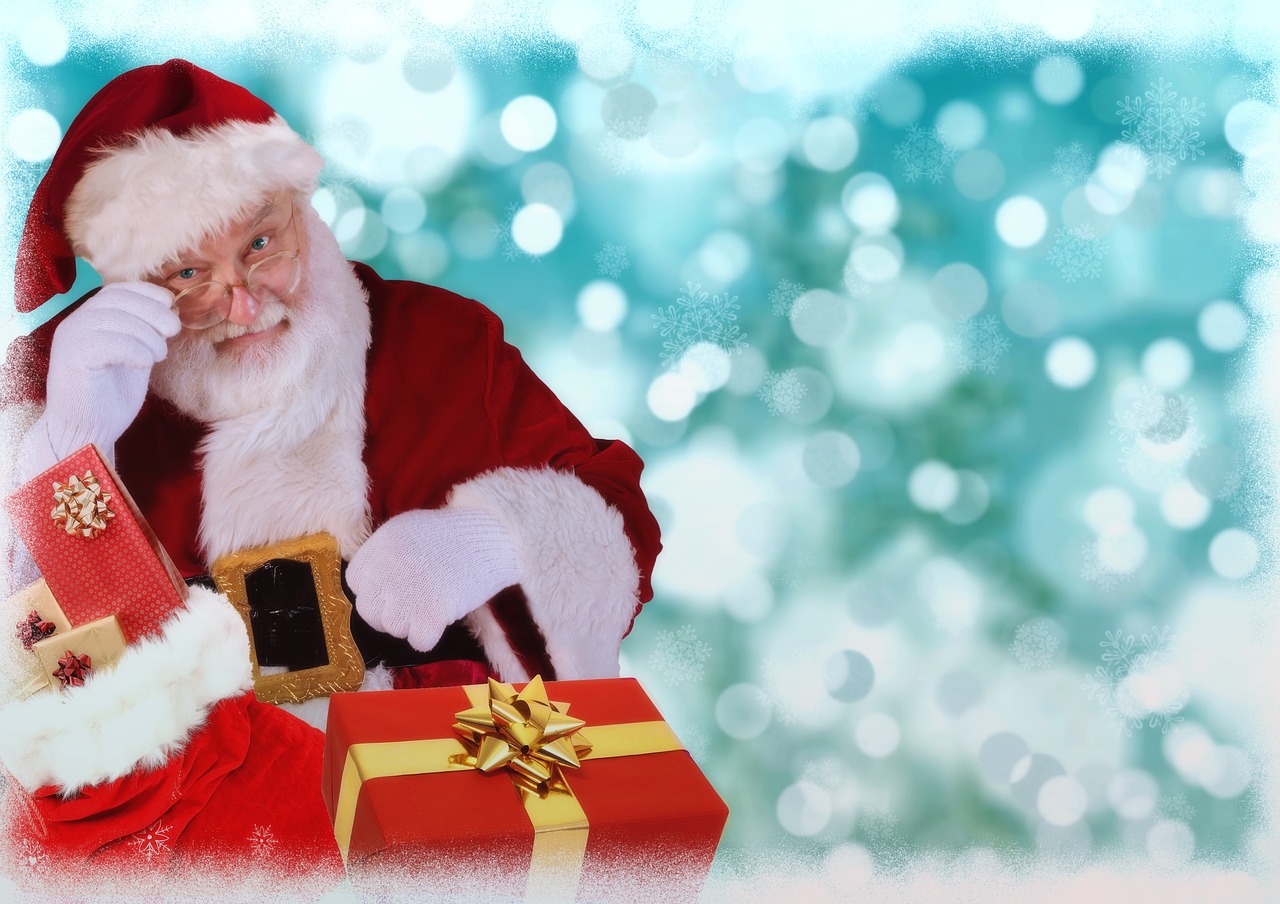 Shhh…!! Your Secret Santa could be snooping around to hide your gift ??
It's that time of year where you should figure out what to get for that colleague you know nothing about which will be surprising, fun, original, thoughtful, personal but not expensive!
Well, Secret Santa gift ideas can be tricky, however if you put in a little thought and effort, along with our help, we guarantee you will make a big impression on your colleagues (and who knows? maybe on your boss will be impressed too ?).
Whether you are searching something cute and quirky to the smart funny, we've got you covered!
See below our suggestions for fantastic Secret Santa ideas, perfect for any budget.
Personalized Mug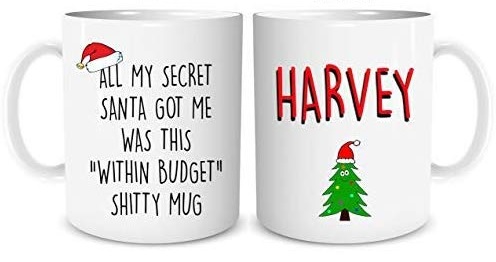 A mug may not be the most original gift idea, but making it personal adds a thoughtful touch.
Scented Candle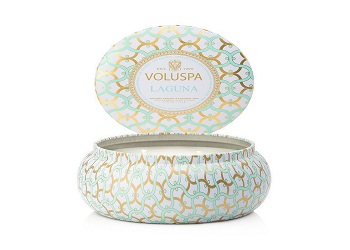 Scented candles can bring warmth to someone's desk or tabletop.
Charger Hub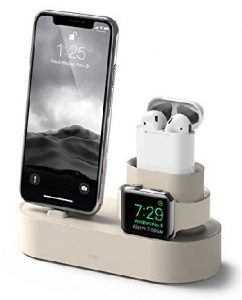 Whoever you got for Secret Santa, they will love the gift of "energy". This compact hub features slots for a range of tech essentials and fits perfectly on any tabletop.
2019 Diary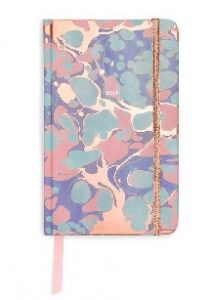 Always plan ahead! What better time than year's end, to start planning for the new one? Personalized diary is ideal for anyone!
Mini Game Challenge
Easy-to-use note pack filled with challenges, keep people alert with various activities. Your Secret Santa will love the opportunity and inspiration to do something for him or herself.
Hooded Angel Throw Wrap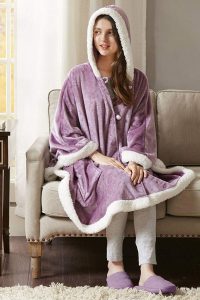 The best gift for that colleague who always complaints that is cold in the office is a soft hooded throw. Yep, it's actually a wearable blanket, which will be fun to watch wearing at work.
2019 Calendar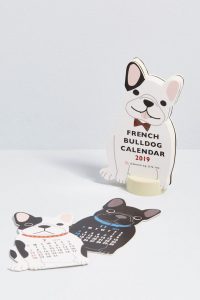 You dog lover colleague just found the work's stress cure-all: An adorable French Bulldog that fits right on their desk.
Custom Leather Key-chain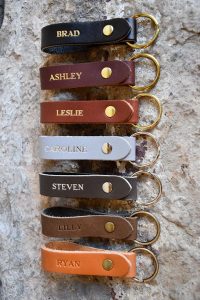 If you happen to get that co-worker who always looses or misplaces his keys, a leather key-chain, which can be customized to fit any style and need is a perfect idea.
Sushi Making Kit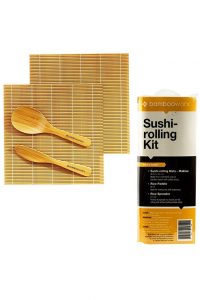 Any sushi lover will appreciate this set, complete with a rice paddle, rice spreader, and two sushi rolling mats.
Mini Board Games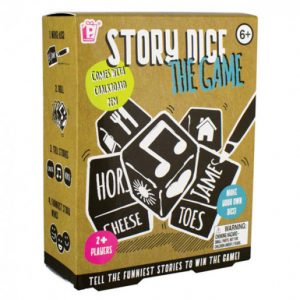 There are various mini board games for every taste that will be widely used during Christmas. You can not go wrong with this option!
We hope we got you into the spirit of Christmas fun so hurry up if you want to get the perfect gift for your office Secret Santa without spending lots!