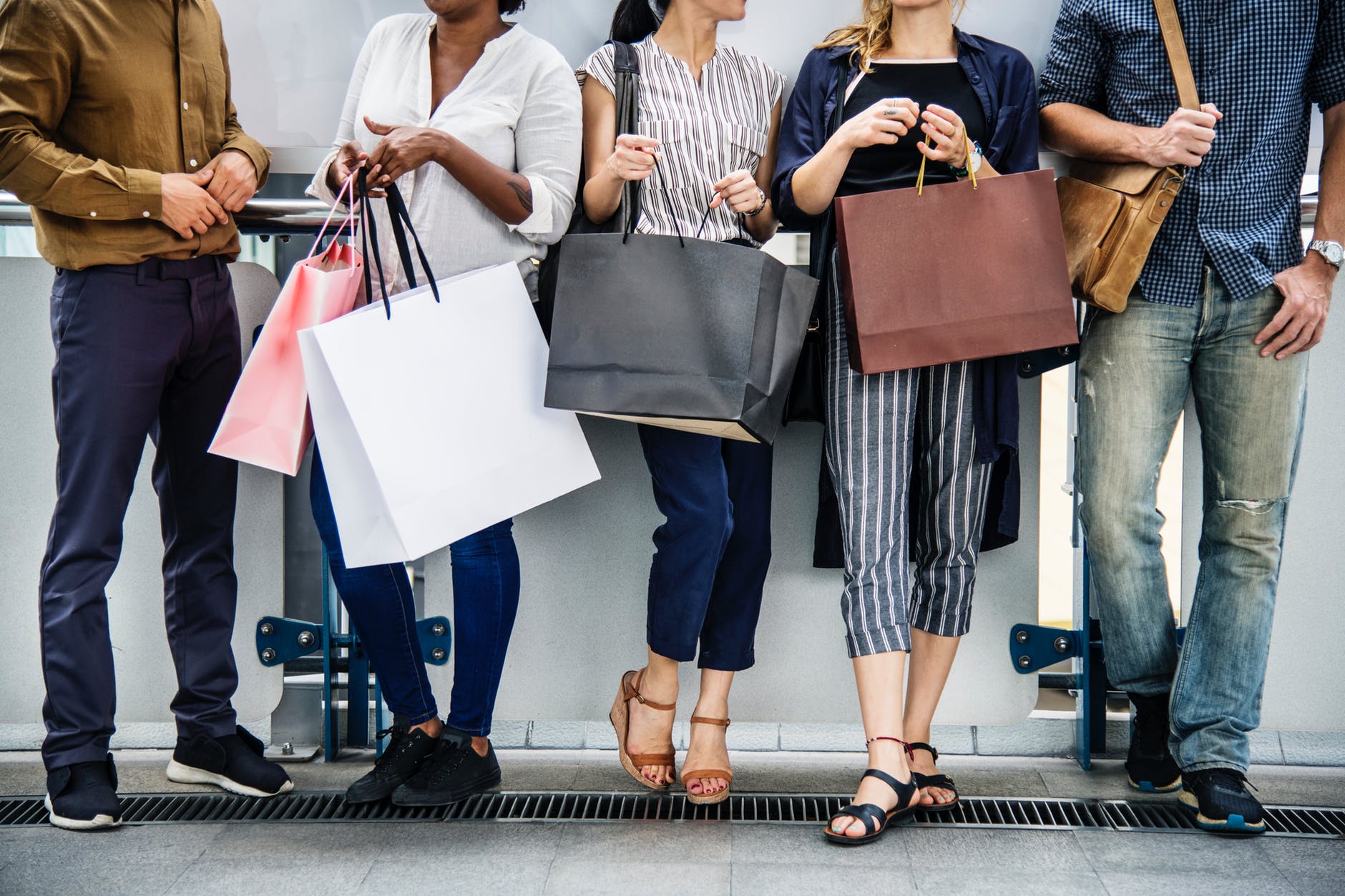 New arrivals and existing malls in Nicosia and Limassol, creating a new boost in the retail sector and the overall experience of shopping in Cyprus with an increase of 25% in the area occupied by the shopping centers of Cyprus so far, offer an incredible shopping experience to Cypriots and foreigners.
Find below the five Shopping Malls of Cyprus that will satisfy all your shopping "cravings" by offering you great shopping options.
The Mall of Cyprus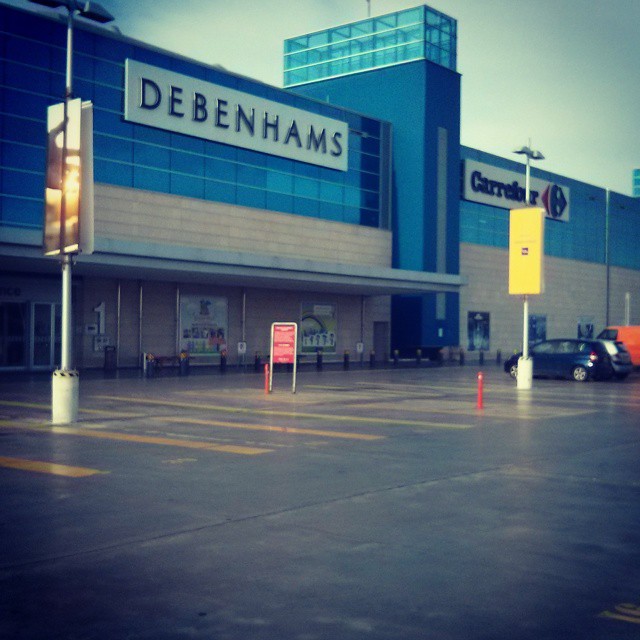 The Mall of Cyprus is the first of its kind in Cyprus. The commercial areas of The Mall of Cyprus cover up to ​​27,000 square meters, with more than 50 shops and 16 restaurants and cafes.
Within the framework of its commercial space development by approximately 6,000 square meters, a partial redevelopment of the existing premises will be carried out, with the addition of about 30 new stores.
Emphasis is given also in the dining area, with new, bigger and more comfortable spaces, offering more choices in restaurants and cafes.
Simultaneously, it will have even more parking spaces, as the existing space will be increased by 20%, with the creation of 300 additional parking spaces.
Find The Mall of Cyprus
Nicosia Mall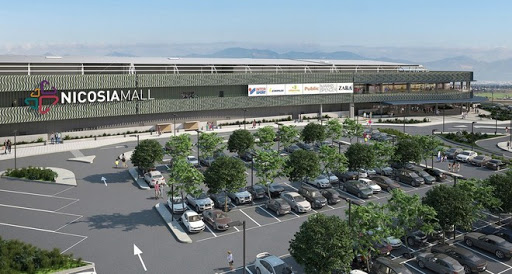 The new mall in Nicosia covers an area of ​​82,000 square meters, and is a paradise for all shopping lovers.
With 150 shops, an open square parking for 1,700 vehicles, Nicosia Mall's mission is to offer each guest a truly enjoyable experience that will make them come back again and again. The 100% of its available space has been sold to well-known brands that will offer a variety of choices for the visitors, providing them the absolute shopping experience.
Besides the various shops, at the Nicosia Mall visitors can find a large supermarket, cafeterias, dining areas, cinema, playgrounds, as well as an open-air square, with an elevated park specially designed to host events.
Find Nicosia Mall
Mall of Engomi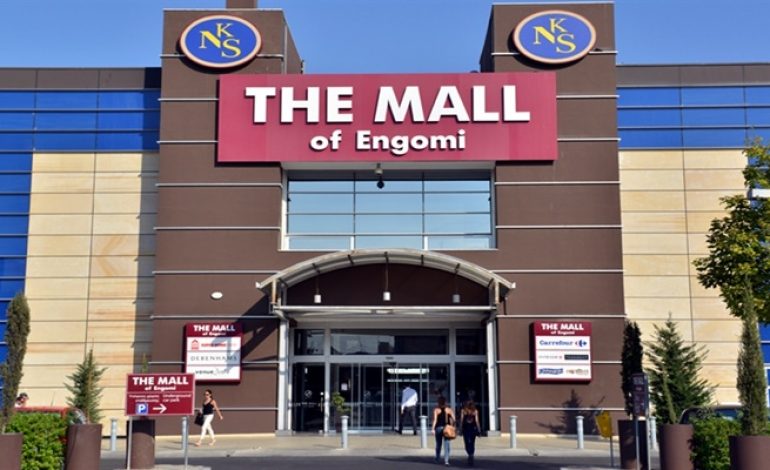 Mall of Engomi is being housed in a total area of ​​20,100 m². The 14,000m², two-story shopping center, on the 28th October Av. in Engomi, covers the shopping and leisure areas. The Mall of Engomi has a total of 500 parking spaces.
As part of the Mall's expansion, new outlets were added, with original plans gearing up towards additions to technology, sporting goods and more fashion stores.
The new brands target primarily young students, a target group that is the biggest of mall customers. This is due to its location, as it is located between the European University and the University of Nicosia, attended by about 10,000 students.
Find Mall of Engomi
MY MALL Limassol
On a plot of 104,000m2 is currently the largest mall in Cyprus. My Mall Limassol has about 116 shops and 17 dining venues and cafes.
The premises of the mall in Zakaki cover more than 48,000 m2 while the rental space reaches 31,000 m2 and a total of 1,600 parking spaces.
Find My Mall Limassol 
Kings Avenue Mall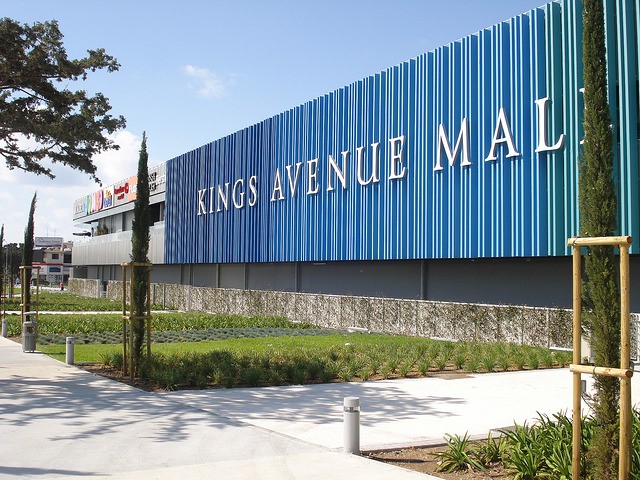 At a total area of 46,181m2 Kings Avenue Mall is located at the Tombs of Kings area in Paphos.
Total shops cover 105m2, including a supermarket, various shops, restaurants, cafes and playgrounds.
The parking spaces of the Paphos mall reach 1.100.
Find Kings Avenue Mall