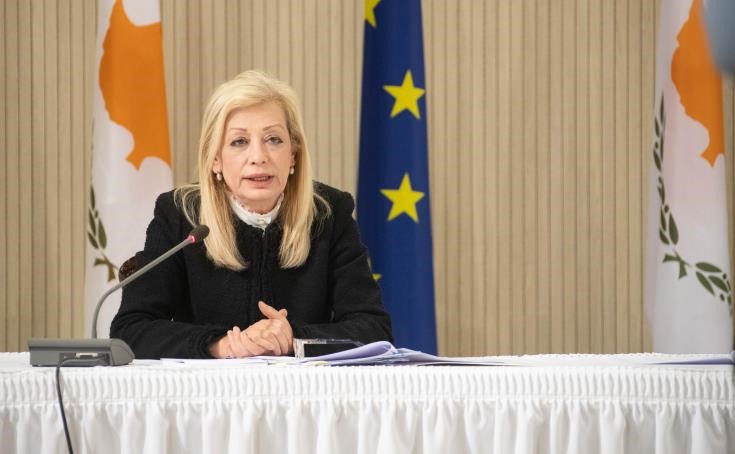 Minister of Labor, Welfare and Social Insurance Zeta Emilianidou said that by next Thursday all special allowances due to the covid19 will be paid to all beneficiaries. She told the Cyprus News Agency that the Ministry received a total of 11,000 applications with incorrect information, adding that this number exceeded 20,000 at the beginning and the Ministry made a lot of efforts to diminish it.

She assured all beneficiaries who have given incorrect data that the Ministry will spare no effort to receive all the accurate information so payments can be made after Easter.
The Minister clarified that a text message was sent to all applicants who gave false information on bank accounts numbers, but also the Ministry contacted their employers as well asking for the correct data to be submitted.
She clarified that in most cases the applicants submitted a bank account number which could not be confirmed with the banking institution. The total of applications with bank account numbers are 197,377 according to a Minister`s tweet. The applications for medical allowance were 9,069, for children care 14,348 and for self employed persons 21,593.

The Minister also told the CNA that all monthly allowances will be paid by April 14.
Source: CNA