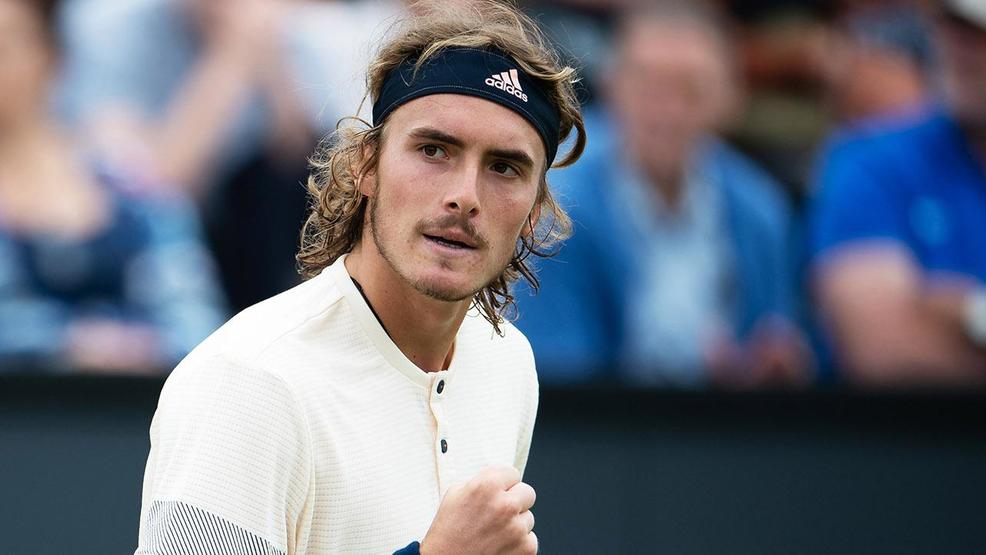 Stefanos Tsitsipas has proven his exceptional talent on the tennis courts with his future looking extremely bright.
But anyone who follows him on social media, and especially his YouTube channel, can clearly see the young man also possesses some serious talent when it comes to telling visual stories.
In his latest video, Stefanos recalls a serious incident in the past which nearly cost him his life. He describes the moment in 2016 when he dived into a stormy sea and after hurting his foot on a rock finding himself swept out in the open by the huge waves.
Stefanos goes on to say that he felt he was drowning and started panicking. "It was the worst sensation I ever felt", he said, adding he felt completely helpless as he was struggling with the waves to reach the shores.
"I remember drowning, that feeling of dying", he says overwhelmed with emotion. "I remember the flashback of my life", he says.
He explains how his dad swam to him and finally, he felt relief when he stepped on a reef as he was being dragged out to the shore by his father.
Source: Cyprusdaily