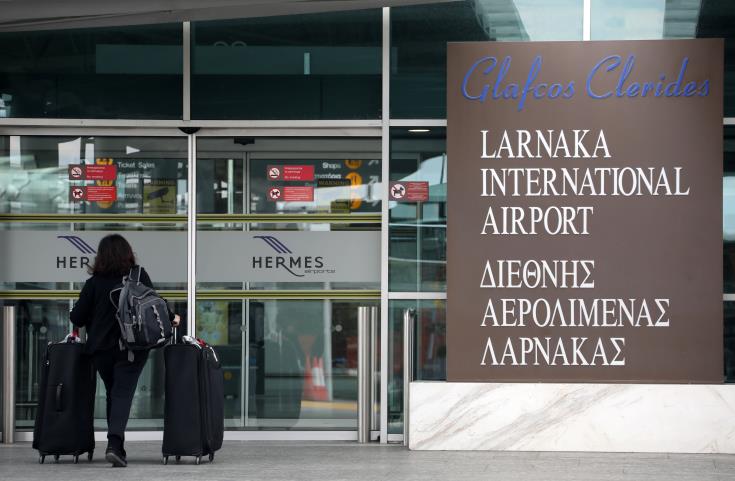 Two charter flights from Larnaca to Athens took place on Sunday, carrying students back to their universities where their physical presence is required.
A Ministry of Education statement said that a third flight scheduled was cancelled due to a low turnout.
Priority was given to the first group where only half of the students expressed interest to return. The flights were booked from students in the next priority group.
During the next few days, more charter flights will be scheduled and those interested and are registered on the electronic list of the ministry will be informed.
Source: CNA