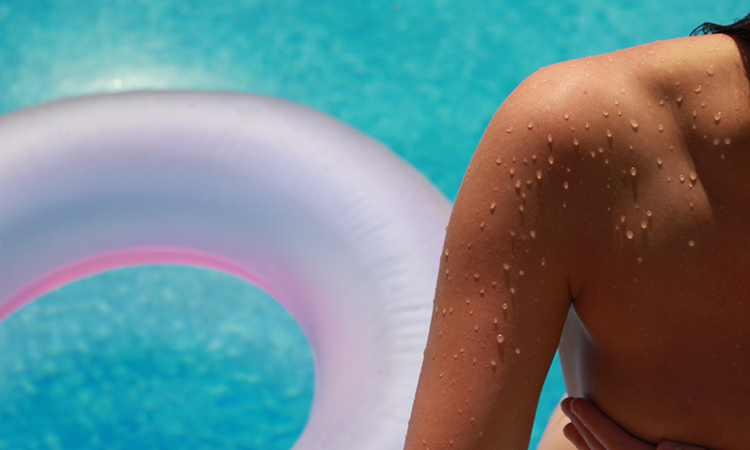 During the summer season, there are high temperatures with clear skies and Cyprus generally enjoys sunshine all over the year, even during the winter period.
The sunny weather and the warm summer days have a positive effect in our mental health and our overall mood.
In summer we are more energetic and optimistic, and we frequently feel overwhelmed by the warm feeling of happiness.
We really enjoy relaxing and have fun on the beach with our friends and family.
Summer is the Best Season of all! Don't you agree? ?
However, summer days are not only sun and fun.
Warm, sunny days can damage unprotected skin and eyes.
Therefore, we need to learn how to protect ourselves for the sunlight consequences and include sun protection products in our daily routine. (another article will follow analyzing sun protection)
Let's shed some light and educate ourselves on the effects of sunlight on our skin so as to better understand what the new reality in our time is.
Sunlight can be a friend and foe at the same time.
The sun releases three types of ultraviolet radiation the UVA, UVB and UVC.
All types of UV are affecting the skin differently and can sometimes seriously damage it.
In the below table from the UPMC Cancer Center you can see in detail what each UV ray is accountable for.