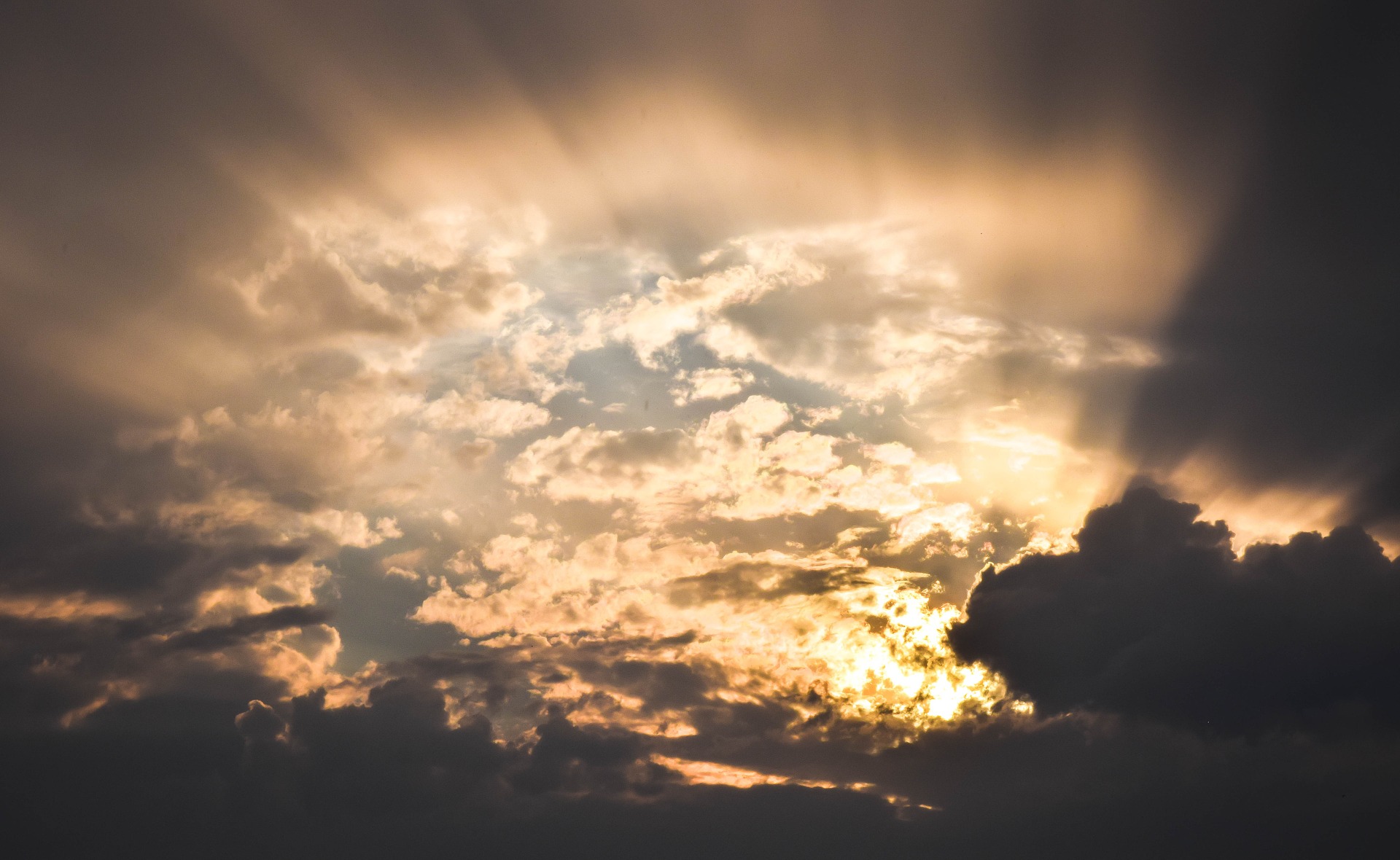 Week starts with sunshine and some clouds, temperature bell curve and rain later on
A high pressure system is moving in over Cyprus, bringing periods of sunshine throughout the day while scattered showers remain a possibility later in the afternoon.
Monday skies will be clear at times throughout the day but also partly cloudy with possible afternoon showers over local areas.
Maximum high temperatures will reach 19° Celsius inland as well as in the coastal areas, while it will be 9 degrees up in the highest elevations.
Evening weather is expected to remain mostly clear, while snow or sleet is expected to fall on the highest mountain peaks.
Minimum lows will drop down to 6° Celsius inland, 9 in the south and east, around 10 in the north and out west, while it will be 2 degrees at the highest elevations where frost is expected to form overnight.
Temperature rise in some parts
Tuesday weather is expected to be mostly clear while increasing clouds will appear at noon and in the afternoon. Temperatures will rise slightly, especially inland and over the foothills, and remain above normal averages for this time of the year.
Wednesday and Thursday will remain mostly clear but with scattered clouds and partly cloudy skies over local areas. Rain and possible isolated thunderstorms are not ruled out, while snow could fall periodically on the highest mountain peaks.
Temperature back to normal
Temperature is expected to drop gradually but only slightly by Thursday evening, while it will remain close to the normal averages for this time of the year.
The last measurement of the Troodos Square snow gauge was 20 inches, as recorded at 5am Monday morning.
Source: Cyprusdaily