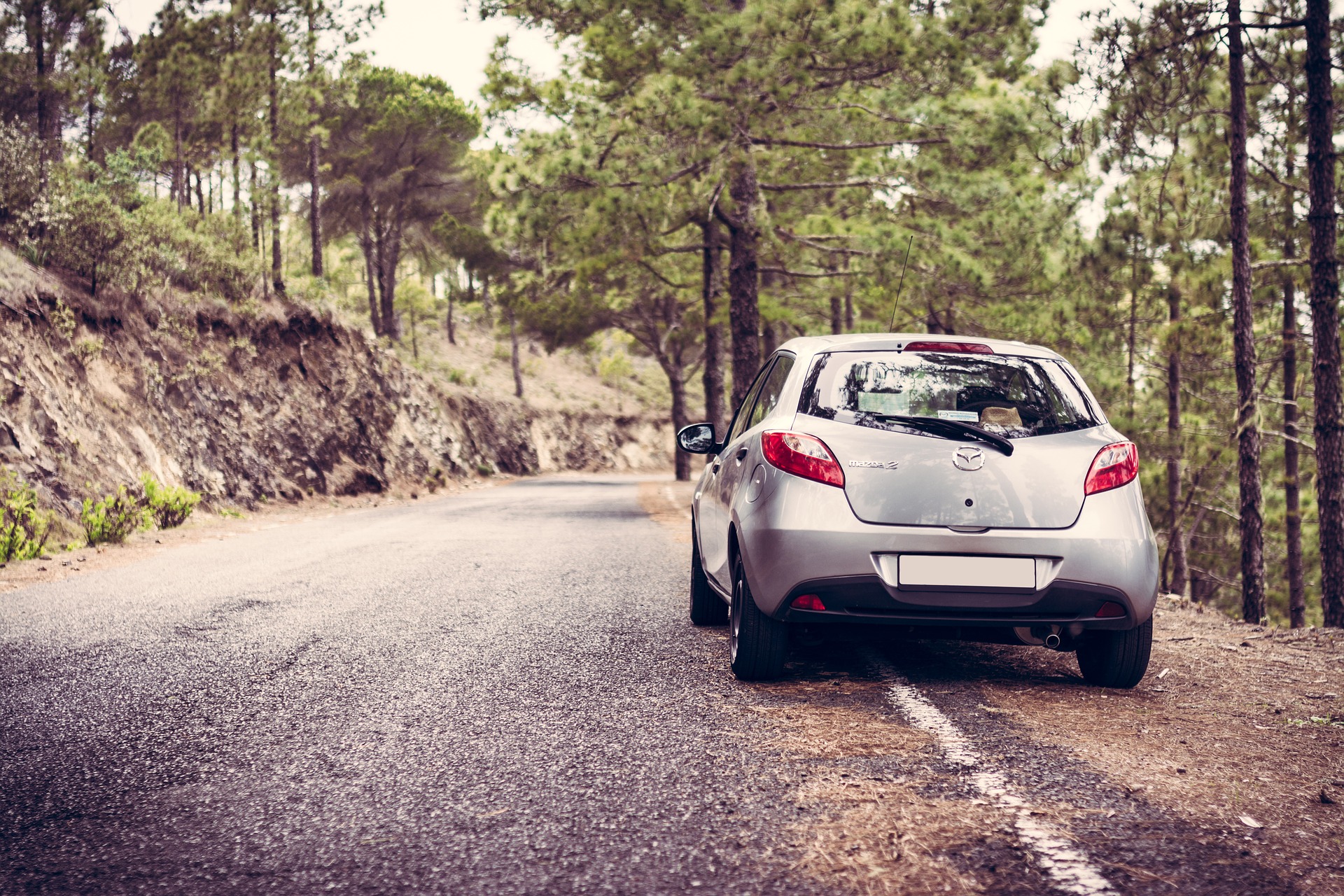 Have you ever felt like you run out of choices (which is not true most of times) and you need to do something different? LoveCyprus is here for the rescue!

We have planned the perfect Sunday – Funday for you and your loved ones. Just plan ahead with your family and friends and let us do the "dirty work" of planning the sightseeing!

The first stop of our weekly plan is a trip to Kykkos Monastery and the idyllic route to get there as well as the surrounding villages and their hidden beauties ?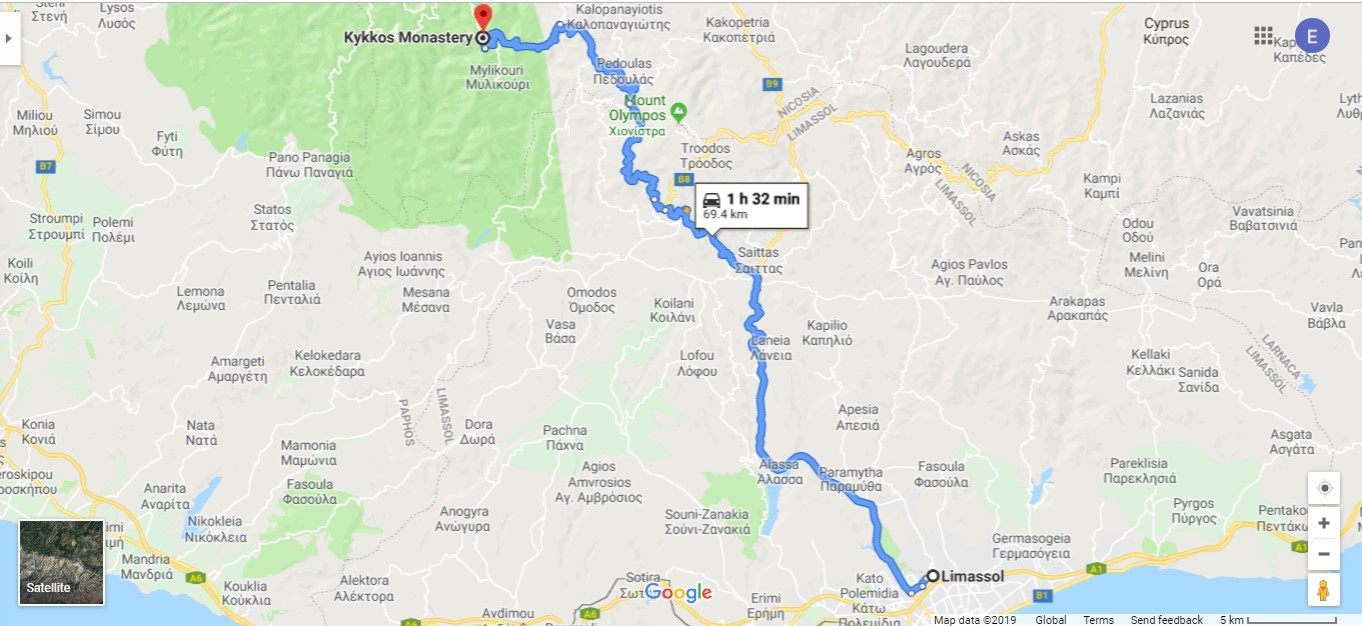 Start your day early in the morning for 2 reasons: To avoid traffic and have time to really enjoy and explore the "pit-stops" until your destination!

First stop is Platres, a surprisingly charming village on the southern slopes of the Troodos Mountains. Take a minute to take in the true beauty of the surrounding area and then head to Myllomeri Waterfalls, the highest falls in Cyprus! Breath in the picturesque scenery and then head to Platres village center to have a coffee before heading to Kykkos Monastery.
Leave Myllomeri Falls and head to Kykkos Monastery bearing in mind that you have to drive for approximately 1 hour in a scenic route through the forest. The monastery is well known for the famous icon of Virgin Mary (it is also dedicated to Virgin Mary), made by Apostle Luke. Don't forget to visit the great museum of the Monastery (free entrance) and admire the wonderful scenery.
The inside of the monastery is quite imposing with a huge pierced monolith found in the courtyard. The myth says that the monolith has magical powers to bless a woman with a child if she goes through its hole. Mosaics in vibrant colors, gold icons, well preserved frescoes and wealth are the main characteristics of the monastery and the reasons why it is so famous in Cyprus as well as a popular tourist attraction.
By the time you finish the tour in the monastery and its museum, you will be feeling quite hungry (we guarantee that)! So, we suggest you go to Foini village (58 minutes' drive) for some traditional Cypriot food and maybe a glass of wine (or more if you are not driving!).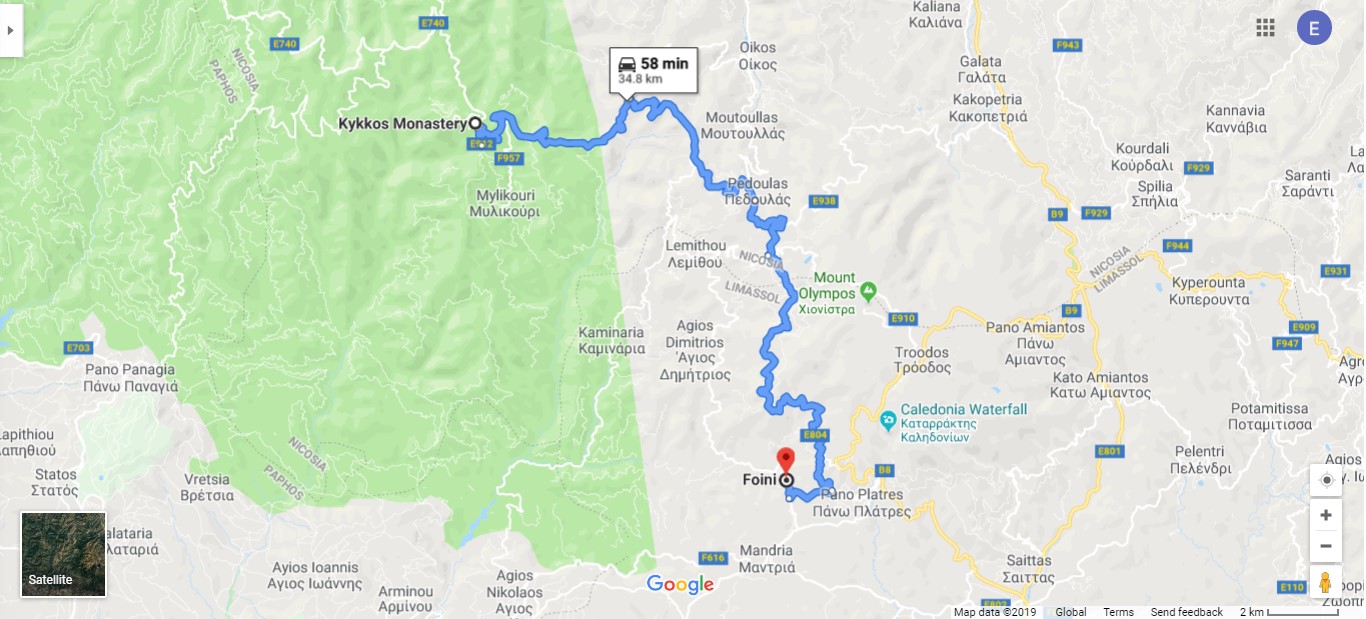 Visit «Neraida Family Restaurant» and have a taste of its specialties, the famous Foini Tavas and of course trout! If you fancy variety though, you should definitely have the traditional Cypriot meze accompanied by local wine and cold beers ?
The last pit stop of our "Sunday – Funday to-do list" is Omodos village (15 minutes' drive) for your afternoon walk around the village and a small tour inside the famous Monastery of Holy Cross. End your walk in the center of the village and have a coffee at «George's Daughter & Son» along with the most delicious traditional homemade sweets.
We hope you enjoy our plan for your Sunday and we will have something new for you next week ?