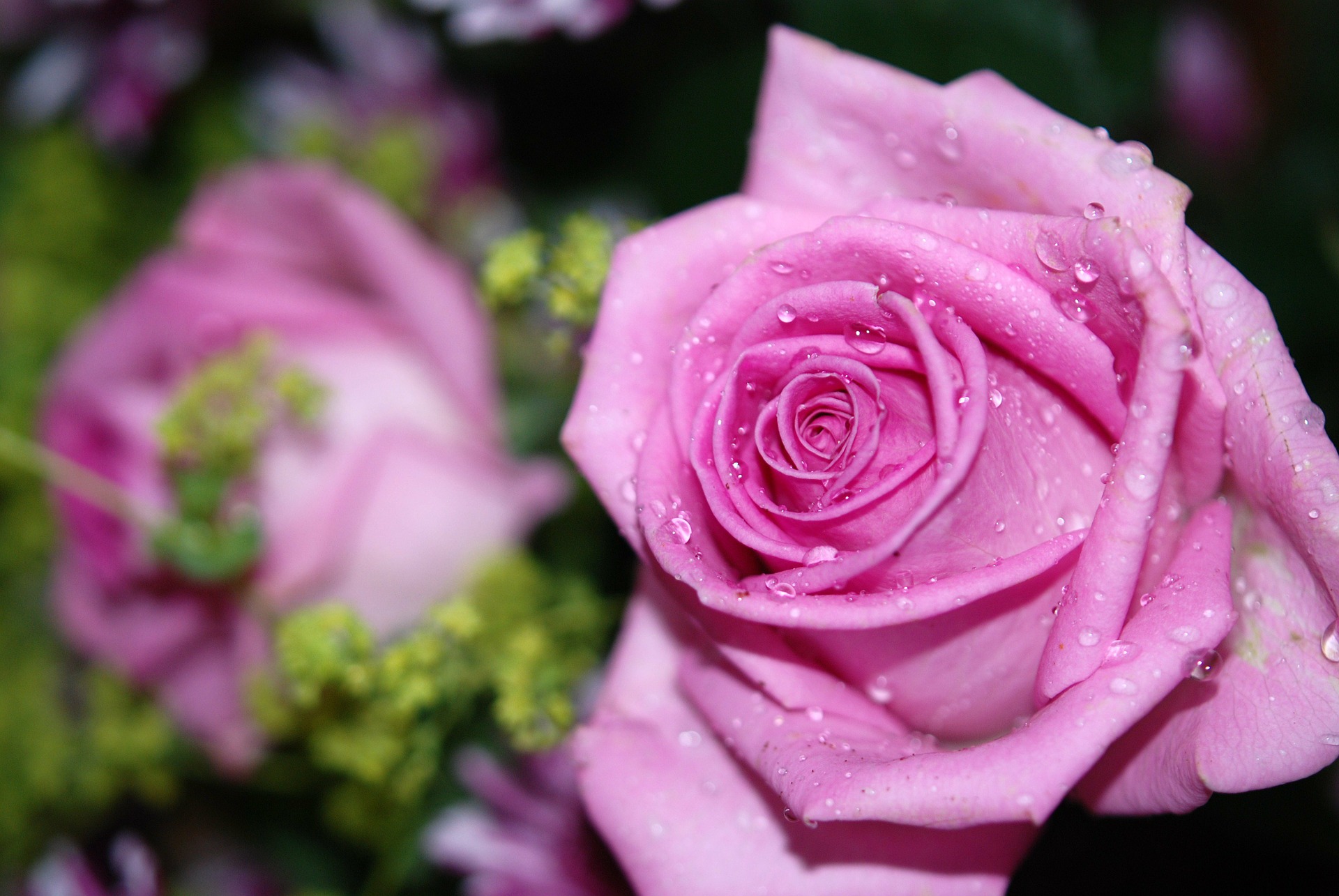 This week's trip is 1/3 sweet, 1/3 fun and 1/3 delicious!
Start the day with a trip to Agros and specifically the THE ROSE FACTORY.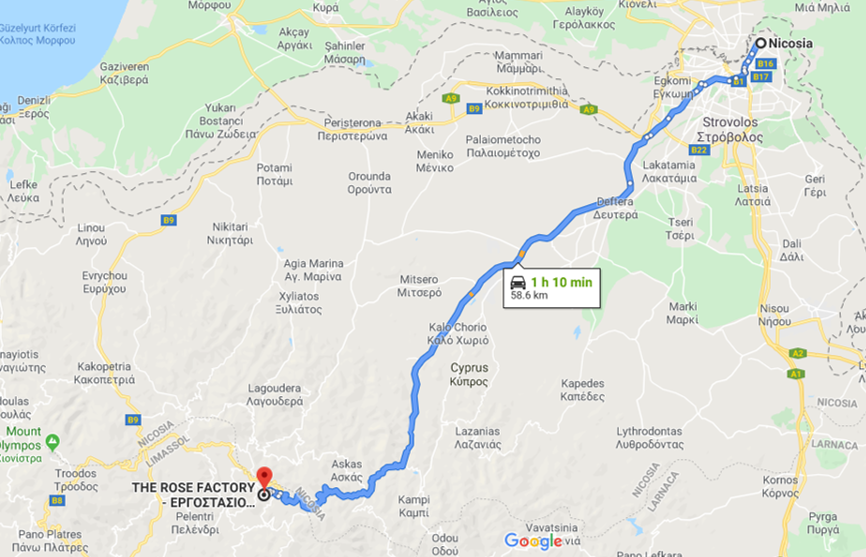 For 70 years, on the hills of Agros village, the Tsolakis family has been cultivating its own roses. Not any roses, but what we call "fragrant" or "wild" in Cyprus.
In the "Rose Factory", next to the traditional product, there is a plethora of other derivatives of the "Damaskini" variety. With the help of technology and the know-how of the family they distill the precious rose essential oil with the same, unchanged passion for exploration and creation.
Thanks to that, the family managed to associate roses with another characteristic of the area, the grapes, and made rose-infused alcoholic beverages, always with the necessary respect and loyalty in tradition and nature.
So, let the factory dazzle you in a magical trip surrounded by roses and their gifts!
With the smell of roses surrounding you, leave Agros and head to Pelendri village for lunch in the most traditional, Cypriot way! Symposio is ideal for locals as well as tourists who love traditional Cypriot food in its greatest form!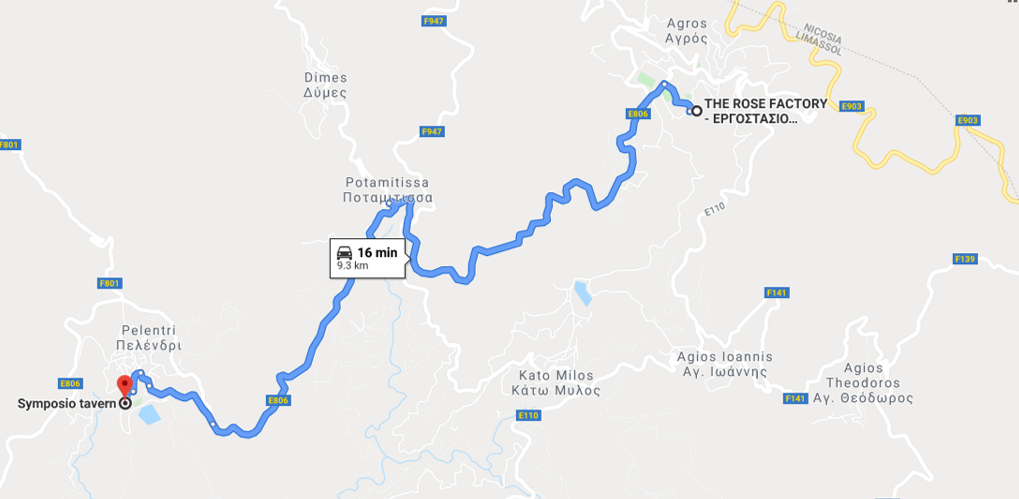 Since its opening, the tavern filled a pre-existing void for exquisite traditional taverns in the wider Pitsilia-Troodos area. The Symposium Tavern meets all the requirements for an unforgettable excursion to the Cypriot countryside.
It offers a dreamy traditional atmosphere in a perfectly renovated home made of wood and stone. Nothing in the room is sophisticated or "well-made" and that's the reason why you will feel just like home. It offers genuine Cypriot dishes, many of which tend to disappear from the Cypriot cuisine, in a wide variety, large quantities and at reasonable prices.
Traditional Cypriot meats from local shepherds, kleftiko and homemade bread in a traditional oven with wood, smoked trout, wild season greens, grilled mushrooms, mushrooms in vinegar and many more while you can buy local sweets and dried herbs from the tavern.
We strongly suggest making a reservation beforehand to ensure your table!
We hope you enjoy our plan for your Sunday fun day ?