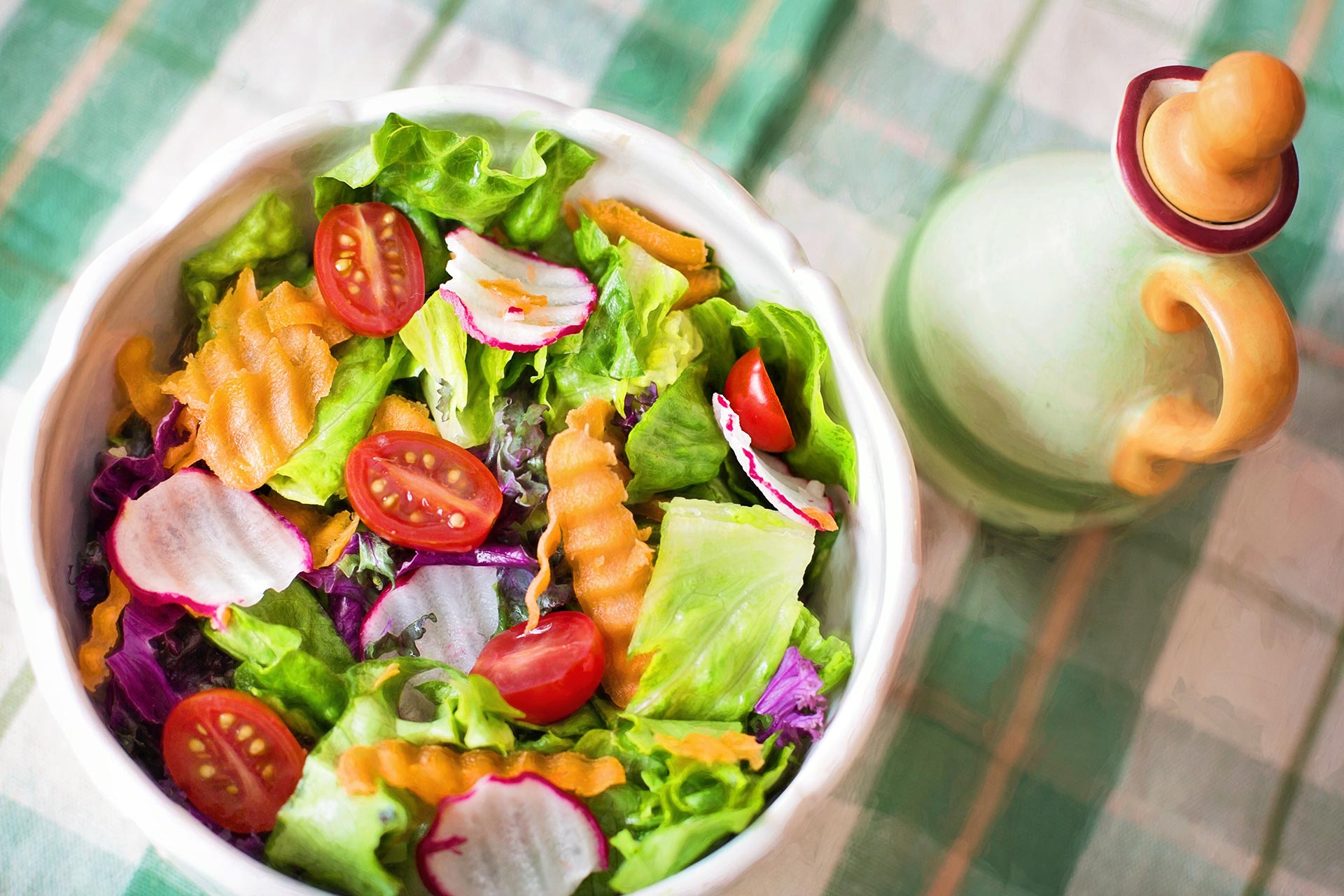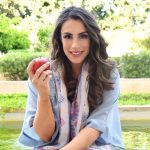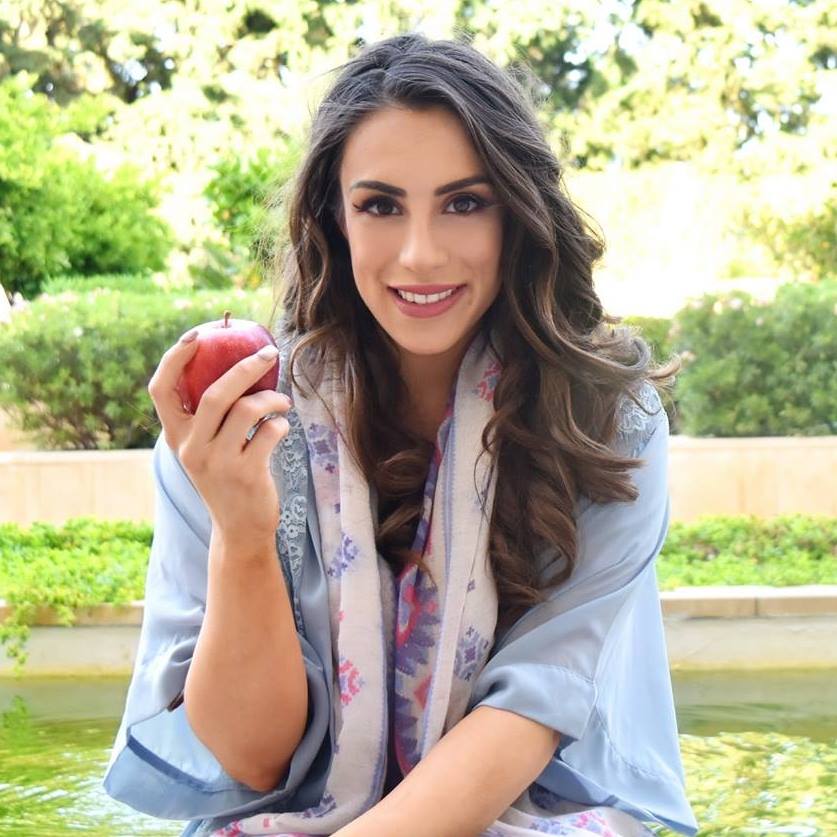 By Anna Cortesi
The Ultimate Spring Salad embraces some of my favorite flavors of spring in one beautiful and nourishing bowl of goodness. Make it a meal!
You can certainly enjoy this salad as a beautiful side dish to your main course or it can serve as an entree on it's own.
In this Ultimate Spring Salad you'll find some star players of springs bounty including lettuce, apricots, sweet peppers, tomato, cashews, sunflower seeds and avocado.
Ingredients
2 c. organic romaine lettuce
4 organic apricots (sliced)
3 organic baby sweet peppers (sliced)
½ large organic tomato (sliced)
¼ c. raw sprouted cashews
1 T. organic sunflower seeds
½ ripe avocado
¼ c. acv + olive oil + minced ginger
*place lettuce, apricots, peppers & tomato in a bowl.
*top with cashews, sunflower seeds, avocado & dressing
*splash apple cider vinegar for an extra immune boost!
Romaine lettuce: Just one serving gives you 148% of the daily recommenced amount of vitamin A you need for your health. Romaine is also extremely high in vitamin K which helps with bone health. It also low oxalic acid which can be problematic for those that suffer from kidney stones.
Apricots: This sweet stone fruit is incredible when it comes to free-radical fighting antioxidants. Zeaxanthin is one of these antioxidants and it is known for its ability to fight eye disease and increase the performance of your retina. Here's to increased vision!
Sweet peppers: These low calorie, nutrient dense vegetables are a great way to kick-start your move into Spring. They contain small amounts of a compound called capsaicin which is antibacterial and antidiabetic. Their B-vitamin content will help to replenish your energy levels.
Tomato: Tomatoes are an incredible source of lycopene, a powerful antioxidant that fights cancer and other diseases. Don't run straight to the fresh tomatoes, though, canned tomatoes have higher nutrient density than fresh ones. Just make sure you look for BPA-free cans or can them yourself!
Cashews: Have you heard the hype about fat being bad? Well, it's not! Fat is essential for everyday life. Our brain & heart love fat and need it to stay alive. Cashews are a great source of healthy fats, fiber, minerals, protein and carbohydrates. They are a great alternative to peanuts & make for a delicious crunch to any salad.
Sunflower seeds: These super seeds are a favorite that are loved for their taste and crunch. Now, we can talk about their nutrient content and you will love them even more. Sunflower seeds are filed with vitamin E and selenium. Vitamin E is heart protective and selenium is synergistic with vitamin E with its cell protection.
Avocado: I'm sure this is an all-time favorite and I can understand why. This delicious fruit is filled with flavor, nutrients and diversity. Avocados are an excellent source of fat, fiber and vitamin K. In one avocado, you get less than 1 gram of sugar, unbeatable! You can do so many different things with avocados & topping salads is just one of them!