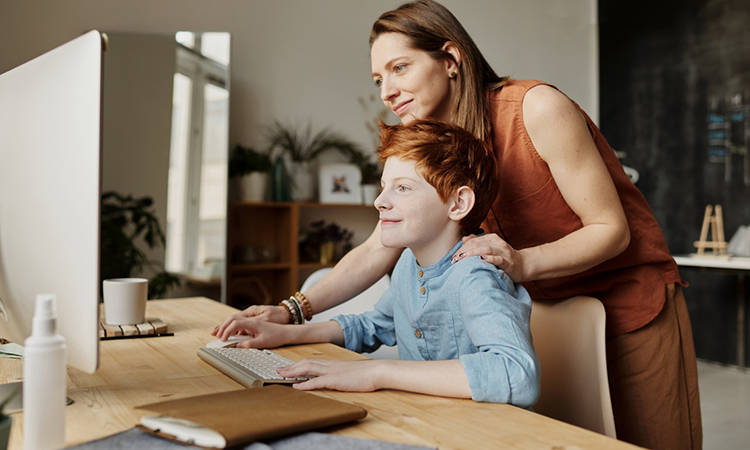 We need to Stay home and Be Safe to tackle Covid-19 pandemic. 
Even if it's really challenging, since we're not free to socialize physically, we sorely need to be positive and think of the broad cause that each of us is generously offering by exercising social distancing.
Therefore, to add a fun note to this challenge, we have compiled a selection of entertaining activities for the whole family.
We have carefully looked and discovered some of the creative activities that you might enjoy online.
Of course, app stores are a great source for finding endless fun choices.