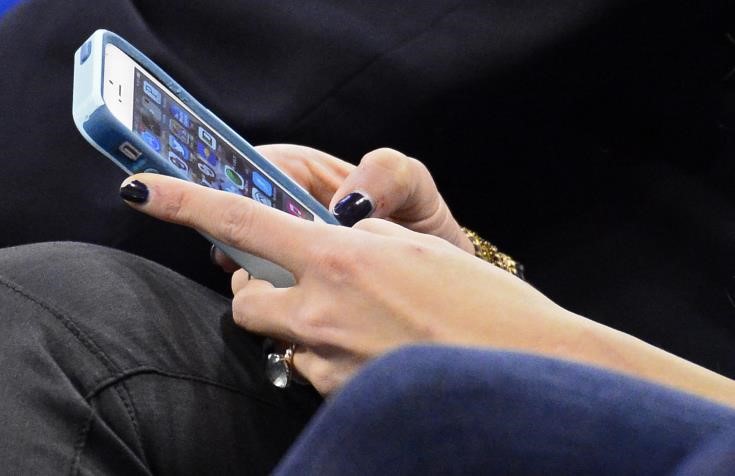 Cyprus Ministry of Health, the Health Insurance Organisation and the Cyprus Medical Association have urged citizens to telephone their General Practitioners (GPs) if they present suspicious symptoms and follow their instructions. At the same time, in a mass SMS sent out on Thursday the Interior Ministry and the Press and Information Office have called on people to make only necessary trips outside.
In a joint press release they stress that citizens who present suspicious symptoms, should get in touch with their GP, who will initially give them directions as to how to proceed.
The GP will then decide whether it is necessary to get in touch with the Unit of Epidemiology and Control of Infectious Diseases, will jointly decide how to deal with each case and will inform the affected citizen.
If a citizen has tested positive for the coronavirus, he or she should self-isolate, be in touch with their GP and follow his instructions.
Citizens are called on "to cooperate fully and to contribute in the effort for health professionals to be able to remain active and offer their services during this period," the press release says.
In order for this to be possible, citizens are urged to be treated by their GPs or specialist doctors via telephone if their health complaint is not urgent and does not have to do with coronavirus symptoms
Doctors will see patients in their practices only in case of emergency and serious incidents, the press release stresses.
In a mass SMS sent out today the Interior Ministry and the Press and Information Office say that "times are crucial."
Isolation, the SMS reads, "delays the spread of the virus."
"Only absolutely necessary movements. Protect vulnerable groups," the SMS concludes.
Source: CNA