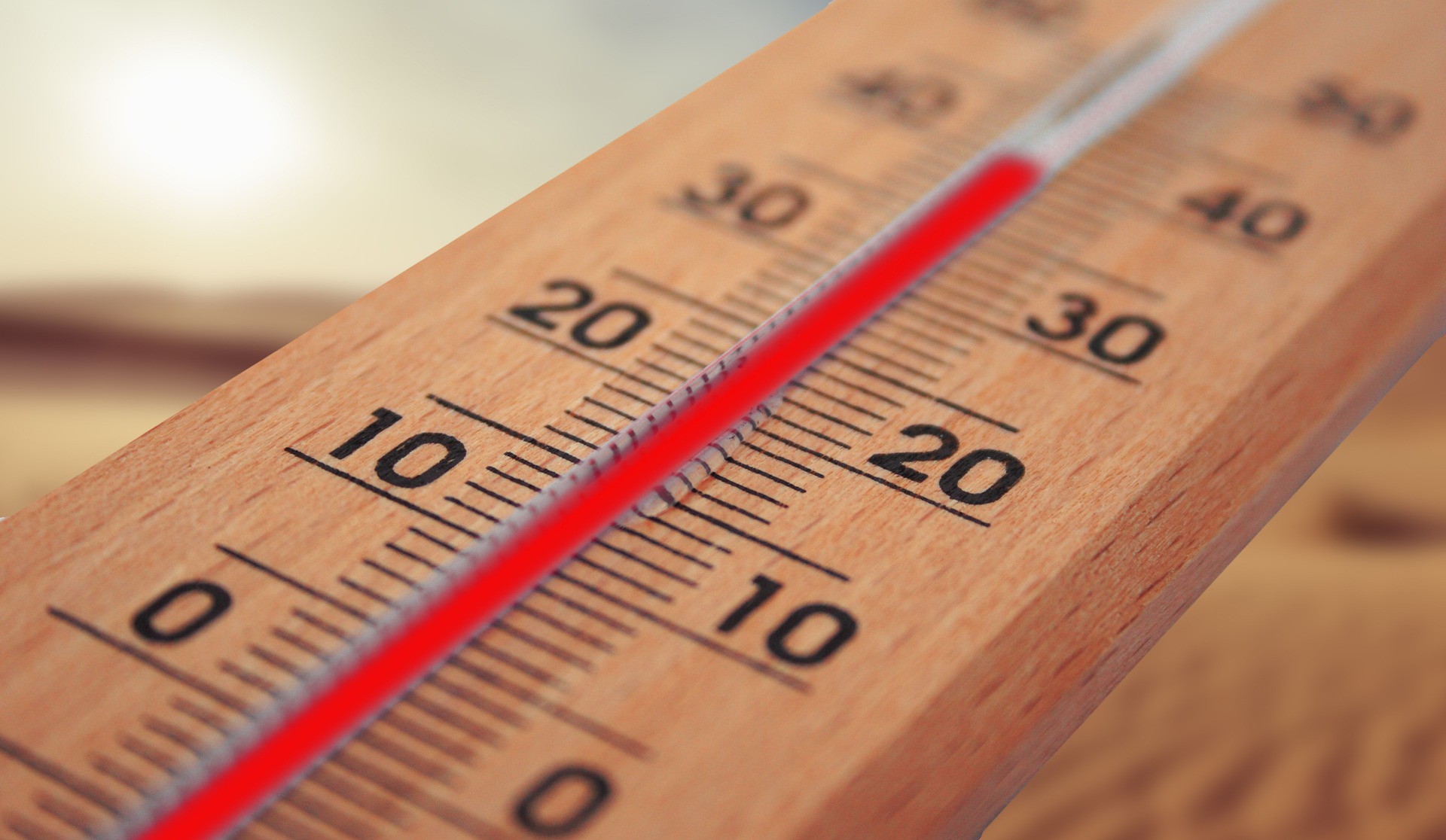 A heatwave is upon us!
A strong spell of high pressure will affect the island and temperatures are expected to hit the hot 40 C inland today, edging up even more on Tuesday, prompting the met office to issue a yellow alert.
The yellow alert is in force from 1 pm to 5 pm on Monday. The met office announcement says that inland maximum temperature of around 40 C is expected and warns the vulnerable parts of the population to be extremely careful while exposing themselves to the high temperatures.
In its early morning weather forecast, the met office said Monday will be mainly fine, with increased local cloud in the afternoon in the mountains.
Temperatures will hit 40 C inland, around 32 C on the west coast, around 33 C on the remaining coasts and around 29 C in the mountains.