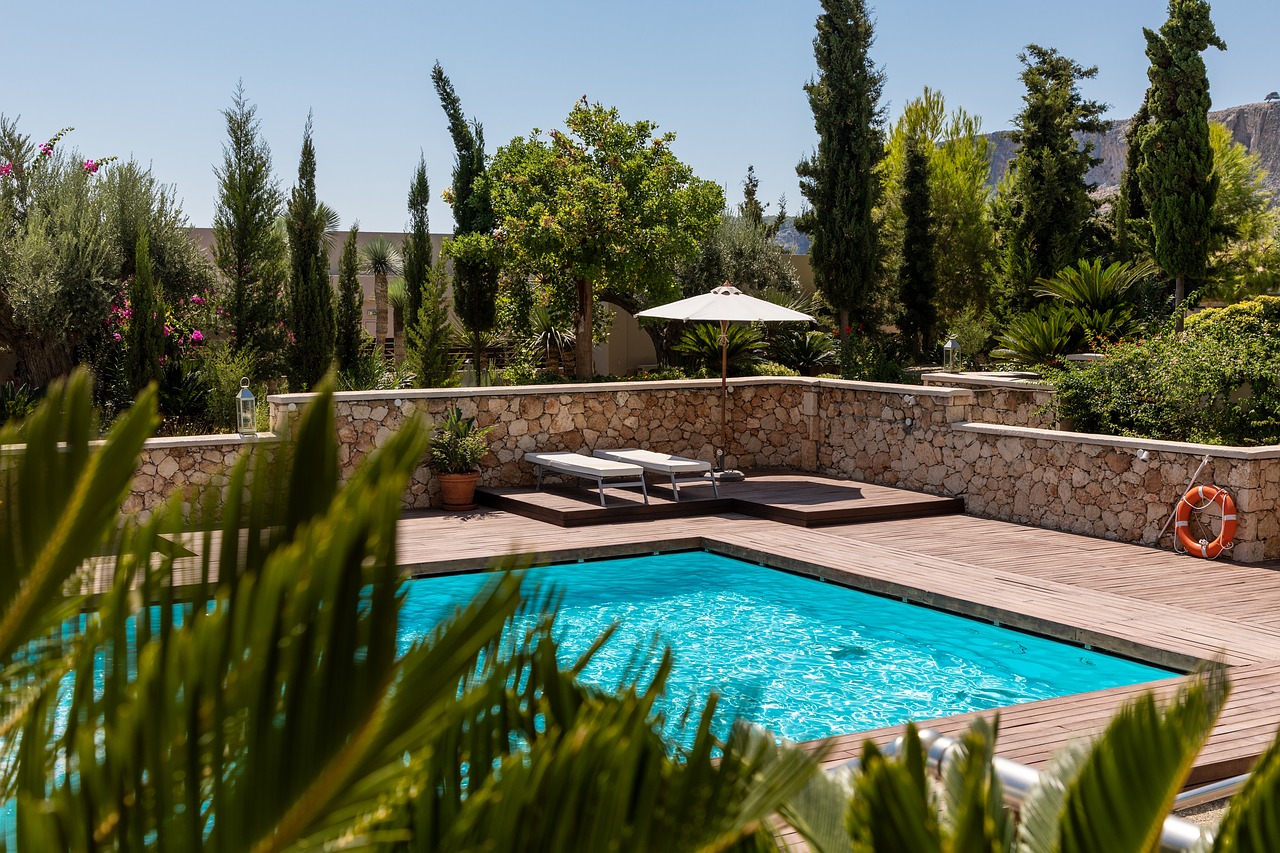 The Social Security Services of the Ministry of Labor, Welfare and Social Insurance, inform the public for the operation of Annual Holidays Subsidy Scheme for the year 2020.
For the operation of the scheme mountain resorts as well as hotels in Pyrgos Tillirias will be used, which will offer all-inclusive accommodation for the approved applicants in order to fully benefit from their summer holidays.
The Annual Holidays Subsidy Scheme will be valid from 5/7/2020 to 18/9/2020.
Mountain resorts and hotels in Pyrgos Tillirias used for the materialization of the scheme, will be benefited from the scheme as it will contribute to their survival, following a not-so-great lead-in spring.
The public can obtain the relevant application form and access to additional information about the scheme from the District Social Insurance Offices, the Citizen Service Centers (KEP) and on the Social Security Services website, www.mlsi.gov.cy/sid
The submission of the Applications must be made between 20/05/2020 and 05/06/2020.
Applicants must accompany their application form with all required certificates (attendance at school, service at the Cyprus National Guard, marriage certificates etc). Failure to do so will affect the number of dependents to be considered.
The amount approved by the Central Holiday Fund for 2020 is 900,000 euros.