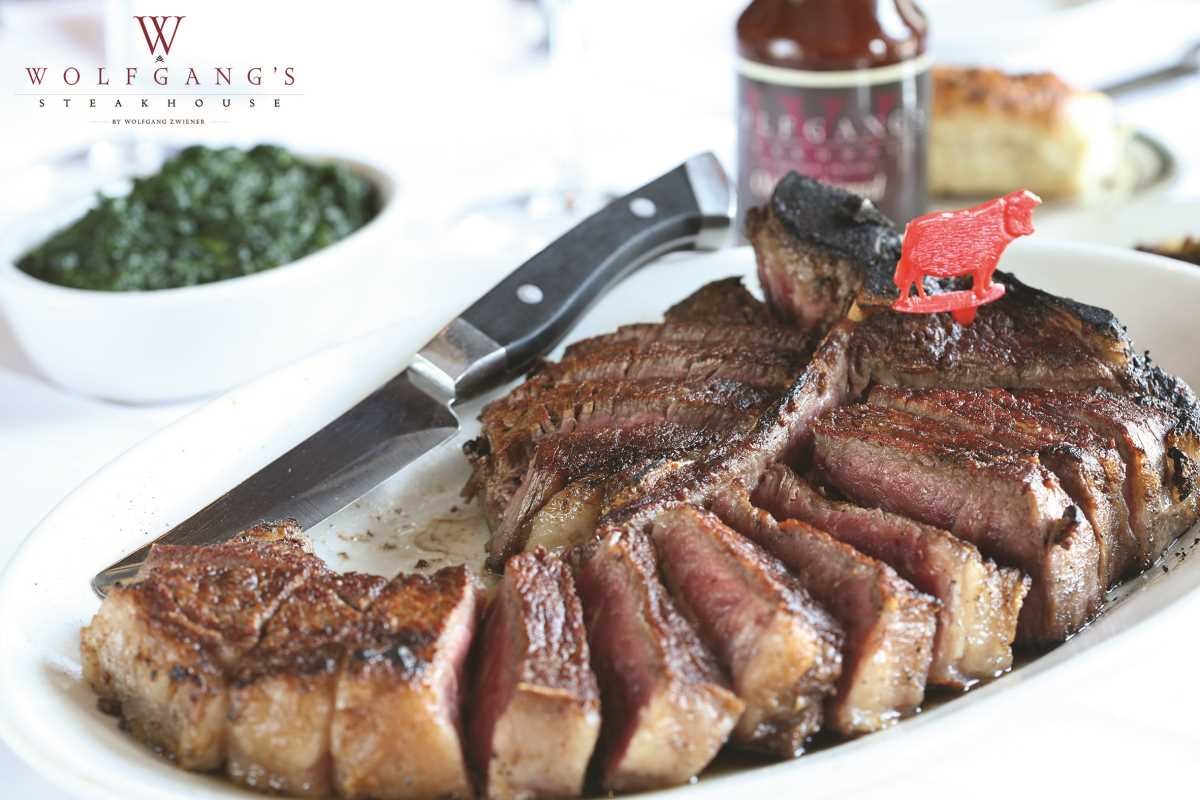 Limassol's latest addition is the first in Europe and promises to amaze its visitors with a unique experience of flavors and aromas!
The new, long-awaited restaurant, bearing the seal of its founder, Wolfgang Zwiener, is the first to open in Europe, expanding the international network of Wolfgang's Steakhouse already present in selected locations in America and Asia.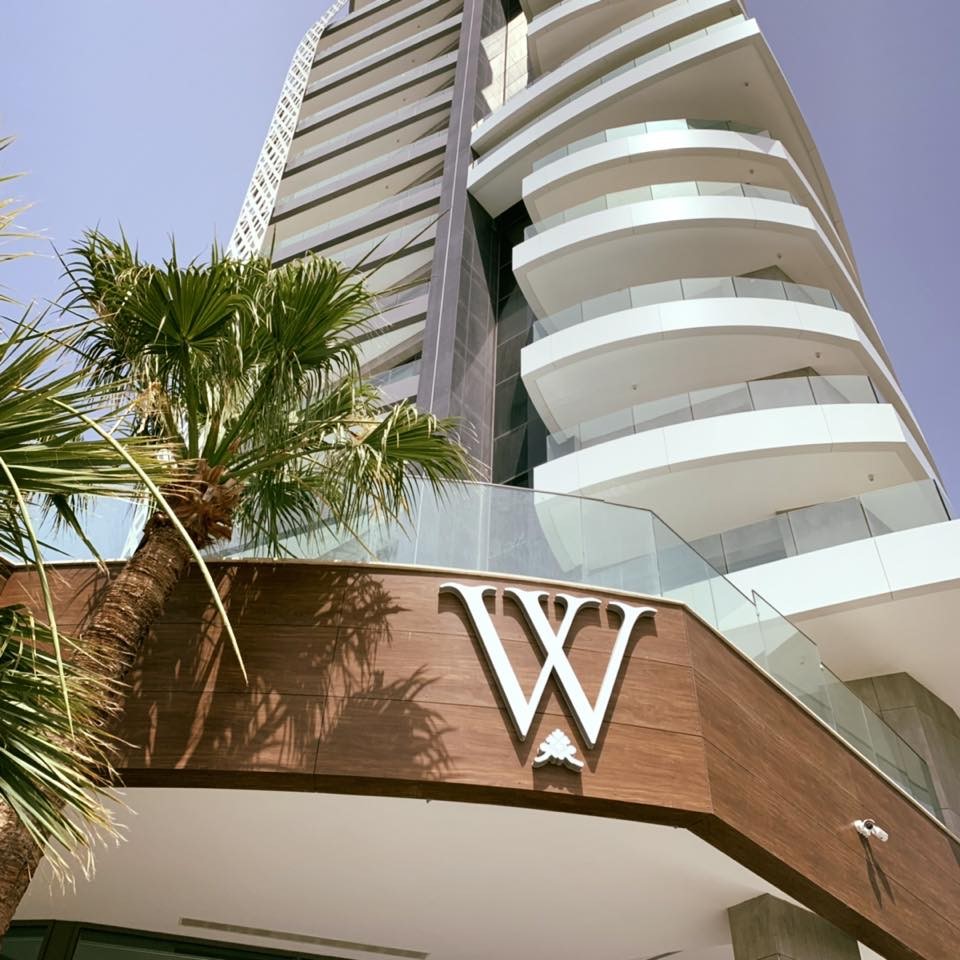 Inspired by the New York style, the restaurant features indoor and outdoor dining, dining venues, a bar and a private area for corporate meetings or parties.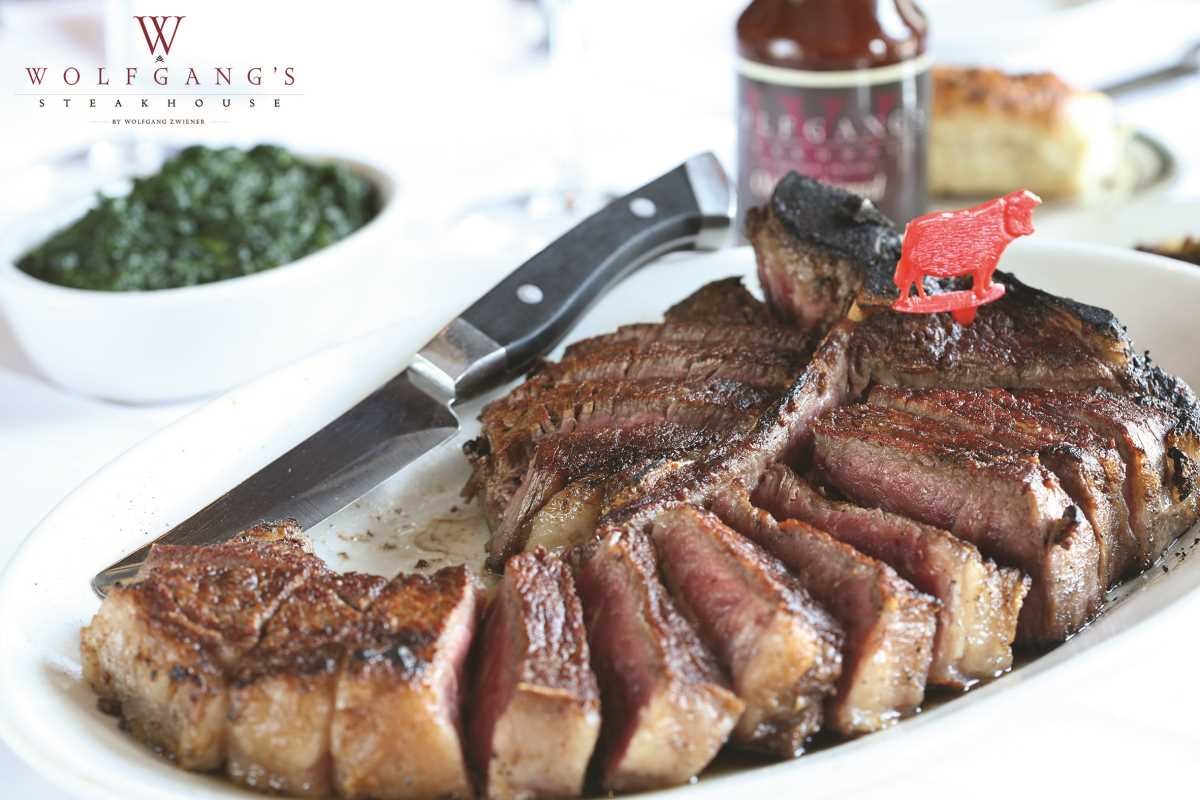 With the trademark USDA Prime Beef, which has been undergoing dry ripening for at least 28 days in special areas within the restaurant, the famous restaurant promises to amaze visitors who offer a unique experience of flavors and aromas.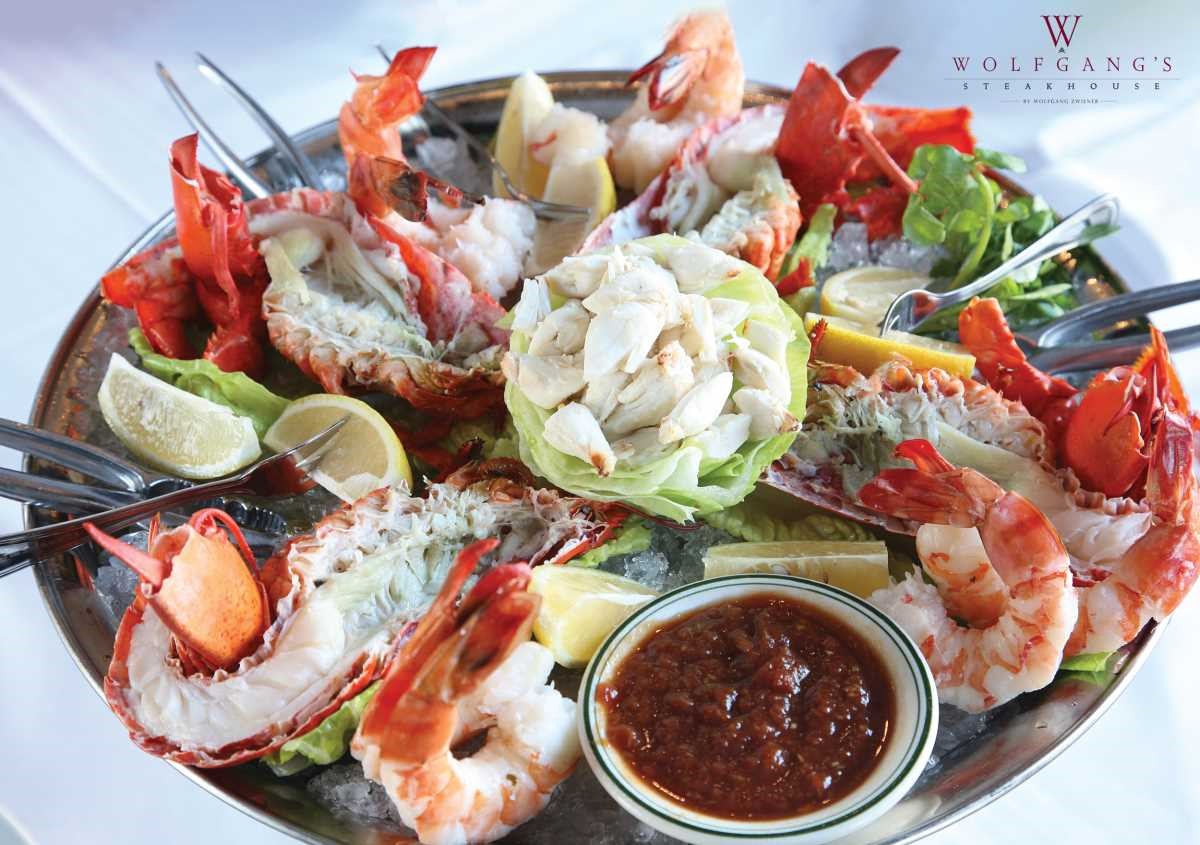 Steak lovers can find timeless dishes in the menu, such as Porterhouse, Bone-in Sirloin, Rib Eye and Filet Mignon that with their juicy flavor will satisfy even the most demanding. As for those who choose to avoid meat, they can choose from a variety of fresh seafood such as Chilean Lavraki, Fillet of Solomos, Seafood Platters as well as delicious appetizers. As for dessert? Authentic American desserts such as homemade New York Cheesecake, delicious Pecan Pie or explosive Lime Pie will best wrap up an impressive meal.