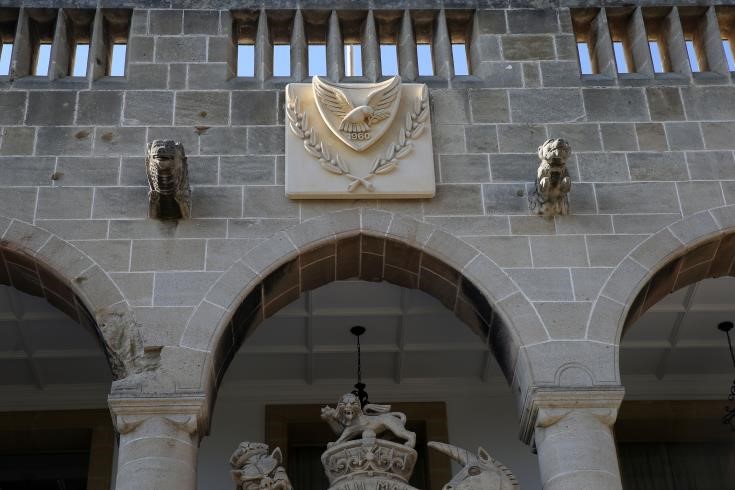 Τhe Cyprus government has not ruled out imposing a curfew if necessary, in a bid to stop the spread of the coronavirus, however no such decision has been taken, as Government Spokesman Kyriacos Koushos told the Cyprus News Agency (CNA) invited to comment on relevant information published in the media.
 
The spokesman said that it was a matter for the experts to decide and politicians will follow their advice. He said that imposing a curfew cannot not be ruled out, if developments dictate it.
 
Referring to the meeting of the political party leaders Council taking place this morning at the Presidential Palace, under Cyprus President, Nicos Anastasiades, Koushos said that the President would brief party leaders on the situation and measures the government was looking at depending on developments.
 
He went on to say that the President would also hear party views and recommendations, with a view to reach a common understanding of the action required to address the situation.
Source: CNA