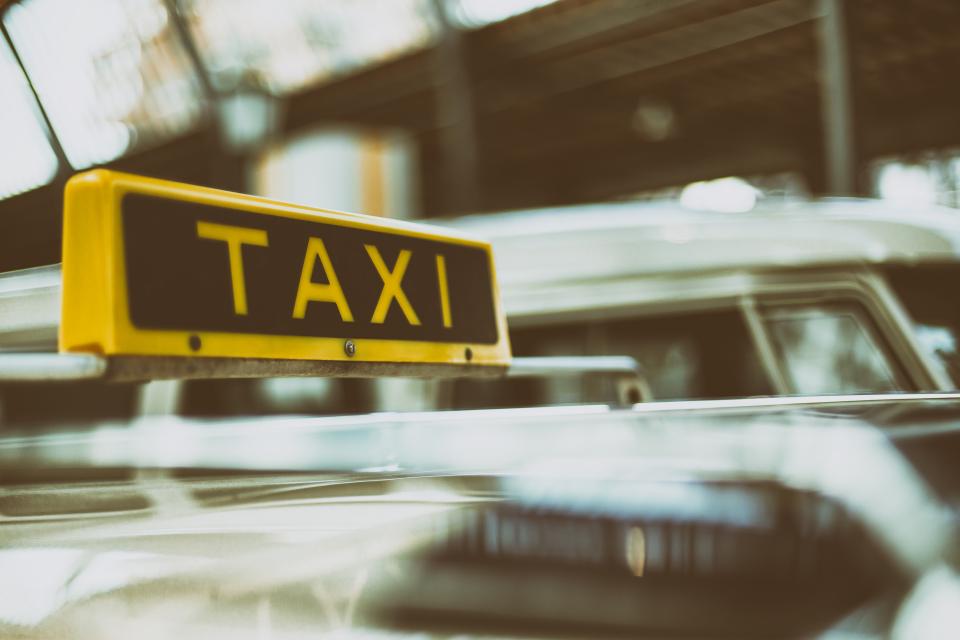 Bus
If you are a fan of public transportation and want to use the bus, it would be good to know that there are four types of buses in Cyprus:
Intercity buses: Frequent routes connecting all the cities on a daily basis.
Agricultural buses: Daily routes one to two times per day excluding Sunday, which connect most of the villages with their nearest city.
Urban buses: Frequent daytime routes that connect areas within the cities. In some tourist areas, especially during the summer period, urban bus routes extend until late at night.
Buses for airport transfers: Frequently routes for transportation from and to the airport.
TAXI
If you prefer moving around with TAXI keep in mind that there are three types of TAXI available in the island:
Interurban Taxis: These are Taxi services that can be shared from 4 to 8 passengers and this makes the journey more cost effective. It connects all major cities of Cyprus (Nicosia, Limassol, Larnaca, Paphos, Paralimni and Ayia Napa). The interurban service taxis are available every 30 minutes from Monday to Friday 06:00 – 18:00 and during weekends from 7:00 to 17:00 excluding public holidays. You can book a seat through phone or online from the local providing companies and you can arrange to be collected from any location within the cities' boundaries. The taxi fares depend on the route and whether the customers have luggage.
For more information and reservations contact:
Pagkypria Eteria Yperastikon Taxi Ltd (Cyprus Interurban Taxi Co Ltd)
Travel & Express
Tel: (+357) 77 777 474
Email: [email protected]
Urban Taxis: These are taxis available in a 24 -hour basis in all the cities. You can book an urban taxi through phone or get it directly from the road. Urban taxis have obligation to use taximeters. There is an extra charge of €1,96 per ride during public holidays listed below:
– December 24, 25, 26 & 31
– January 01
– Good Friday & Good Saturday
– Easter Sunday & Easter Monday
– May 01
Rural Taxis: These taxis operate in villages and you can hire them only from their base station with exceptions when hiring from airport or seaport. Rural taxis in contrast with urban taxis are not equipped with taximeters. Charges are based on km / tariff rate with a minimum charge of €3,64.