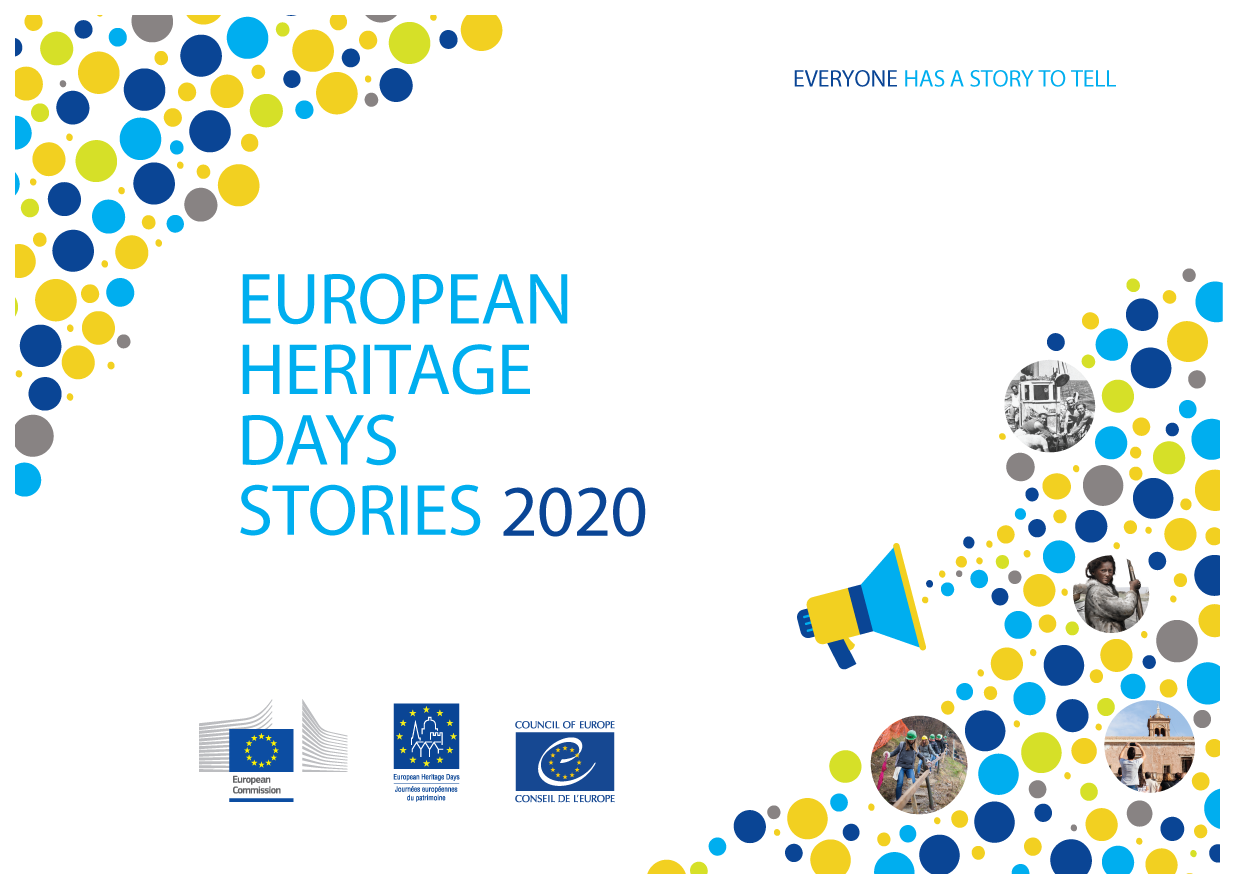 Two Cyprus organisations, the Severis Foundation (Cvar) and Home for Cooperation, have been chosen by the European Heritage Days (EHD) for a grant award.
In total eleven projects have been chosen this year from all over Europe as part of the call for European Heritage Days Stories that aims to identify the European dimension of heritage sites and heritage work undertaken by the communities in Europe thus reinforcing a sense of belonging to the European common space.
The call concerns past or existing "stories" that communities would like to share and potentially develop into a project to further contribute to their communities.
Cvar said they were very excited to work on their proposed project, 'Culture Connects: Nicosia' "and look forward to sharing it with all of you very soon."
The project concerns a cultural route in the old city of Nicosia, across both sides and through the divide, accompanied by a digital app that will act as a virtual guide on this route. The route will navigate through the streets of the old city revealing the multicultural character of Nicosia through the layers of its architecture and the habits of its people, awakening all the senses to its unique cultural landscape.
The Home for Cooperation's project concerns inviting young people, or university students and graduates in the fields of architecture, archaeology, conservation and similar fields, or anyone else interested, from all over Cyprus, to participate in a series of workshops with the aim of re-imagining ways to reclaim shared spaces of cultural heritage.
According to the call, organisations whose stories are selected, will have the opportunity to apply for a grant of up to €10,000 to fund an activity-focused community project.