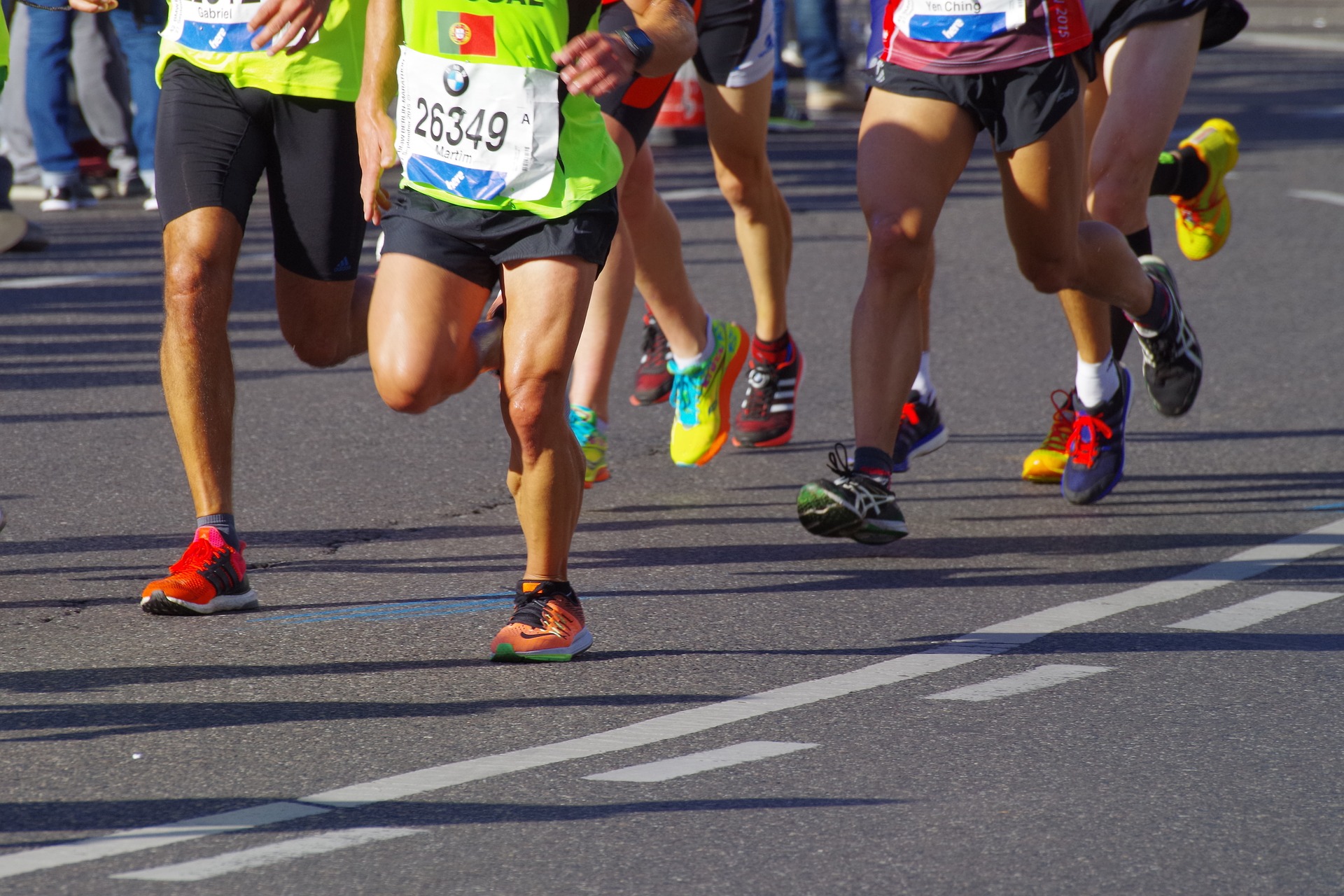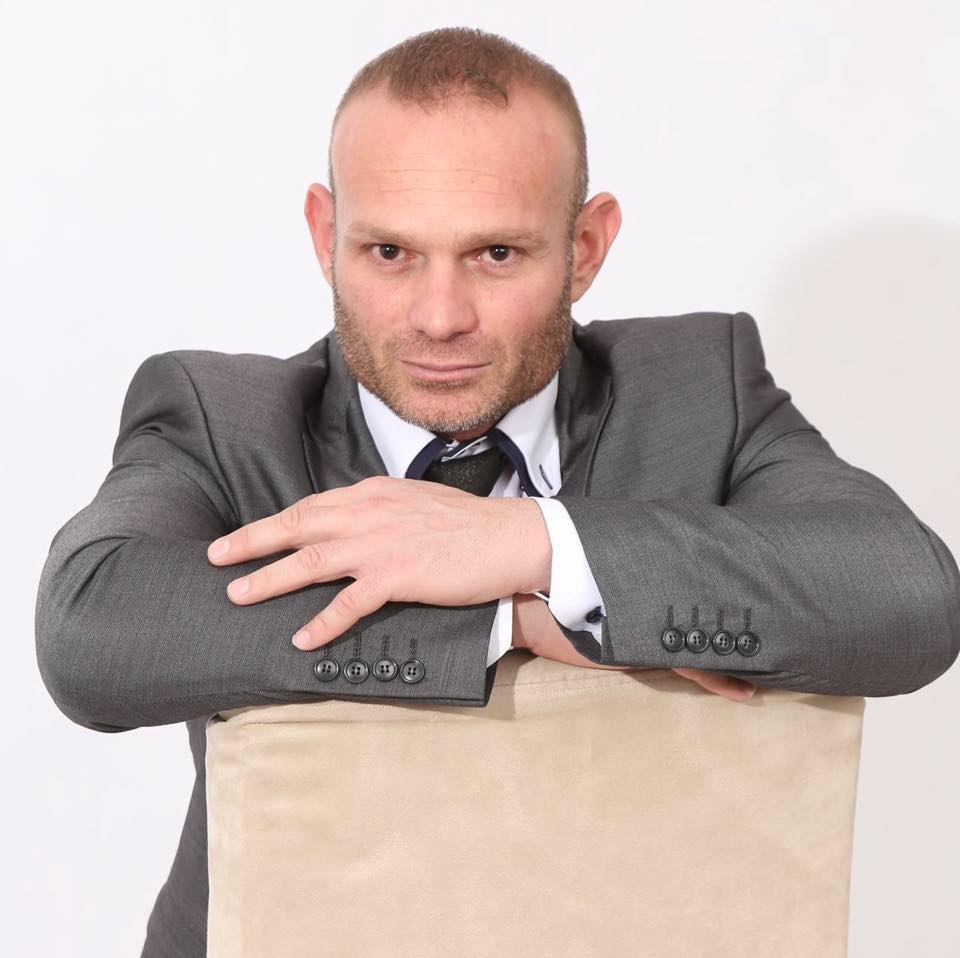 Running your first 5 km race is exciting but also a stressful event for everyone out there. It's the perfect opportunity to have some fun and test your fitness level!
We want you to be adequately prepared for the marathon so here are some simple tips on how to make your preparation easier and stress free!
1: Try running / jogging at a low speed for 20-30 mins about 1 week before the event. If the race is Sunday, do this on Monday. Try running again Tuesday and Thursday morning. Run on a soft surface if possible so you avoid soreness.
2: Ensure that you have the necessary gear for running a 5k. Running shoes that are in good condition, proper running or any sports socks, shorts that are not too tight, so you avoid chafing. Try any devices that you use i.e smart watch, HR monitor etc that are in working condition and charged up!
Preparation is half of your success!
3: Don't over exhaust yourself with hard training before the race as it will only make you worse. Stretch well every day after your steady low pace running sessions and avoid heavy weightlifting.
4: Get a light massage on Friday to get rid of any soreness and increase circulation for the race.
5: Get plenty of rest and good night sleep the 2 nights before the race.
6: Avoid any alcohol and heavy food or any food that upsets your stomach (spicy, too much sauces, heavy dairy)
It's better not to change your diet last minute thinking that will help your performance because it will not.
7: Pre-race nutrition is also important. If you're a breakfast person, take in some carbohydrates, which will help fuel your running. Go for complex carbs, like oatmeal, whole-grain toast, or fruit, because they take longer to digest, so you'll stay powered up throughout your run. A little protein is also a good idea: couple of eggs, peanut butter.
8: Hydration is very essential before, during and post race, especially if you are running in a warm weather like we have here in Cyprus! Try a hydration drink with low sugar or get a good electrolyte tablet. Use them that entire week of prep.
After the race, have a sugary hydration drink to replenish the used fuel and help recover faster!
9: Race Day!
Focus on completing the race and not on time. Warm up for 10 mins and STRETCH!!!!!
Start slowly and improve your speed as you go. Sprinting at the starting point will only fatigue you faster.
Use your watch to pace yourself and remember it's ok to walk a bit when you actually feel you need it!
Remember to have fun!!!
10: Congratulations you have completed the race. Celebrate with your group and friends after you had plenty of fluids, some light snacks and a good stretch. Don't sit down after you are done running (unless needed) continue with a 5 min cool down walk!
Good Luck to everyone participating in the Limassol Marathon on Saturday 23rd of March 2019!
Keep Fit & Healthy
Andreas Nearchou
B.A. M.Sc kinesiology
Instagram➡ iamtheshaper