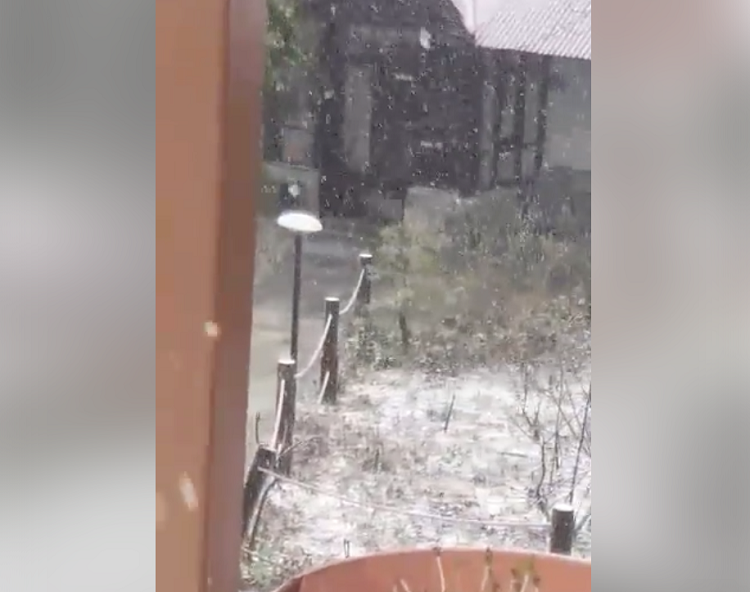 Video footage that just captivates the eye!
Heavy snowfall occurring right now at Troodos mountains, videos floating around the internet indicate more low pressure is amongst us and will remain in Cyprus for the next few days.
Videos uploaded onto social media show footage from the Jubilee Hotel up in the Troodos area and the snowstorm affecting the area and according to posts, online temperatures have fallen to as low as 0,5 degrees.
Low pressure is currently making its presence felt all over the island and according to the Cyprus Metro Office rain and thunderstorms will dominate the scene for the next few days and citizens should be careful while driving or going to the mountains.
Source: Cyprusdaily