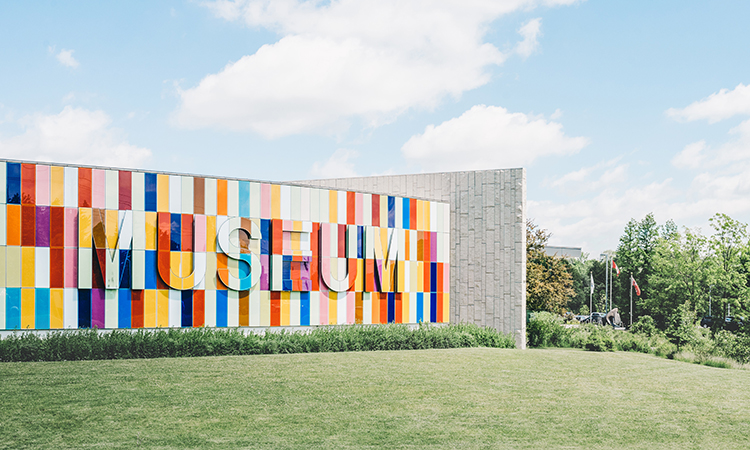 Although some people may find it convenient to stay at home, others may be eager to find enriching things to do while still maintaining healthy social distancing.
Thanks to technology and to Google Arts & Culture, museum followers can now, enjoy from the comfort of their sofa some of the most world-famous art museums of the globe.
Google Arts & Culture platform has a collection of more than 1.200 galleries and museums that any of us can access and explore. 
Visitors may navigate through well – know collections or in some cases they have the chance to experience a virtual tour of the gallery or museum space. 
Some of the museums and galleries that are included in the Google Arts & Culture list are:
Musée d'Orsay, Paris a building that could be seen by itself as the first "work of art", which displays collections of art from the period 1848 to 1914.
Founded in 1929, The Museum of Modern Art (MoMA) in midtown Manhattan was the first museum devoted to the modern era. Nowadays, the museum hosts a rich and diverse collection of modern and contemporary art, from pioneering European paintings and sculptures of the 1880s to today's film, design, and performance art. 
The Van Gogh Museum in Amsterdam, which host the greatest selection of the Dutch Post-impressionist oeuvre, is among the top institutions listed.
The Uffizi Gallery in Florence, that was designed by Giorgio Vasari in 1560 for Cosimo I de'Medici to house the Granducal Magistratures of Tuscany.
The National Gallery of Art – the nation's museum – preserves, collects, exhibits, and fosters an understanding of works of art.
The Upper Belvedere that houses the impressive collection of Austrian art dating from the Middle Ages to the present day. Visitors may enjoy at the heart of the displays of art around 1900 the world's largest Gustav Klimt collection.