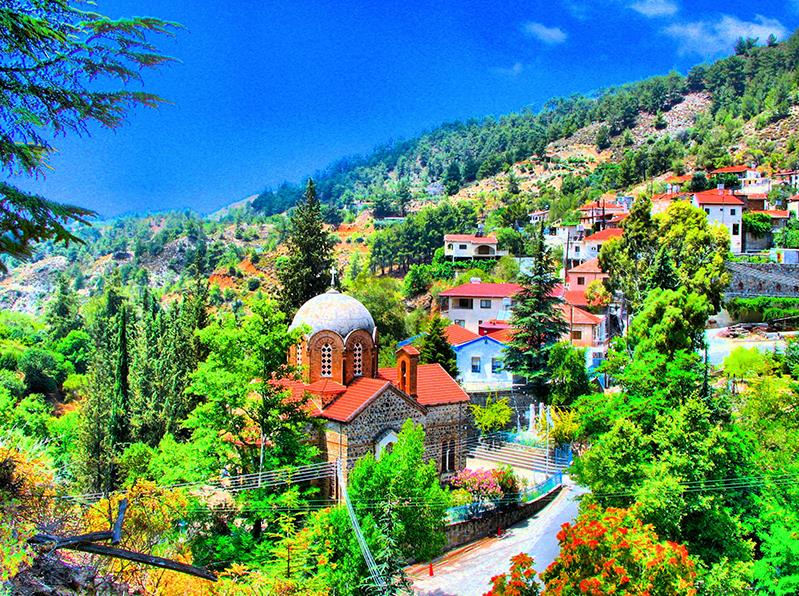 Vouni is a beautiful, picturesque small village in Limassol province and is part of the area's wine villages. It is built on a slope, facing the south part of the island, with rich architectural heritage and wild vegetation. A trip to Vouni this September is a great opportunity to, among other things, relax and enjoy a great community celebration on Sunday, September 22nd.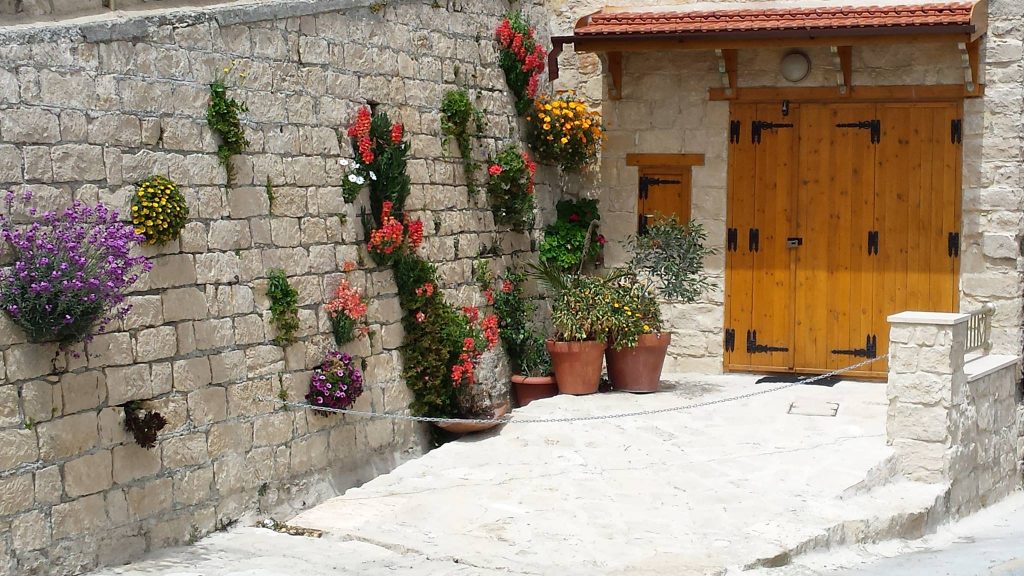 However, do not miss the chance to visit the Church of Panayia Peravouniotissa, the Church of Agios Mamas and the Vouni Museums, including the Museum of Folk Tradition, the Ecclesiastical Museum and the Oenological Museum.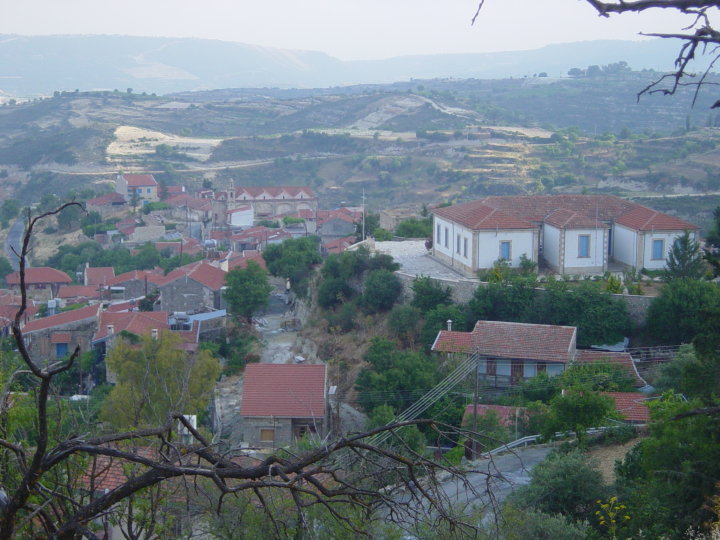 After your stroll in the village, you can eat at various famous traditional taverns like Takis Tavern Nice Hellas and Vouniotiko. If you are planning to stay at the village, you can stay at Vouni Lodge, Ipio Vouni Suites, Oinohori and Oinou Strata Luxury Suites & Wine Bar.
One thing is for sure…Vouni really grows on you!