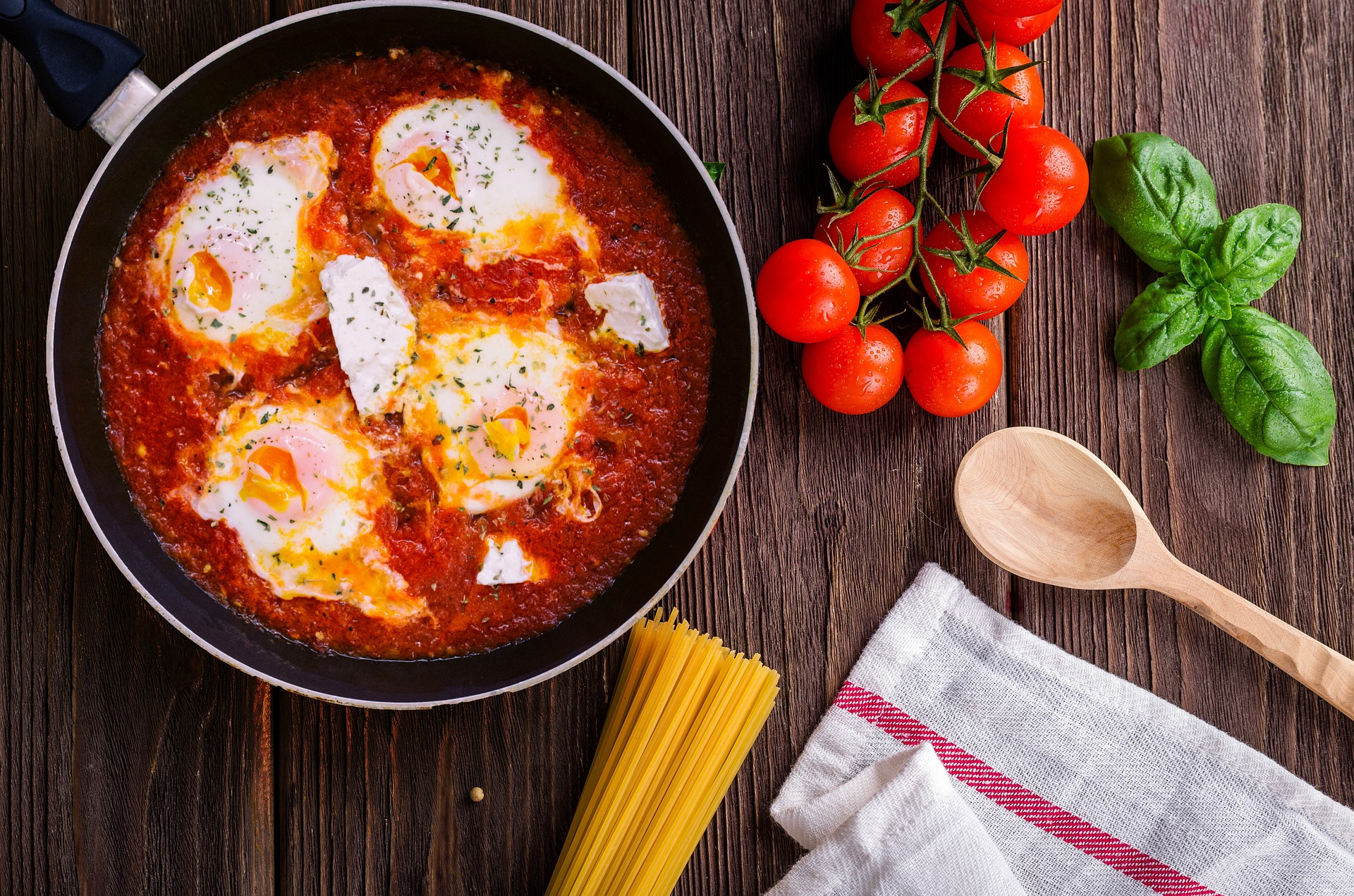 Take a look at our list of the best Cypriot restaurants, from the finest cities international restaurants.These are the tastiest places to eat in this country right now: the freshest, most inventive and most memorable restaurants.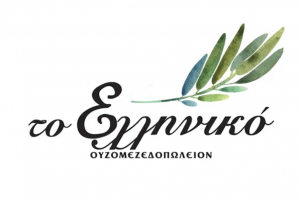 Elliniko combines inspired cuisine made with the finest of ingredients sourced locally from Greece. Here you can enjoy Greek mezze experience!
Tel: (+357) 77778300 | Find Elliniko Ouzomezedopoleio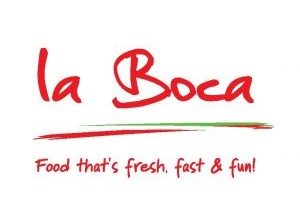 La Boca can travel you with their flavors in Italy. Choose your pasta from a wide variety of pasta, including gluten-free pasta and organic choices, all fresh and prepared in the laboratory located on the floor above the restaurant.
Tel: (+357) 25278000|Find La Boca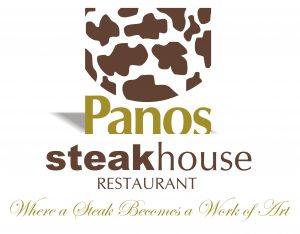 Panos Steak House where a steak becomes a work of art. Here you can enjoy the ultimate steak and you will meet elegant dining at a beautiful setting, where the hospitality prevails.
Tel: (+357) 24653707 | Find Panos Steak house Restaurant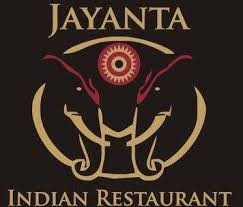 If you are an Indian food lover and you are looking for a top dining destination it's a must to visit Jayanta restaurant. Here you will make a tasty trip in India through with a rich menu including a lot of traditional Indian dishes is the right place to be.
Tel: (+357) 26937779 | Find Jayanta Indian Restaurant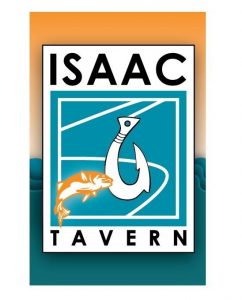 At I saac's tavern you can taste the best seafood Lasagne which is packed with flavour.
But there isn't the only one choice that you have!
There is plenty of seafood on the menu including octopus, Kalamari (squid) and prawns– all roasted to perfection and simply needing a squeeze of fresh lemon juice!
Tel: (+357) 23723586 | Find Isaac Tavern