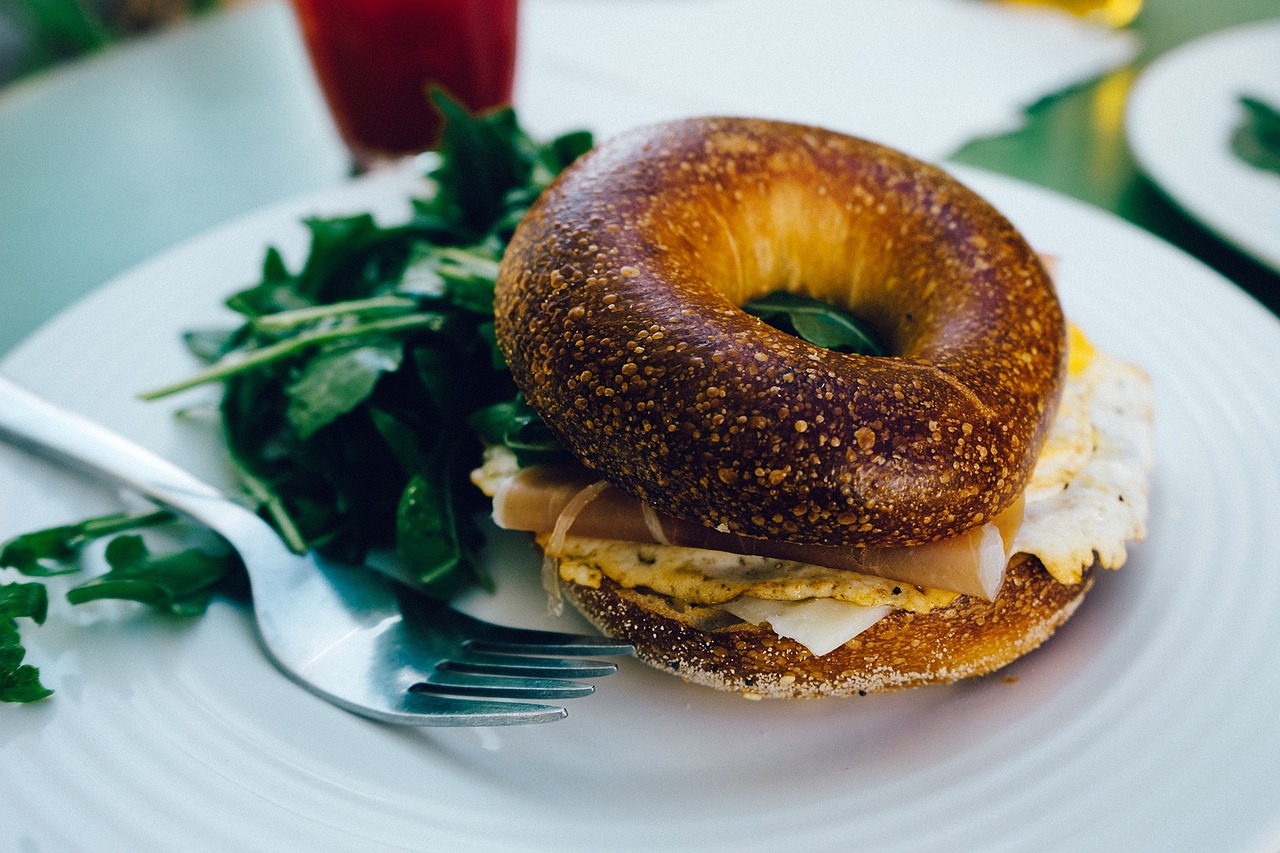 "Brunch is always a good idea"!
Especially on weekends, when most people feel relaxed and happier, brunching with family and friends holds a top place in Cypriots' preferences.
We spotted 5 unique places for brunch where you will experience the true Cypriot flavors in the village.
Stafilaris Coffee Shop in Lefkara
Stafilaris Coffee Shop is a traditional café with a lovely backyard in Lefkara and serves delicious, traditional Cypriot breakfast. The breakfast includes, among others, coffee, halloumi, bacon, olives, tomatoes, eggs etc.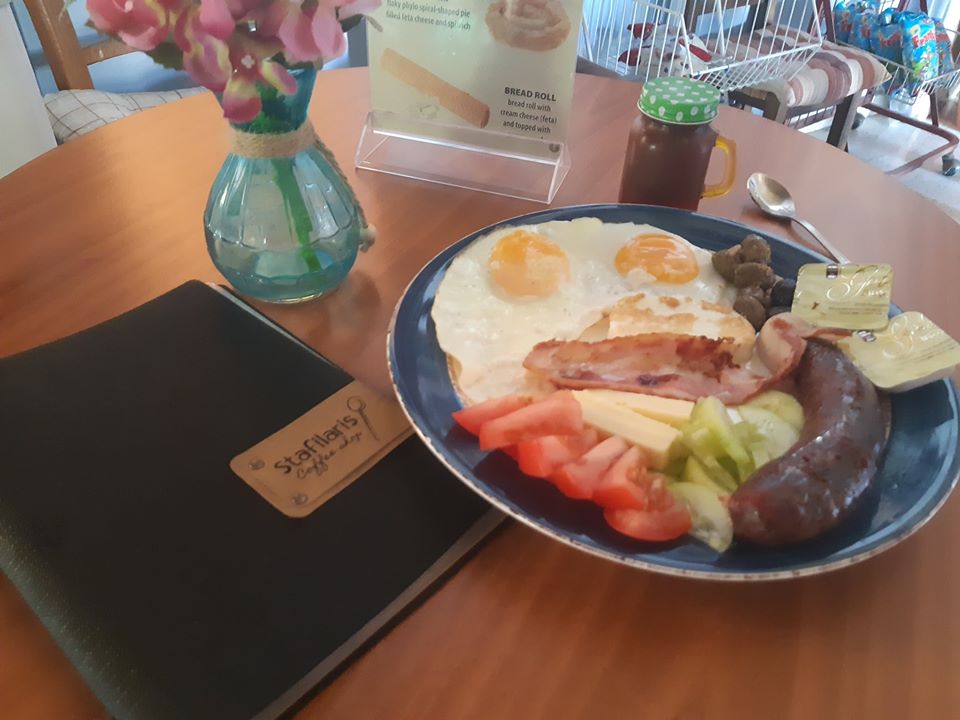 To mpakaliko tou Hapsi in Agros
An old, stone-build grocery store in Agros transformed into a beautiful coffee shop, which serves amazing food and of course, traditional Cypriot breakfast. Enjoy the panoramic views of Agros village while tasting the famous Boukoma (brunch), including eggs, lountza, cheese, smoked bacon, cucumber, tomato, various jams, toasted bread and many more.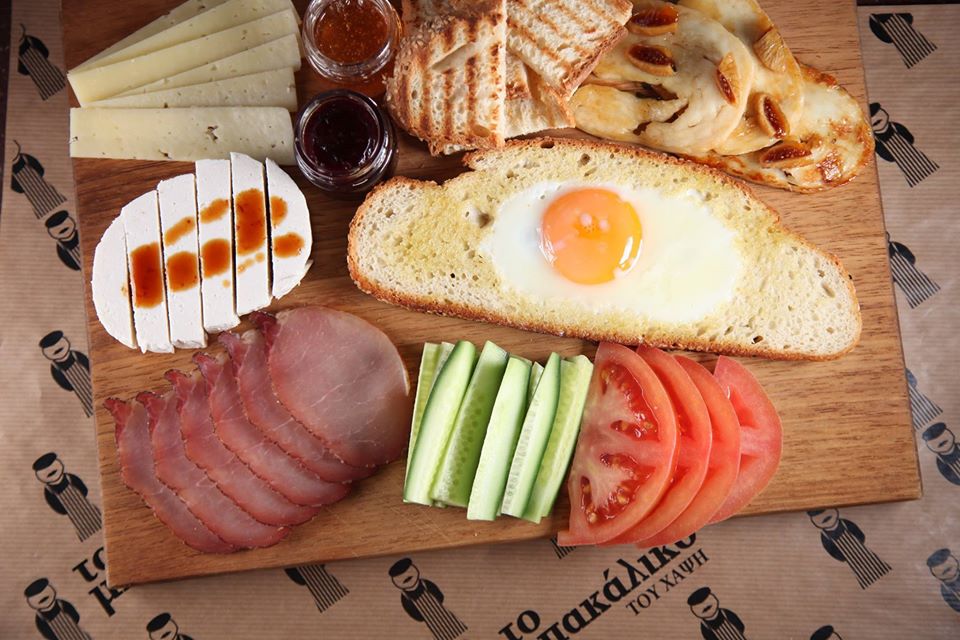 Kika's Garden in Kallepia (Paphos)
Mr. Kika turned her home in Kallepia (Paphos) into a place for all-organic brunch, with produce from her own backyard garden. Special brunch is served from Thursday to Sunday, 09.30 to 14.00. Enjoy fresh eggs, bread freshly baked in her backyard oven, halloumi and many more from her own produce. Pre-booking is highly recommended.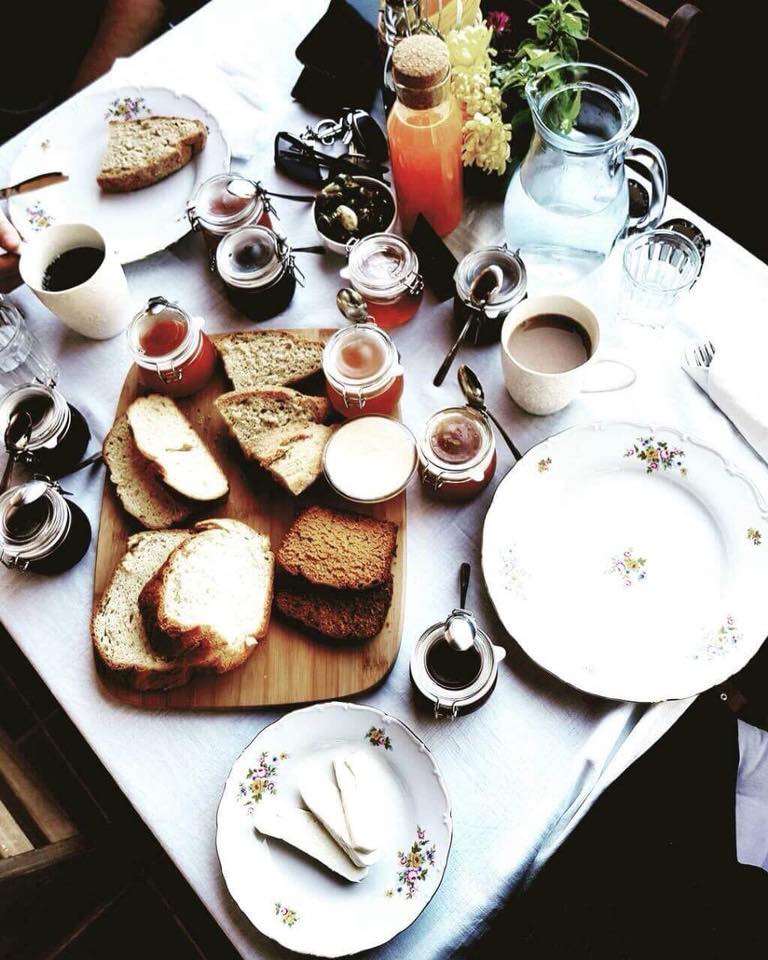 Elli's Jar, Kato Drys
Kato Drys is a picturesque village in the province of Larnaca, near Lefkara village and is hosting Elli's Jar, a beautiful coffee shop with an amazing terrace. Elli, the owner, creates delicious jams and chutneys as well as delicious coffee, fresh juice, delicacies, homemade bread, croissants and many pastries, eggs, variety of cheeses and sausages etc.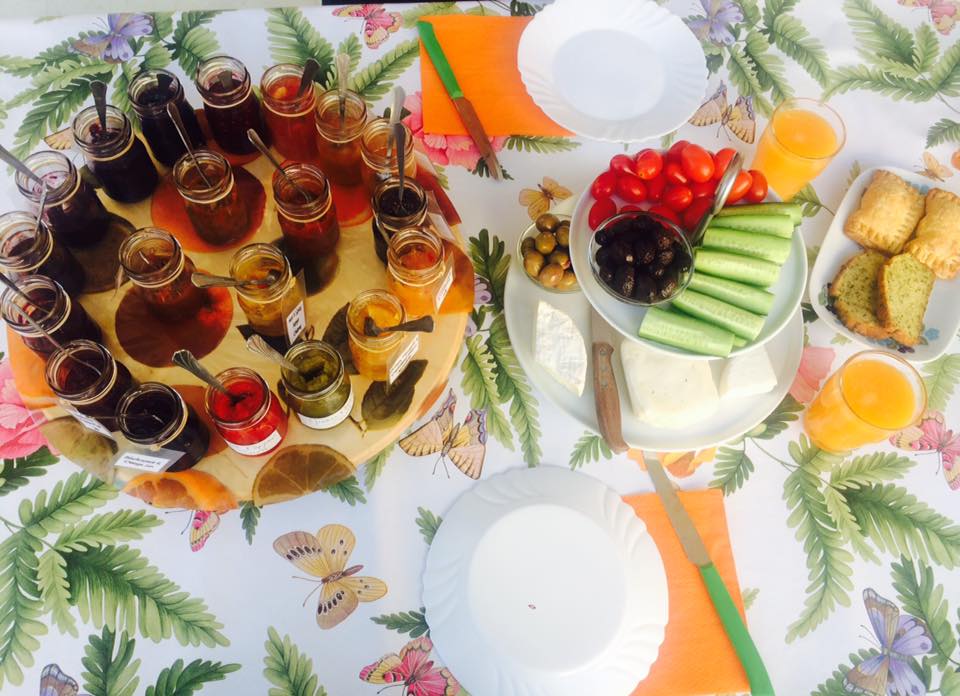 Potamos Tavern, Kampi (Farmakas)
Kambi village is located next to Farmakas and is ideal for weekend brunching. 'Potamos' Tavern offers freshly baked bread accompanied with tomato and cucumber, sausages, boiled and fried eggs, roasted olives, salami etc.