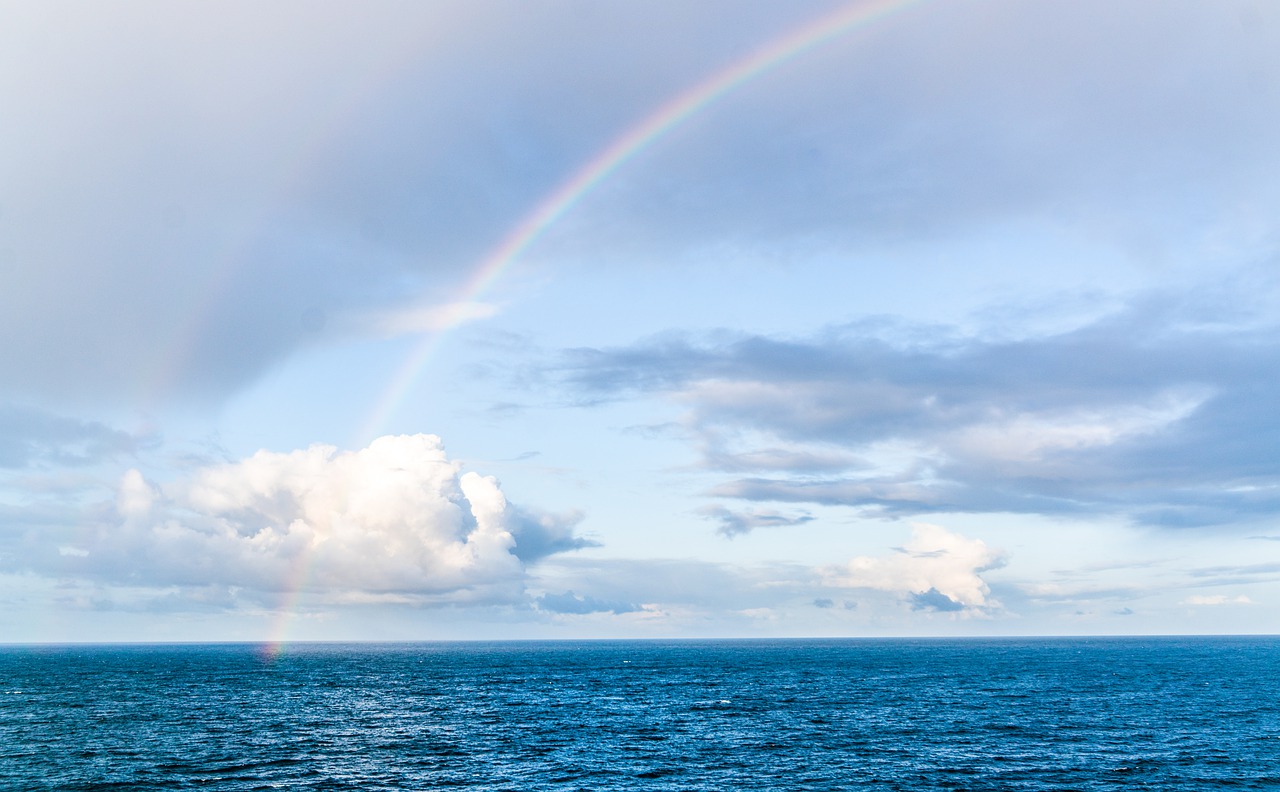 The weather this weekend!
The beaches are open but apparently the weather will not be suitable despite organized beaches being opened earlier. Instead of June, the organized beaches will open today.
Keep in mind that the hygiene and distance measures will still be applie, with the number of umbrellas being reduced.
Detailed weather forecast:
Today, periods of sunshine will alternate with cloudy skies. Individual rains may fall in the morning, on the beache side, but in the afternoon, individual rain or thunderstorms are expected, in the mountains, in the inland, in the east and southeast coast.
In the evening, the weather will initially improve, but gradually will become temporarily cloudy, with
local rain or thunderstorms. A hailstorm is likely to fall during a storm.
On Sunday, early in the morning, isolated rains or thunderstorms are expected, but later the weather will be mostly clear and relatively cold, with locally very strong north winds.