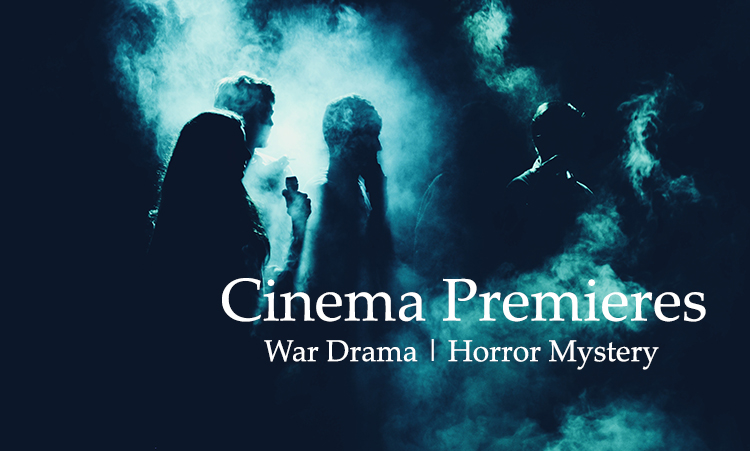 Cinema Premieres 9th – 15th January 2020
What is ON the Cinema big screen this week?
This week's premieres are all about war drama and horror mystery.   In each city of Cyprus, you may enjoy the weekly cinema premieres as well as other favorite cinema-related activities and events.
Check out this week's premieres!