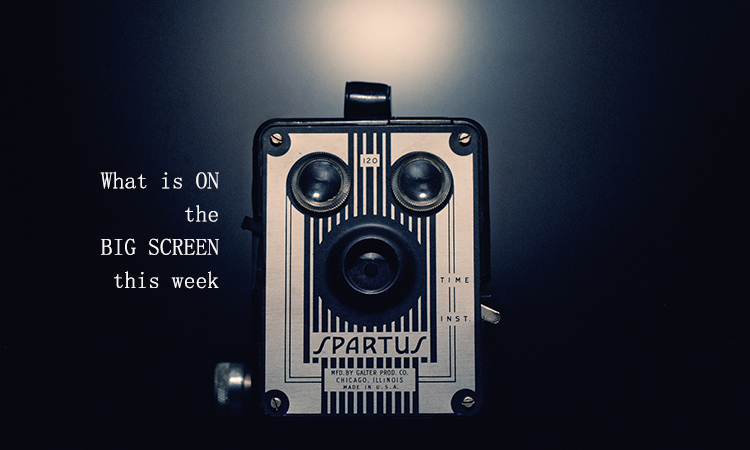 What is ON the big screen this week?
Film lovers have a plenty of movies to enjoy.  In each city of Cyprus, you may enjoy the weekly premieres as well as other favorite cinema-related activities and events.
Check out the movies which will play on cinemas from 22nd of Aug!