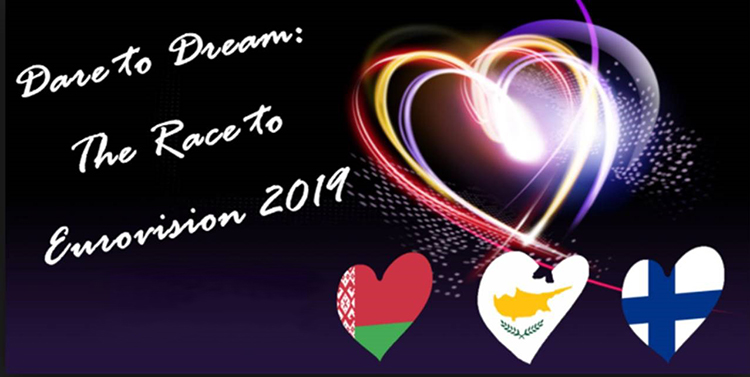 Is Cyprus among the first 5 places, according to odds?
With all the semi – finals over and just one day away from the Grand Final on Saturday 18th of May, our hopes are high for Cyprus and Greece songs.
Odds present Netherlands with in the 1st position whereas Cyprus and Greece are presented with 1% winning chance.
Even though the odds don't look promising for Cyprus and Greece, we keep our hopes high since the Eurovision contest history showed that this competition is highly unpredictable. A very good example of this statement was last year's competition in Lisbon, Portugal, where the odds – on April 16th 2018, just 26 days before the finals on May 12th 2018 presented Israel as the winner, but the rest five places were further down on the odds list. Cyprus entry song "Fuego" by Eleni Foureira was not even ranked in the 15 top places and in the end climbed on the 2nd placed and was "flirting" with the 1st place until the last minute of the voting.
Cyprus song "Replay" is considered to be one of the most dominant pop songs of the Eurovision Song Contest 2019 and Tamta's performance is loved by the Eurovision funs.
Let's hope that Cyprus song performance on Saturday will be a huge surprise which will prove the odds wrong and rank 1st.
Odds Eurovision Song Contest 2019
Cyprus and Greece "GOOD LUCK"!