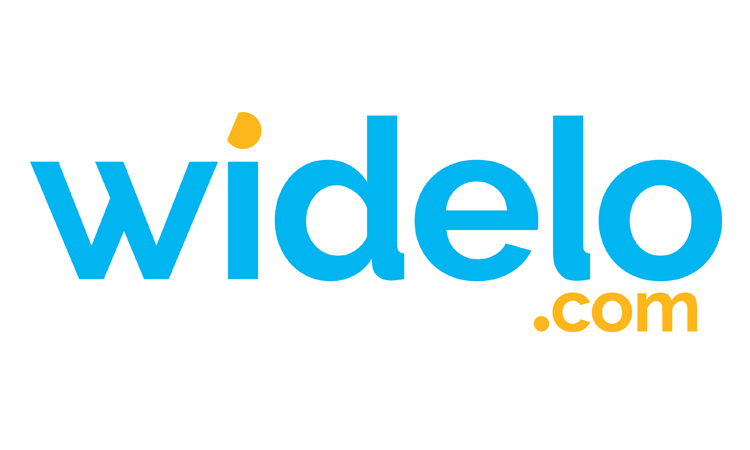 Widelo.com presents a New Online Marketplace that Businesses can register for FREE, upload their products and start selling online in Cyprus and abroad.     
With Widelo Marketplace you can Start Selling Online Locally and Internationally without registration, hosting, maintenance and monthly fees.
Widelo.com is a new cutting-edge marketplace platform that offers to vendors the opportunity to be part of a global marketplace by having their own Widelo online store account.
The platform supports more than 2000+ categories and thousands of products codes.
Widelo.com uses an Advanced CRM Cloud System for vendors to be able to Manage their Online Sales at any given date and time.
At Widelo Marketplace, vendors can elevate and expand their business activities to a New Level regardless if they already have an existing online shop or not.
Widelo.com:
Get Online Instantly
There is no need to build any Website or Ecommerce on your own. Widelo offers you all the Tools to Start Selling in Minutes.
You can manage your Widelo Online Store account, on a 24/7 basis.
Widelo gives you access to several Statistics, Reports, Reviews, Sales and Invoices and other data.
You can sell Locally and Internationally.
No registration Fees are requested, there are no hidden fees or monthly ongoing fees.
There is only a commission percentage on the total transaction value of whatever you sell.
The Steps are very Simple.
Register your Store

Log in to your Widelo online store Account

Upload your products
…and Start Selling Online locally and internationally. 
You may register your store Now at www.widelo.com