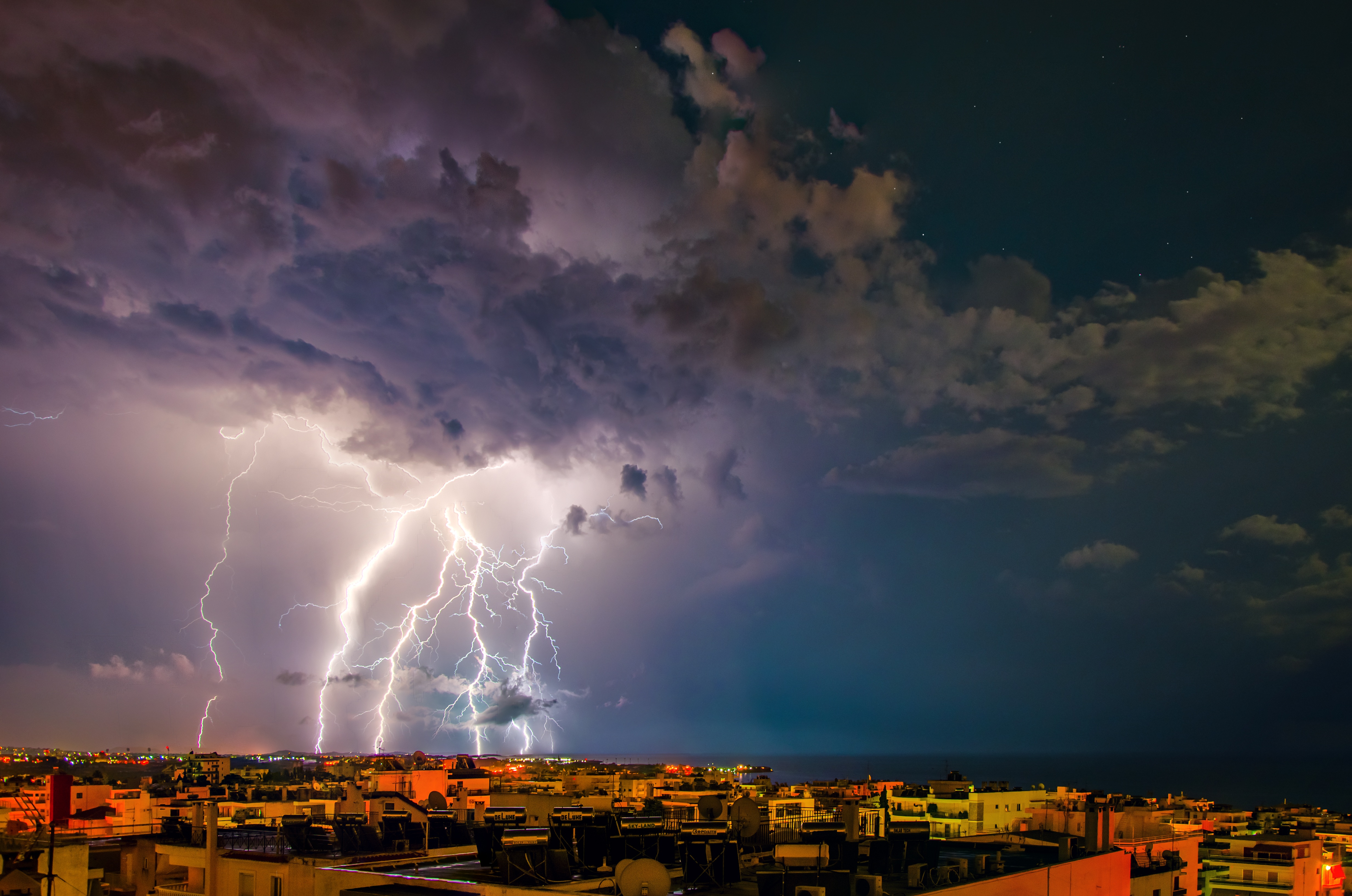 Pictures taken at exactly the right time!
Low pressure of the past couple of days brought heavy rain, thunderstorms and hail in Cyprus.
However during Mondays storm in Limassol, citizens managed to capture on camera the moment a lightning bolt falls from the sky.
The images are simply amazing especially for those who managed to catch a glimpse of it.
Source: Cyprusdaily