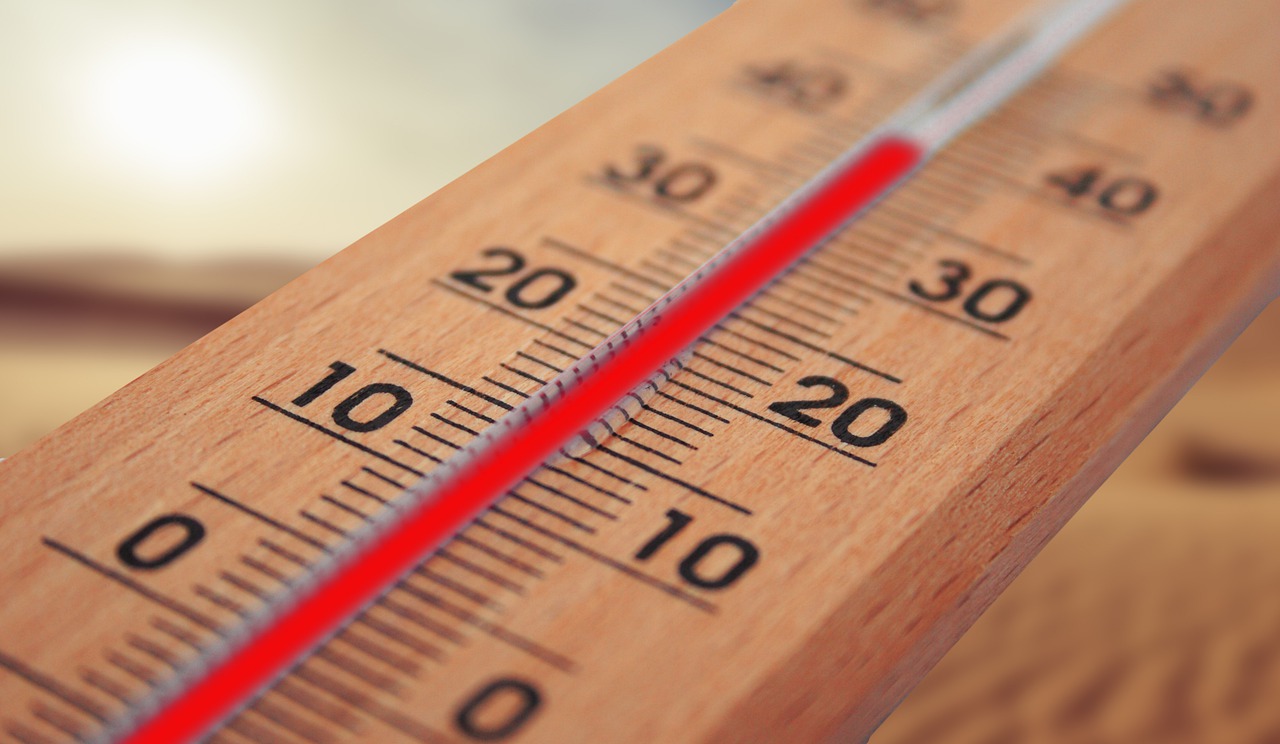 With temperatures expected to rise to 40C inland, the met office has issued a yellow warning for the second day in a row.
The extremely high temperature alert, which was issued on Monday morning, is valid from 1pm until 4pm.
Temperatures are expected to reach 29C to 32C in coastal areas and 30C in the higher mountains.
They will fall to 22C in most areas and around 18C inTroodos at night.
Temperatures are forecast to stay at the same levels, slightly higher than average, on Tuesday, Wednesday and Thursday.