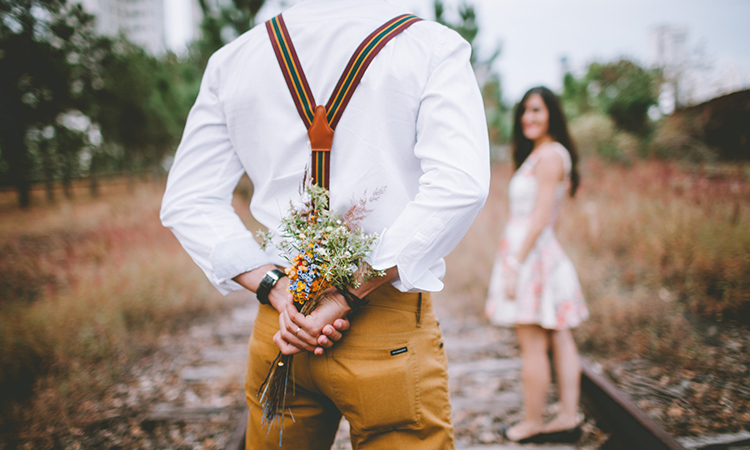 Romantic comedies have a special place in our life.
If you wish to cheer up your mood then there is really nothing better-off than watching romantic comedy movies with happy endings.
So, let's feel the love and re – watch some favorites movies.
1. How to lose a Guy in 10 Days
A player bets his co-workers he can make a woman fall in love with him in just 10 days. But he bets on the wrong girl – a writer with the own agenda.   
2. Hitch
Smooth and sexy Hitch helps clients make a great first impression on a date, but he's thrown when a lovely reporter starts nosing around his business.
3. Just Go with It
When Danny lies to his girlfriend that he's a divorced family man, he recruits his employee and her kids to play his ex-wife and kids.
4. Two weeks' Notice
A millionaire real estate developer doesn't make a move without his right-hand woman.  But after a year of calling the shots, she's calling it quits.
5. You've Got Mail
Superstore magnate Joe and independent shop owner Kathleen fall in love via the Internet – both unaware that he's trying to put her our of business.
6. The Age of Adaline
When a beautiful 29-year-old-woman – who has lived for more than a century but hasn't aged – falls in love, the secrets of the past unravel.
7. Notting Hill
A chance encounter brings together reserved bookstore owner William Thacker and Hollywood icon Anna Scott, who forge an improbable romance.
8. Sense and Sensibility
Facing poverty after their father's death, three sisters are obliged to rely on the generosity of others in this adaptation of the Jane Austen Novel
9. Legends of the Fall
The Ludlow clan, father William and brothers Alfred, Tristan and Sam, splinters when Sam leaves to fight in World War I against his dad's wishes.
10. First Night
In this lyrical retelling of the legend of Camelot, Lady Guinevere is torn between loyalty to her husband and her growing love for his rival.