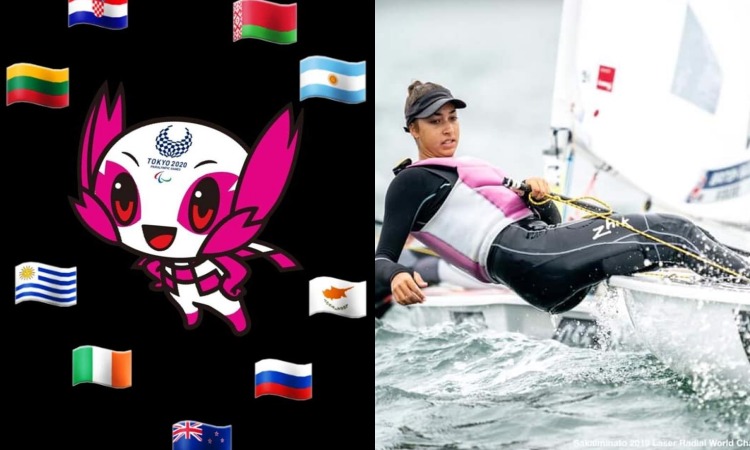 A dream has come true for 16-year-old sailor Marilena Makri!
The young sailor from Limassol managed to conquer one of the 10 Olympic qualifying cards and book her place for the summer Olympic Games which will take place in Tokyo 2020.
Makri,16, posted a message on social media on her incredible achievement saying: " After a very difficult 6 days here in Sakaiminato, Japan, i am finally feeling happy and relaxed. It is such a great feeling when all your hard work pays off and you achieve your goal!".
She went on to thank her family, trainers, and everyone who was responsible in getting her to this moment.
For her participation in the 2020 Tokyo Olympics the Cyprus Olympic Committee congratulated Makri and wished her every success in the games.
The four athletes who have progressed to the Olympic Games for Team Cyprus they are:
Pavlos Kontides – (Sailor Laser)
Andri Eleftheriou – (Shooting)
Andreas Makris – (Shooting)
Marilena Makri – (Sailor Laser)
Source: Cyprusdaily